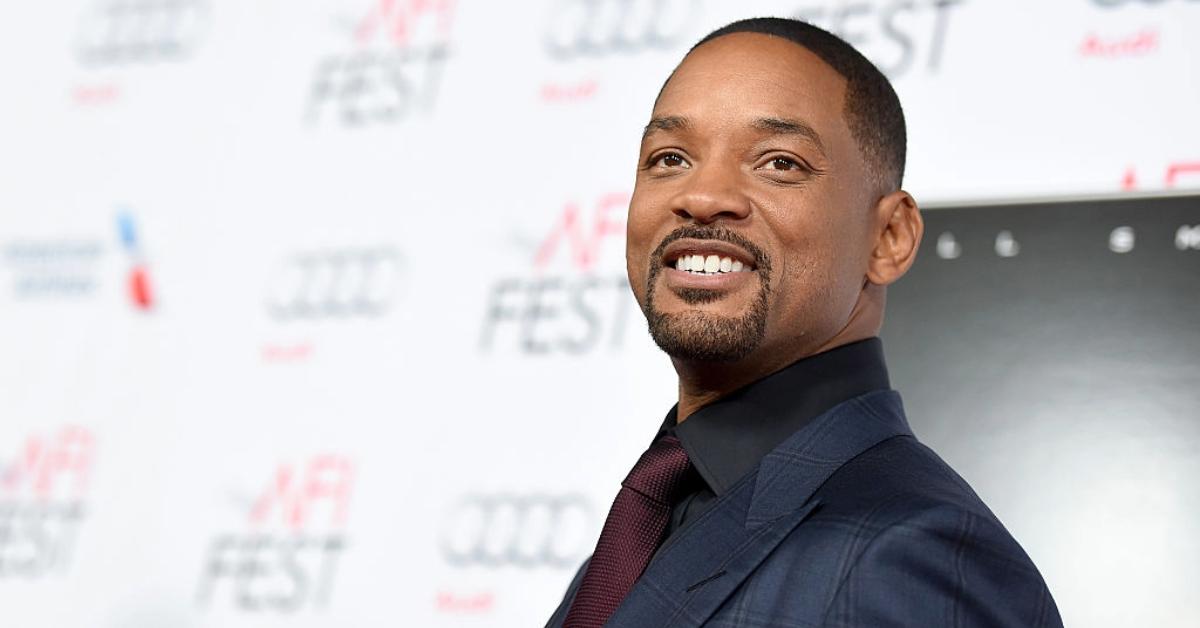 Is Will Smith Starring In 'I Am Legend 2'? Here's What We Know About The Sequel
Is Will Smith going to star in 'I Am A Legend 2'? Here is everything we know about the movie so far, including if Will is returning for the sequel.

By Je'Kayla Crawford

Aug. 30 2023, Published 5:06 p.m. ET
Arguably, one of the best action movies to come out of the 2000s was the Will Smith-starring film I Am Legend, released in 2007. Based on a novel of the same name, the film is star-studded, featuring everyone from Emma Thompson to Will's daughter Willow Smith.
The movie is still so popular that talks about a sequel are coming out. Has it been approved? Is there a release date? And most importantly, will it have Will Smith?
What has been said about 'I Am Legend 2'?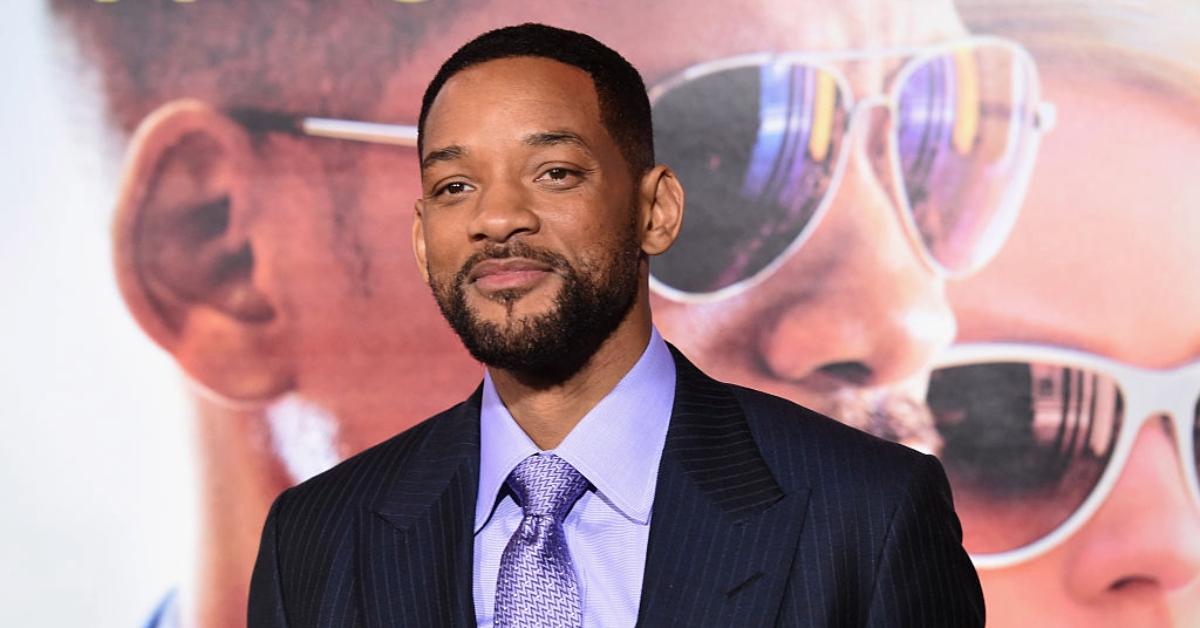 The director of the upcoming film has been very secretive about the details he has for the story. But, in February 2023 he did give a glimpse into his thought process.
He said, "This will start a few decades later than the first. I'm obsessed with The Last of Us, where we see the world just post-apocalypse but also after a 20-30-year lapse. You see how the earth reclaims the world, and there's something beautiful in the question of, as man steps away from being the primary tenant, what happens?"
Article continues below advertisement
It's been reported that the film is hoping for a 2025 release date in theatres. It's important to note that several movies that were planned to be released in 2023 have been moved back due to the strike. This might cause a delay in the plans and the overall production.
Is Will Smith going to be in 'I Am Legend 2'? Here's the answer.
Article continues below advertisement
Not only has the film been officially greenlit by Warner Bros to be in development, but Will Smith is officially returning as his iconic character, Dr. Robert Neville.
As far as one of the other main characters of the original film, Anna, the original actress Alice Braga is looking to join the sequel and reprise her role.
She told Collider in May 2023, "I was super surprised and very curious. I was almost jumping on the phone and saying, 'Can I please be in it? Can I please be in it? Can I please be in it?"
Article continues below advertisement
Another major Black celebrity is already a part of the sequel.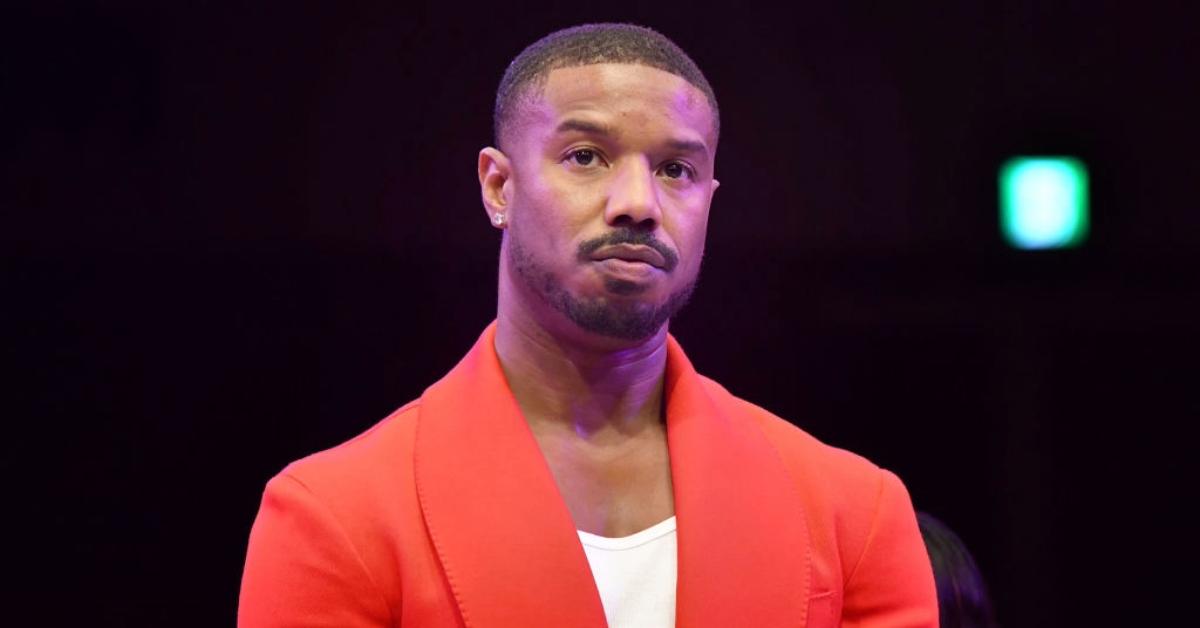 Even though the sequel film's official cast has yet to be announced, we do know a little information about the crew. And one member will definitely leave you star-struck.
Star of Black Panther and Black Panther: Wakanda Forever, Michael B. Jordan is set to both star and be one of the film's producers. Because he wasn't in the original movie, the character he plays in the sequel is still a surprise.
As more and more information starts to come out, fans of the first film will be eager for the prequel to come out. Will I Am Legend 2 be Will Smith's best movie yet? Will Michael B. Jordan get his first Oscar nomination from this? Only time will tell!