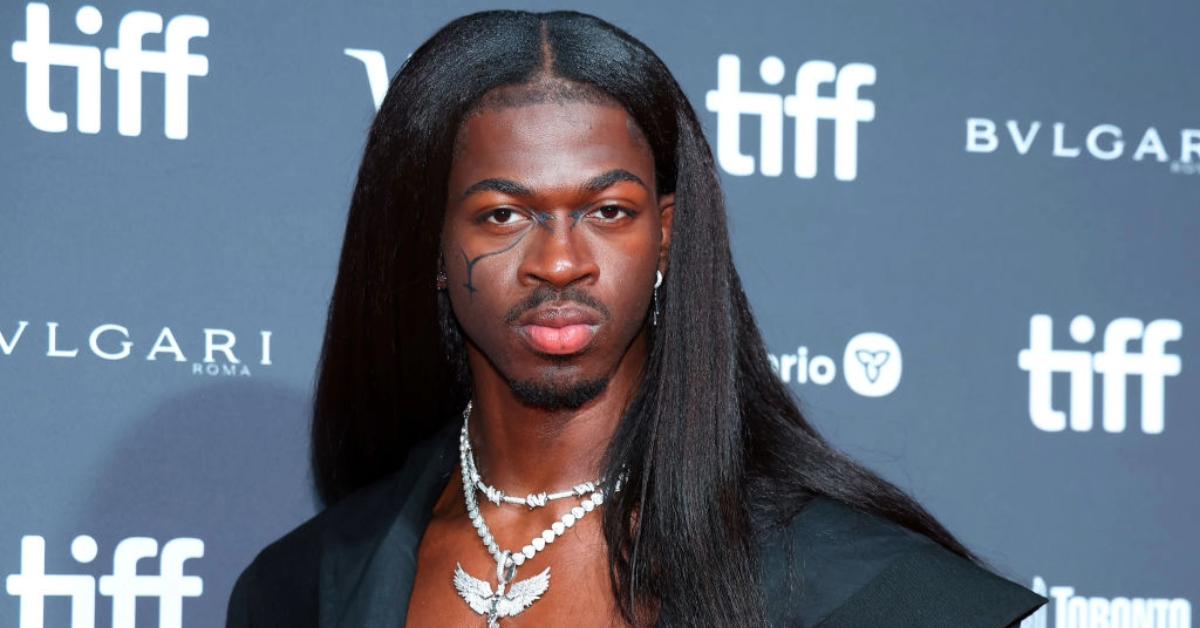 Everything We Know About Lil Nas X's Documentary 'Lil Nas X: Love Live Montero'
Lil Nas X is about to reach another major milestone in his career: a documentary. Here is what has been revealed about the music artist's new film.

By Je'Kayla Crawford

Sep. 14 2023, Published 9:45 a.m. ET

Discover Proudly Amplifies Diverse Voices
Some may just know him as the guy who sang the viral single 'Old Town Road,' but he is far from a one-hit-wonder. Over the years, Lil Nas X has been a breath of fresh air in music and continues to be an inspiration.
And he knows it, too. That is why the popular music artist is releasing his very own documentary to document his life and career so far. Here are all of the details.
Does Lil Nas X have a documentary?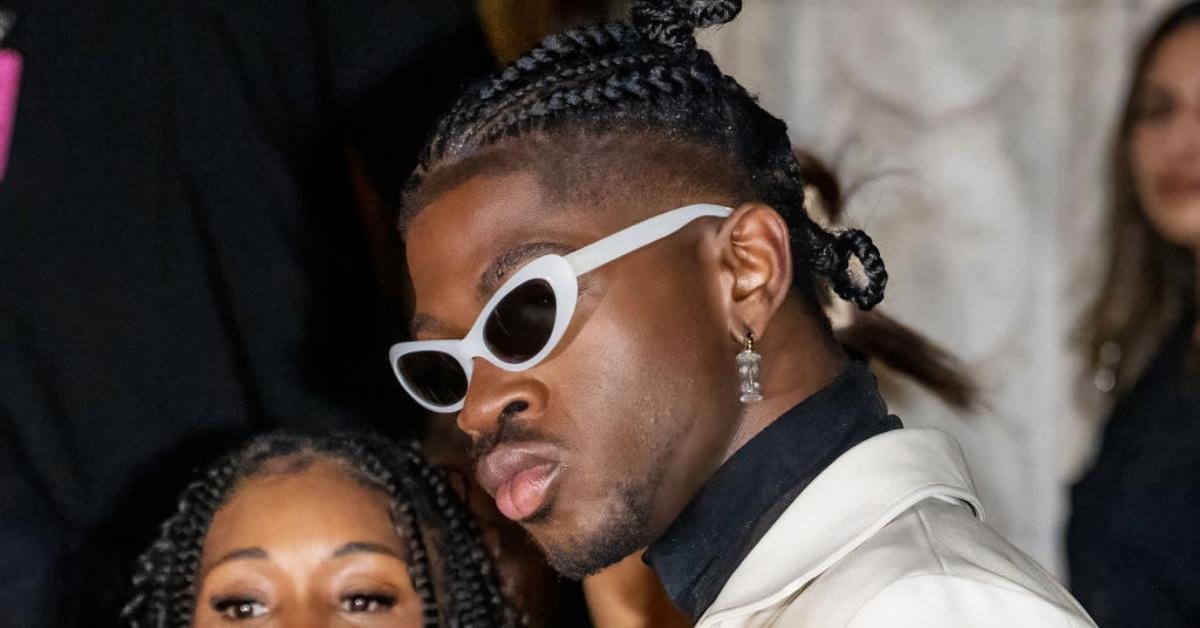 Not only will this documentary showcase his rise as one of the most prominent artists in the music industry right now, but it will be the first time Lil Nas X will open up about his personal life.
Article continues below advertisement
One of the biggest reveals he's made recently is when he shared to the world in 2019 that he identifies as bisexual. It wasn't until this documentary that he detailed how he came to that understanding.
In the film, he says, "My brother really opened doors for a lot of people. Yeah, he opened a door for me. What I mean by that, like, I'm not gay, though, you feel me? I'm bisexual. He helped me be real with myself. My brother made me more open to it."
Not only does the documentary spotlight an iconic singer, but even the crew behind it is pretty star-studded. The film's directors are Carlos López Estrada (Disney's Raya and The Last Dragon) and Zac Manuel (Netflix's I Am Vanessa Guillen).
Article continues below advertisement
Lil Nas X thinks the documentary is "beautiful".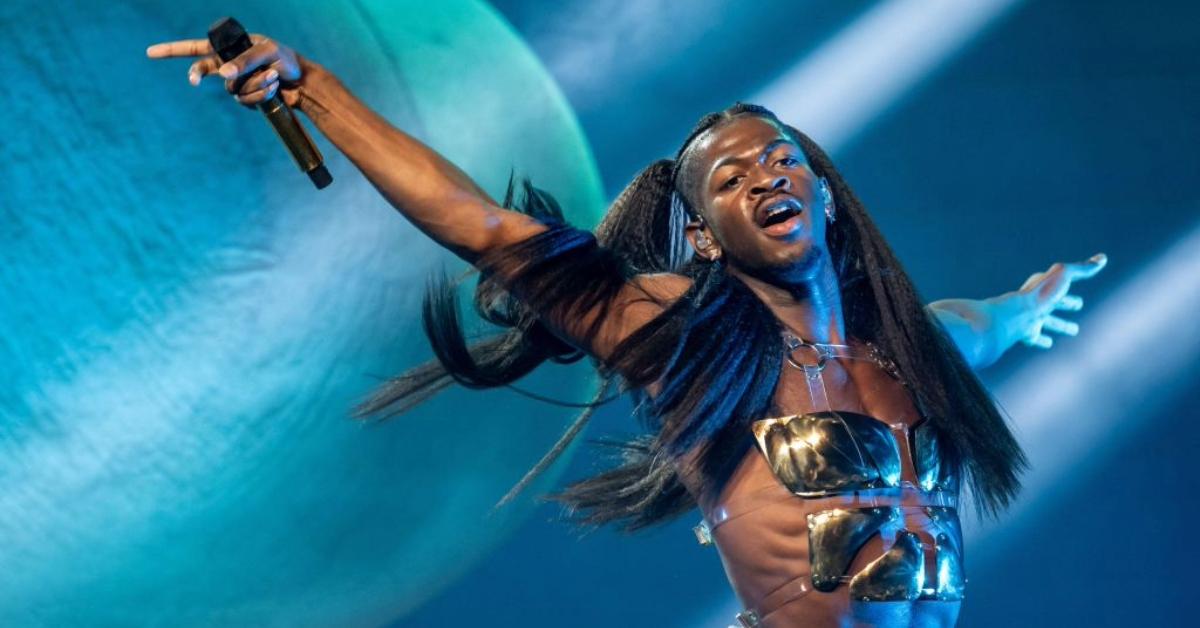 While this might be biased on his part, the music artist has been hyping up his documentary as an incredible piece of work. And he doubled down on that opinion in an interview with Variety.
He said, "We got so much content and so many different moments, I was interested to see how they were gonna cut it down, but it came out like really beautiful."
Article continues below advertisement
Why was Lil Nas X's documentary delayed?
While his documentary did have a successful debut at the 2023 Toronto Film Festival, it almost didn't end up that way. According to a statement given to CNN, a bomb threat was revealed at the event, delaying Lil Nas X's documentary and red carpet.
"Out of an abundance of caution, the Toronto Police and the private security swept the scene and cleared within 20 minutes. The threat was general and did not target any one person," per the outlet.
Thankfully, an incident did not occur at the film festival, no one was injured as a result of the news of the potential bomb scare, and the schedule was able to continue on as planned.
As far as a date when the documentary will be available in theatres or on a streaming service, no information has been given out as of yet. This might have something to do with the ongoing Hollywood strikes.
The author's content and opinions have not been pre-reviewed, approved or endorsed by Discover.