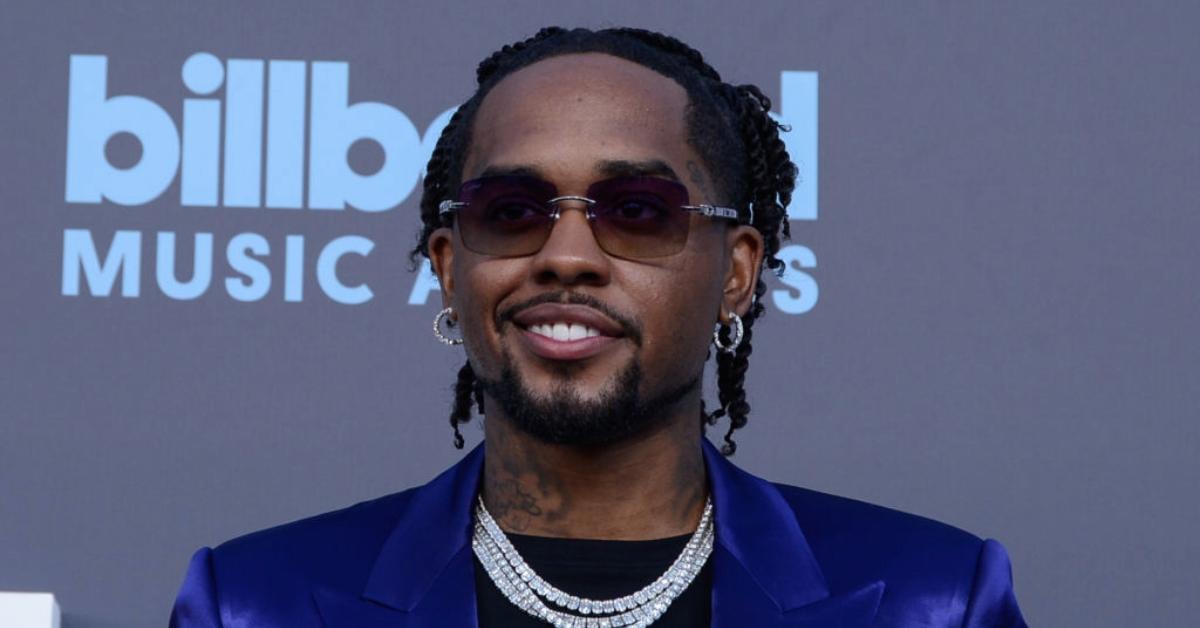 London on Da Track Beats — Notable Artists He's Produced Bangers For
Here is a list of artists London On Da Track has lent his unique beats to. From Ariana Grande to Saweetie, he has worked with just about everyone.

By Je'Kayla Crawford

Sep. 21 2023, Published 8:49 a.m. ET

Discover Proudly Amplifies Diverse Voices
When you think about successful music producers in the music industry, London On Da Track should be one of the first names to pop up in your head. He might be young, but his discography is as impressive as it gets.
For over a decade, he has worked with some of the most prominent artists in the business. Here are four stars he's worked with; some might surprise you.
Summer Walker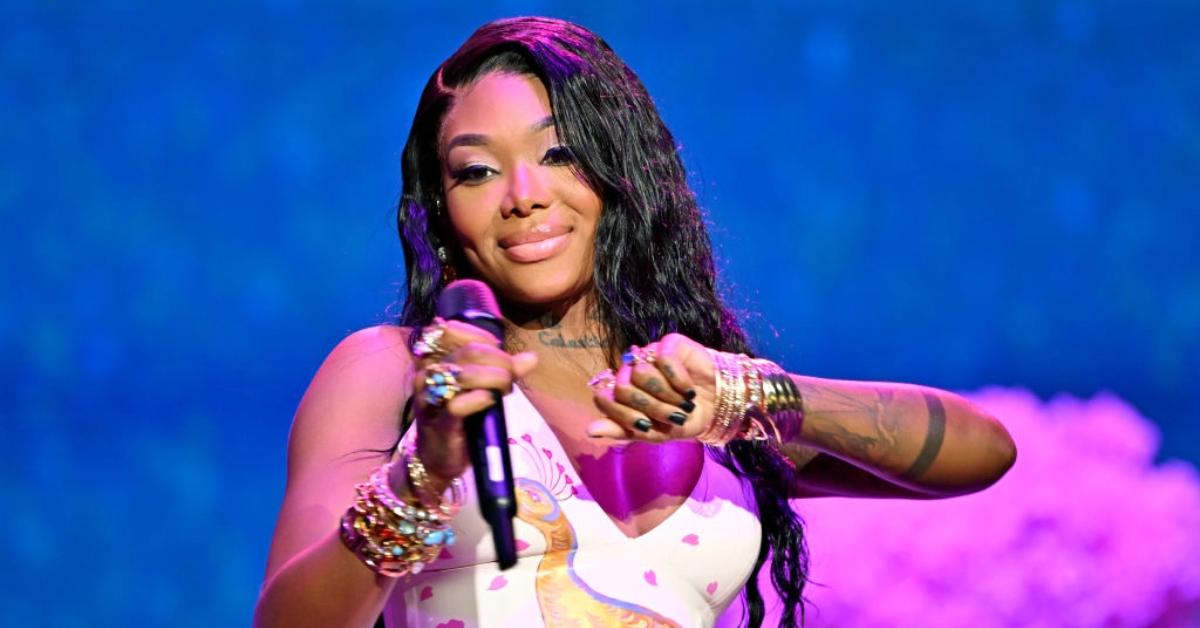 London and Summer Walker were a power couple before they broke up in 2021. With Summer's beautiful vocals and his producing skills, they were an unstoppable duo in the studio.
He produced several of her hit songs, including "Come Thru" and "Nobody Else." Because they co-parent a child together, fans of their past work still hope they continue to work on music together despite their split.
Article continues below advertisement
Young Thug
As far as producing, London has worked with Young Thug more than anyone else. From a few songs on the rapper's "Barter 6" 2015 mixtape to a handful of credits on his popular "On The Rvn" EP, London is his secret weapon behind some of his greatest hits.
Article continues below advertisement
London told Billboard, "When me and Thug work, I feel like there's no genre or type of records. Because when him and I work, we do all kinds of records. All these records are moments. They're not just beats, not just tracks — we made moments in the studio, so they are 'moment' records."
Saweetie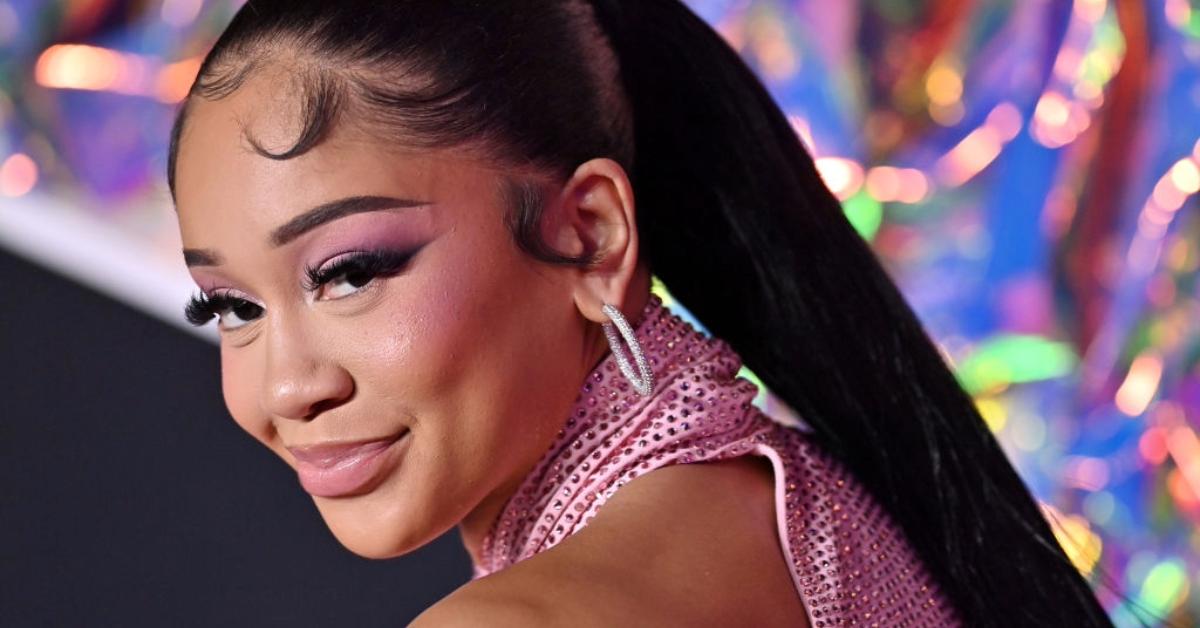 Article continues below advertisement
Another popular rapper that London On Da Track has worked with is Saweetie. He was the producer behind her hit 2019 single "My Type," which is arguably the bop she is mostly known for. The music video for the song has well over 100 Million views on YouTube.
Reflecting on the song's popularity, London said, "I definitely didn't know it was going to do as big as it did. We had no clue how it was going to take off like that. But, you know, I believed in Saweetie from day one. So I knew it was going to come eventually."
Article continues below advertisement
Ariana Grande
Last, and probably the most surprising collab on this list, is Ariana Grande. London was credited as a producer on her song "Positions," which doubles as the name of her sixth album. This single is often viewed as one of her best hits from the entire album.
"In music, my biggest accomplishment to date was 'Positions' with Ariana Grande. I was prepared when the opportunity presented itself. The list goes on, but to work with Ari was a goal of mine," he told Numéro.
This is only a glimpse into London On Da Track's impressive producing credits. From his rapping to his producing career, he is quickly becoming recognized as a music industry staple.
The author's content and opinions have not been pre-reviewed, approved or endorsed by Discover.