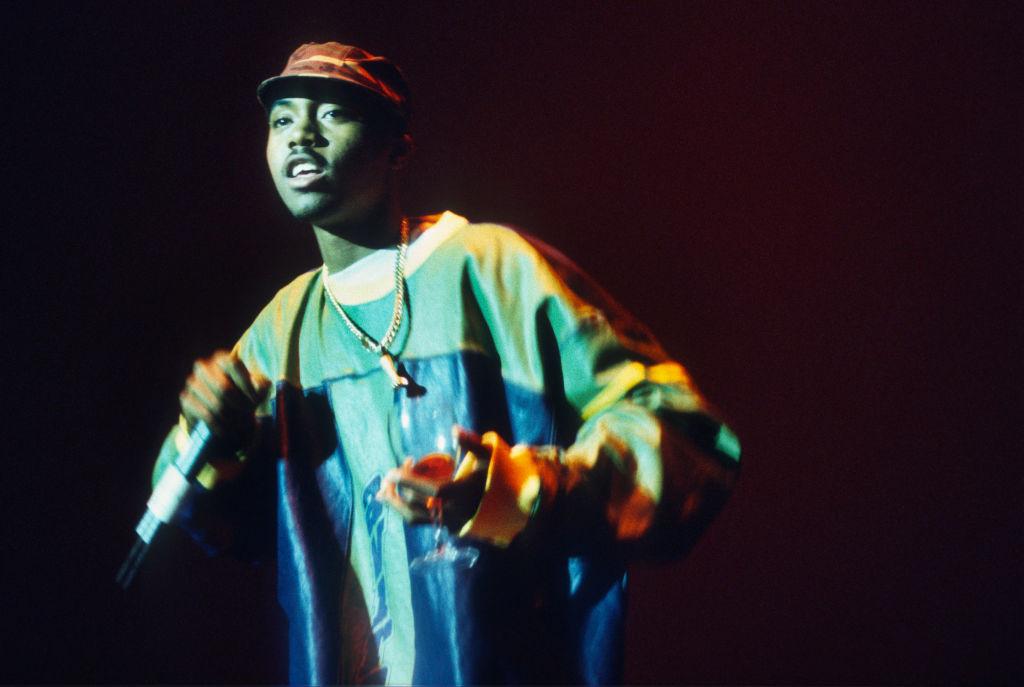 These Nas Quotes Live Rent Free in Our Heads
Nas is one of history's most celebrated hip-hop artists, and his longevity speaks for itself. Here are a few quotes he's blessed his fans with over the years.

By Sughnen Yongo

Sep. 12 2023, Published 7:03 p.m. ET

Discover Proudly Amplifies Diverse Voices
Nasir Jones, or Nas as he's known in the music world, grew up in Queensbridge, one of Queens, New York's toughest neighborhoods. His upbringing shaped his music, and he didn't shy away from addressing the gritty realities of life in his rhymes. Nas burst onto the scene in the early '90s with his debut album, "Illmatic." It's often hailed as one of the greatest hip-hop albums of all time. Tracks like "N.Y. State of Mind" showcased his storytelling prowess and lyrical dexterity.
Part of what sets Nas apart is his ability to paint vivid pictures with his words. He's a storyteller, a poet, and a voice for the streets. His lyrics touch on everything from social issues to personal struggles, making his music relatable to people from all walks of life. Over the years, he has dropped some gems in his music and interviews. Here are some notable quotes.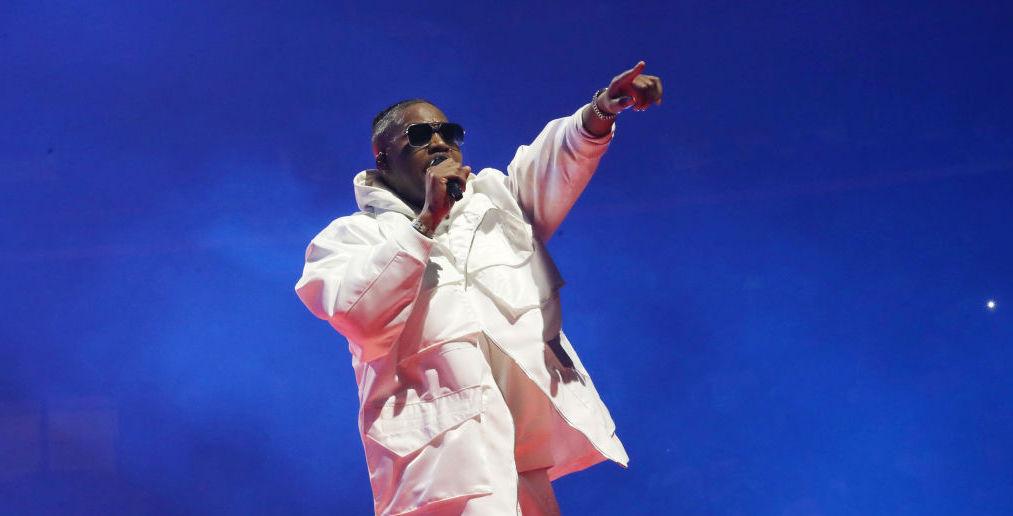 Article continues below advertisement
Nas quotes on music and the power of hip-hop
"Hip-hop is the streets. Hip-hop is a couple of elements that it comes from back in the days... that feel of music with urgency that speaks to you. It speaks to your livelihood and it's not compromised. It's blunt. It's raw, straight off the street — from the beat to the voice to the words."
Nas has talked about the impact of old-school hip-hop and the artists who have been custodians of the genre:
"Hip-hop artists, especially the older ones, are the ones who knew hip-hop was a worldwide phenomenon before the mainstream caught on, so hip-hop artists are forward thinkers. We want to stay with the new."
Article continues below advertisement
"I think hip-hop could help rebuild America, once hip-hoppers own hip-hop… We are our own politicians, our own government, we have something to say. We're warriors. Soldiers."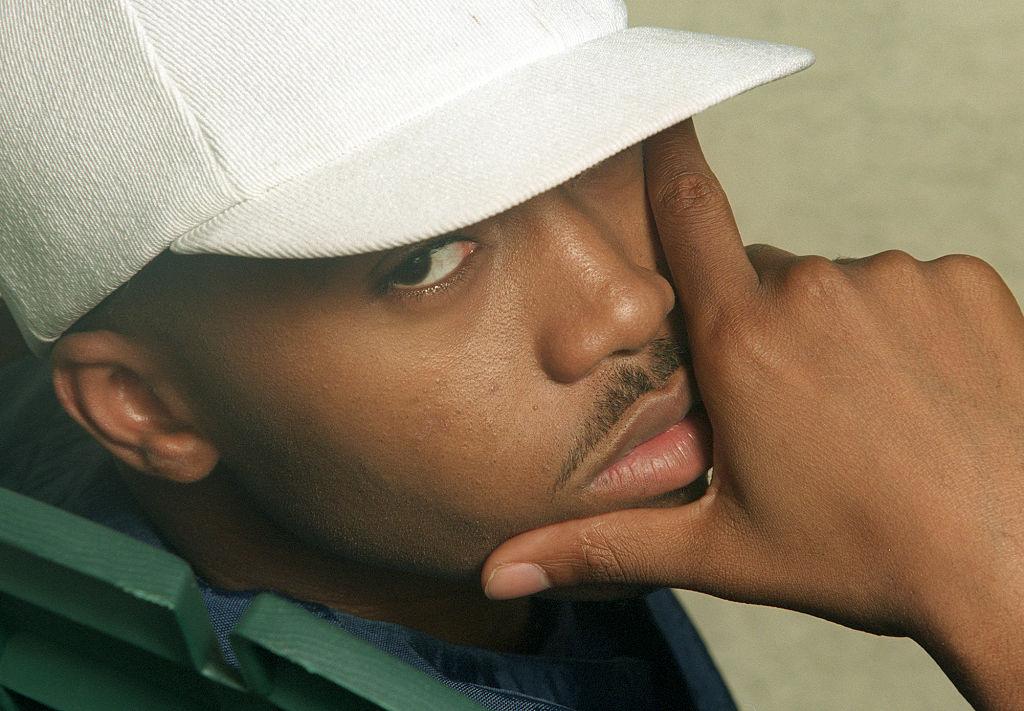 Article continues below advertisement
Nas quotes about life
Nas has always been candid about life in his lyrics and why he raps about certain things.
"I'm not talking about Russia in my music. I've never been to Russia. I'm not talking about Africa, Switzerland, China. I'm talking about me being American and growing up in a crazy world and helping to reflect all different sides of life."
This quote highlights Nas' ability to own all of who he is and was, which is something we can all learn from.
"The things that I have said when I was young and curious about whatever the subject matter was, I respect those — those are growing pains. Even if you make mistakes, I go back to those things, my not-so-great moments because those are my truest moments; those are my human moments. I'm not even mad at the things I said that were a little dicey."
Article continues below advertisement
This quote is probably our favorite one on this list because it's so real.
"I want to have fun. It's a beautiful life. You learn, you win, you lose, but you get up."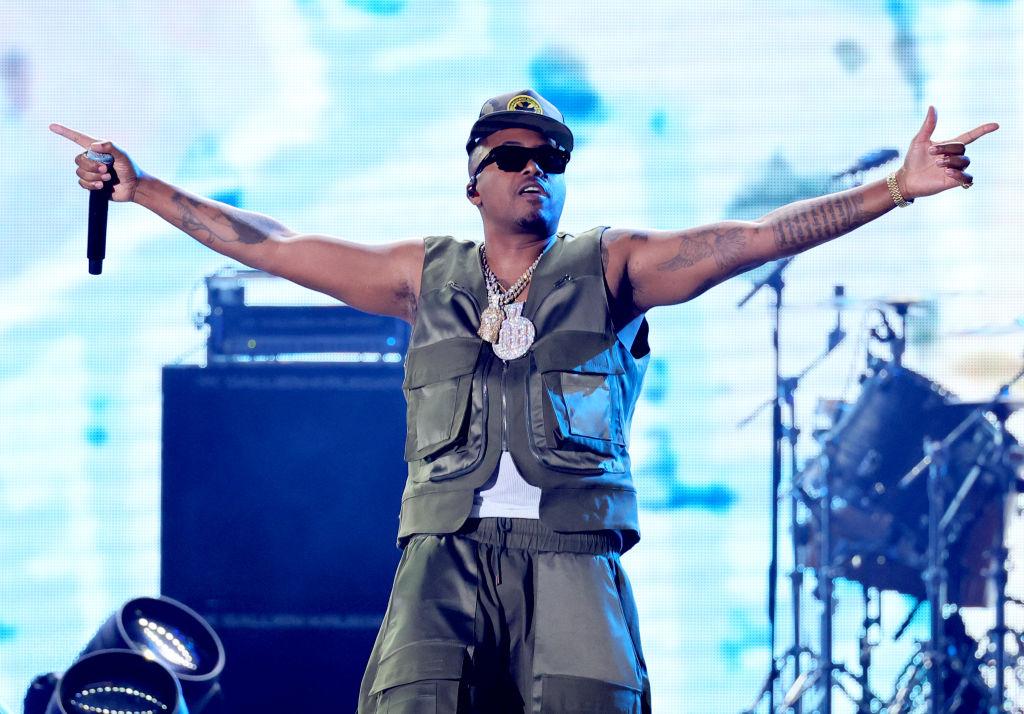 Article continues below advertisement
Then there's this one that highlights the reality of life's ebbs and flows, and how to bounce back from adversity and unknowns.
"Once you make it to your point of making it, you'll appreciate the struggle."
Nas quotes about parenthood
Nas is a father to Destiny Jones and Knight Jones, and he has referred to this a few times.
"All fatherhood is very important because single mothers shouldn't have to raise sons or daughters; they need that help."
In a song called "Runway" with Swizz Beatz, Nas took accountability for not always being a stand-up father in the past, especially to his daughter Destiny.
"All I imagine sometimes under sunshine or vacation, things I did in my hood, situations, oh well/ Probably was a bad father to my firstborn/ Love her to death, but I ain't been home since my first song/ Provided for her, but money can't replace a father for her."
The author's content and opinions have not been pre-reviewed, approved or endorsed by Discover.