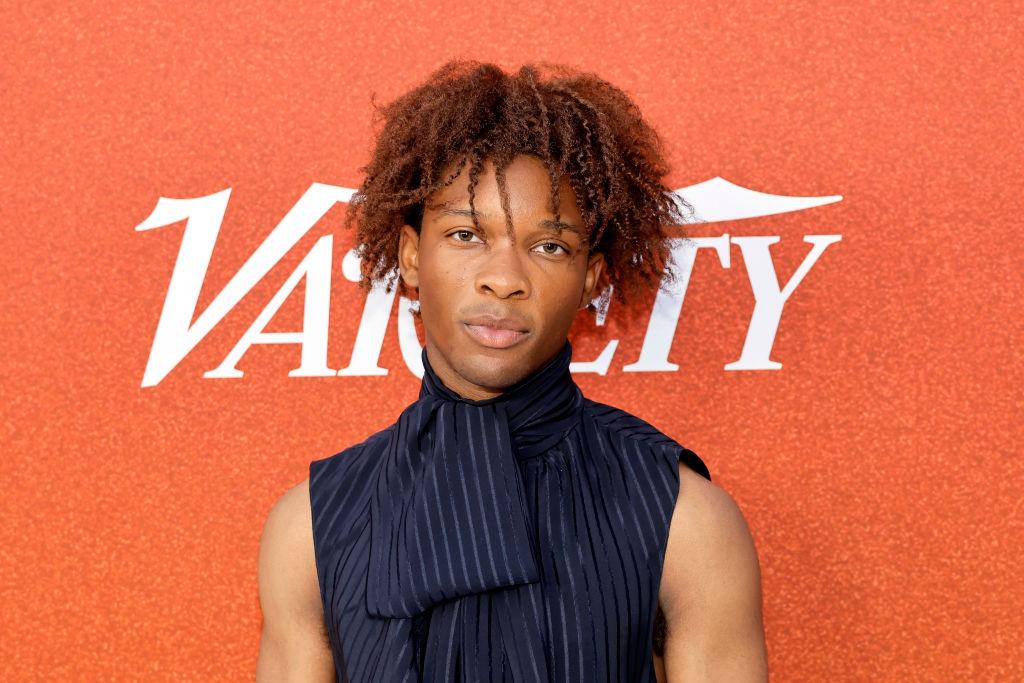 SZA Taps D4vd To Join 'SOS' Tour's Second North American Leg This Fall
SZA has officially tapped music artist D4vd to join her on the second leg of her popular SOS Tour, which is starting in September.

By Je'Kayla Crawford

Aug. 23 2023, Updated 4:50 p.m. ET

Discover Proudly Amplifies Diverse Voices
SZA's SOS Tour has featured just about everyone — from Cardi B to Lizzo, many have joined her on stage during surprise performances.
That being said, a fairly new artist is about to join that list, but this time, as a consistent supporting act of the tour. Through social media, D4vd announced the news of him being a new addition to the songstress' tour.
Is D4vd joining SZA on tour?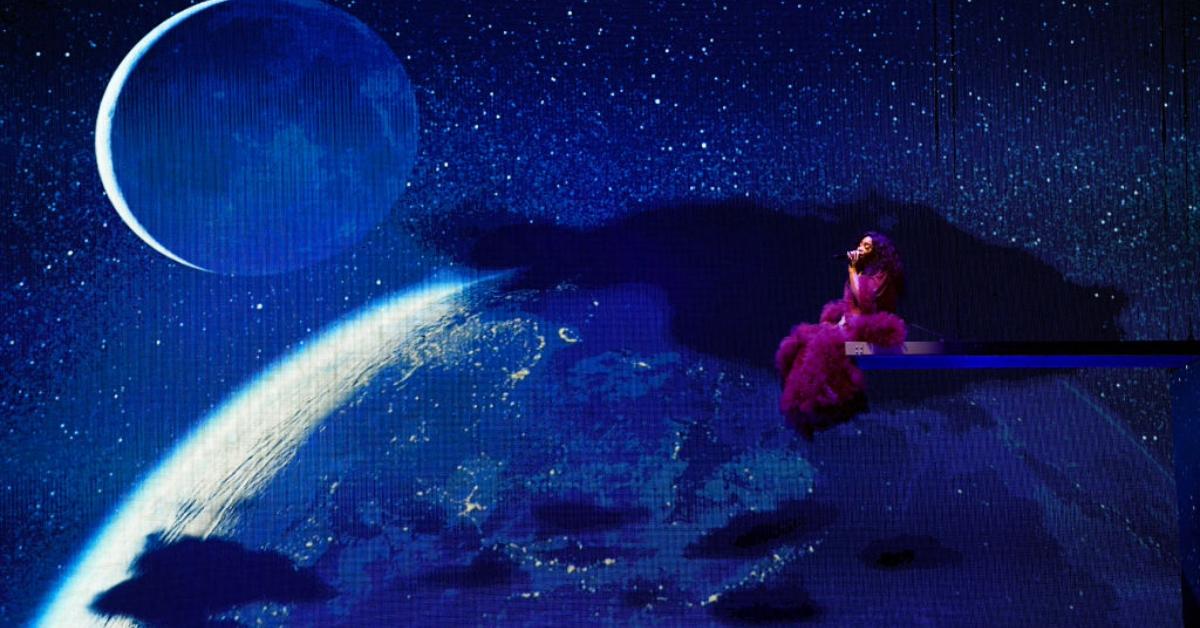 On Aug. 21, singer D4vd, or David Anthony Burke, took to Instagram to announce that he is officially going to be a supporting act on SZA's SOS tour for all of the second-leg dates.
Article continues below advertisement
The music artist is only 18 years old and hasn't been in the industry long. But that doesn't mean he hasn't already been making an impact. He is mainly known for his chart-topping hit single "Romantic Homicide," now a gold-certified hit.
Article continues below advertisement
D4vd and SZA have very similar styles of music, and both love to bring energy when they're performing, so their both being on the same tour seems like the perfect match. They may even release a collab song to celebrate — only time will tell.
SZA on embarking on the SOS Tour.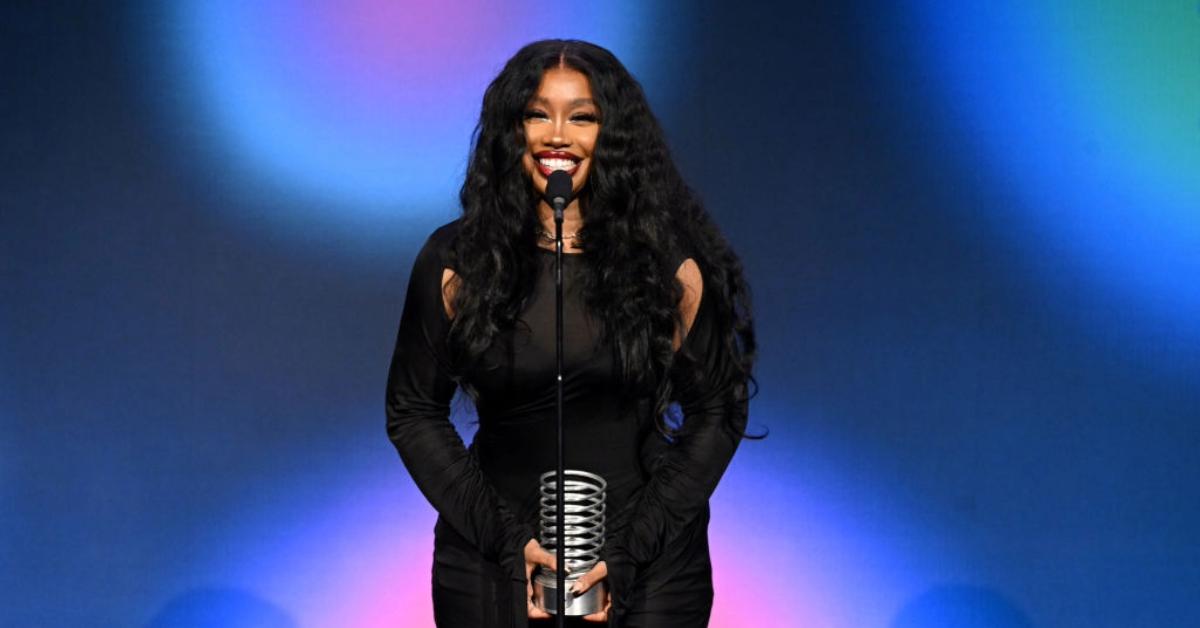 Article continues below advertisement
In an interview with Rolling Stone, SZA opened up about how excited she was to embark on this tour, especially after a dramatic hiatus since her last project.
She said, "I just wanna give them the craziest experience they could ever have and play whatever they want. Whether it's unreleased songs that they thought they heard on the internet, or their favorite album cuts or f***ing deep cuts from 2012, I don't care. I just wanna give them what they deserve and make it beautiful."
Article continues below advertisement
Before her SOS Tour, SZA hadn't headlined a tour since her Ctrl: The Tour back in 2017. But this makes for the Grammy-winning artist's first-ever arena tour, so that might make up for it.
How SZA handled the negative feedback of her SOS album.
Article continues below advertisement
Surprisingly, SZA received much criticism from fans and haters about the comeback album. But, the harsh words from the world didn't seem to break her soul at all, judging by her response to Billboard.
She said, "You know when something is really popular, the positive is loud, and the negative is loud? I've never been quite this popular before, so the negative is also really loud, and it threw me off. I was like, "OK, cool. Noted." And I tried to figure out what actually resonates with me as a true assessment of my work and what is not true and something I can't allow myself to internalize."
The second North American leg of the SOS Tour is officially set to start on Sept. 20 in Miami and end on Oct. 29 in Phoenix. SZA has yet to announce whether or not she will be adding more dates or taking the show internationally for her worldwide fans.
The author's content and opinions have not been pre-reviewed, approved or endorsed by Discover.