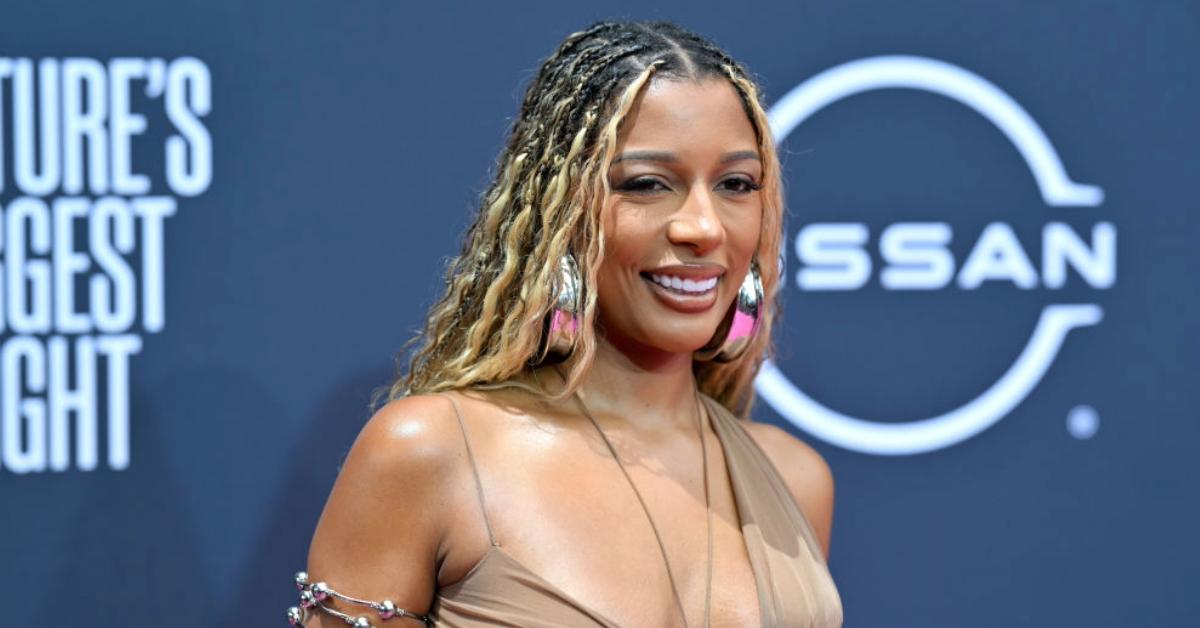 Victoria Monét Has Some Seriously Impressive Writing Credits-Take A Look
Here are some of Victoria Monét's most impressive writing credits, and a reveal of which popular music artist she's worked with the most.

By Je'Kayla Crawford

Aug. 17 2023, Published 9:47 a.m. ET

Discover Proudly Amplifies Diverse Voices
Aside from her stardom from her individual music, Victoria Monét has catapulted the music careers of so many of our favorite artists. Why? Because she has written some of their greatest hits.
Here is a look into some of the most popular songs that Victoria has either co-wrote or written entirely on her own. Some of them might surprise you.
Victoria Monét has an insane list of writing credits.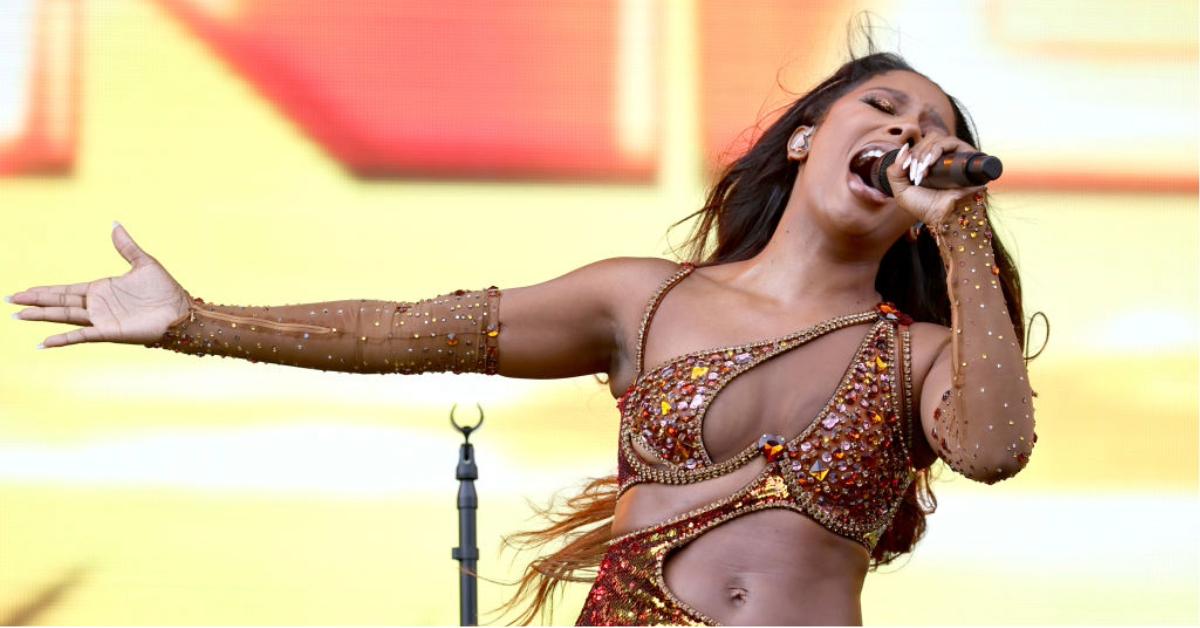 When it comes to songwriting, Victoria gets it. Her lyrics are always inspirational, and listeners can tell that each rhyme comes from a genuine place in her heart.
She told Who What Wear, "Songwriting is magic because it can take you back to a happy place, or you can remember being in a tough situation, but you still had that song to get you through it. You got to jot down some of the things you were feeling, and it's a window into that moment forever."
Article continues below advertisement
That being said, her list of writing credits is extremely impressive. Here are five chart-topping hits that the amazing singer lent her writing talents on:
'Do It' by Chloe X Halle (2020)
'Introduction' by T.I. (2012)
'Reflection' by Fifth Harmony (2015)
'Déjà Vu' by Coco Jones (2013)
'Rather Be' by Brandy (2020)
Article continues below advertisement
Victoria has worked with Ariana Grande the most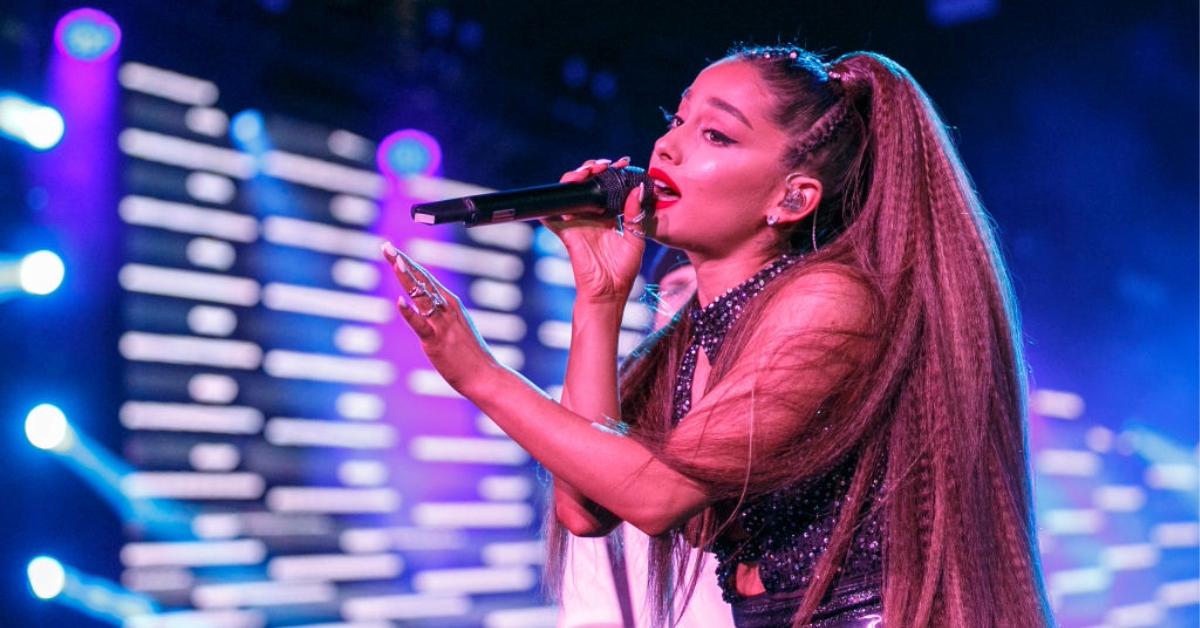 From her debut album to Sweetener, Victoria has frequently worked to write major hits for Ariana Grande. In fact, she was nominated for two Grammy awards for co-writing "Thank U, Next" and "7 Rings."
Article continues below advertisement
She hasn't sugarcoated the journey that they've had making music together. Victoria admitted that "It was a slow build – it wasn't like the first time I met her; we were best friends. I feel like we have enough differences to bring the best out of each other but enough similarities to last and get along."
Their most recent collaborations were for Ariana's latest album, Positions back in 2021. Victoria co-wrote a total of seven songs for the project, including "Motive," which features artist Doja Cat.
Victoria Monet's individual work is still to be admired.
Article continues below advertisement
It's definitely cool to see her work with so many different music artists, but her own work should still be a topic of discussion. Case and point: her music video for her single "On My Mama" is impeccable.
Not only does the music video showcase her insane dancing skills, but the visuals themselves are a nod to Black culture. Fans pointed out how much they enjoyed how the artist represented the early 2000s in the South.
Article continues below advertisement
It's also important to note that, yes, her actual mother is featured in this video, as well as Victoria's daughter. From the outfits to the vocals, it's a top-tier video that clearly had a lot of effort put into it. Needless to say, from her songwriting to her vocals to her music videos, Victoria Monét is an inspirational woman in music who should be recognized as one of the best to ever do it.
The author's content and opinions have not been pre-reviewed, approved or endorsed by Discover.