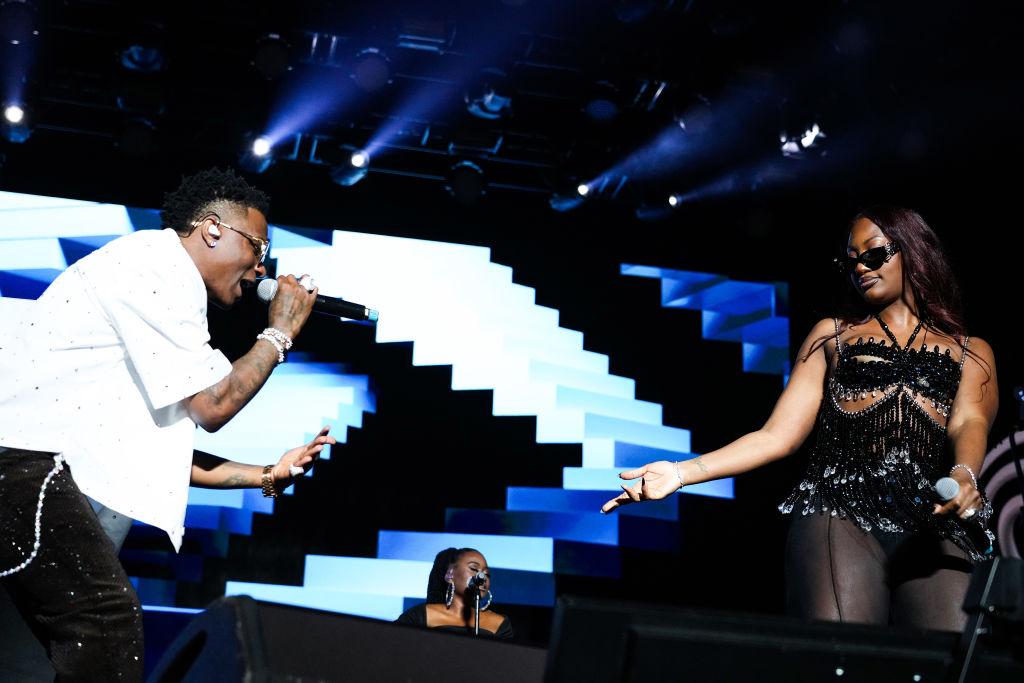 What Exactly Is Afrobeats, and Why Is Everyone Talking About It?
Afrobeats has taken the music world by storm, and every day, it garners new devoted fans, but what does the genre represent and what are its origins?

By Sughnen Yongo

Aug. 23 2023, Updated 8:56 p.m. ET

Discover Proudly Amplifies Diverse Voices
Afrobeats has taken center stage in today's musical landscape, captivating ears and hearts worldwide. The vibrant genre has transcended borders, cultures, and languages, resonating deeply with people from Lagos to Los Angeles and everywhere in between. The genre has been responsible for many hyped dance floors and top-tier collaborations. So, what's the story behind this unique sound that's captured our attention and refuses to let go? Here's what we know.
Article continues below advertisement
What is Afrobeats?
Afrobeats, not to be confused with Afrobeat, which African music icon Fela Kuti popularized in the 1960s and 70s, emerged in the early 2000s and 2010s as a fusion of various music styles originating in West Africa and the diaspora, including highlife, hiplife, hip-hop, dancehall, and more. Originating in West Africa, particularly Nigeria and Ghana, Afrobeats artists blended these diverse influences to create an undeniably unique sound.
At the heart of Afrobeats' appeal lies its infectious energy and rhythm. The genre is characterized by combining catchy beats with seamless incorporation of traditional African instruments alongside modern electronic elements. The lyrics often touch on themes of love, social justice, and personal experiences, resonating with global audiences.
What has the journey of success been for afrobeats?
The international rise of Afrobeats cannot be overstated. Artists like Tems, Wizkid, Burna Boy, Davido, and Tiwa Savage have played a pivotal role in bringing Afrobeats to the forefront of the global music scene. Collaborations with world-renowned international artists like Drake, Nicki Minaj, Lil Baby, and others have further propelled the genre's popularity, resulting in chart-topping hits and sold-out concerts worldwide.
Afrobeats is more than just a musical genre; it's a cultural movement that has influenced fashion, dance, and lifestyle. The vibrant and colorful aesthetics seen in Afrobeats music videos and performances have sparked trends and inspired designers globally. Below are some Afrobeats artists you should know.
Temz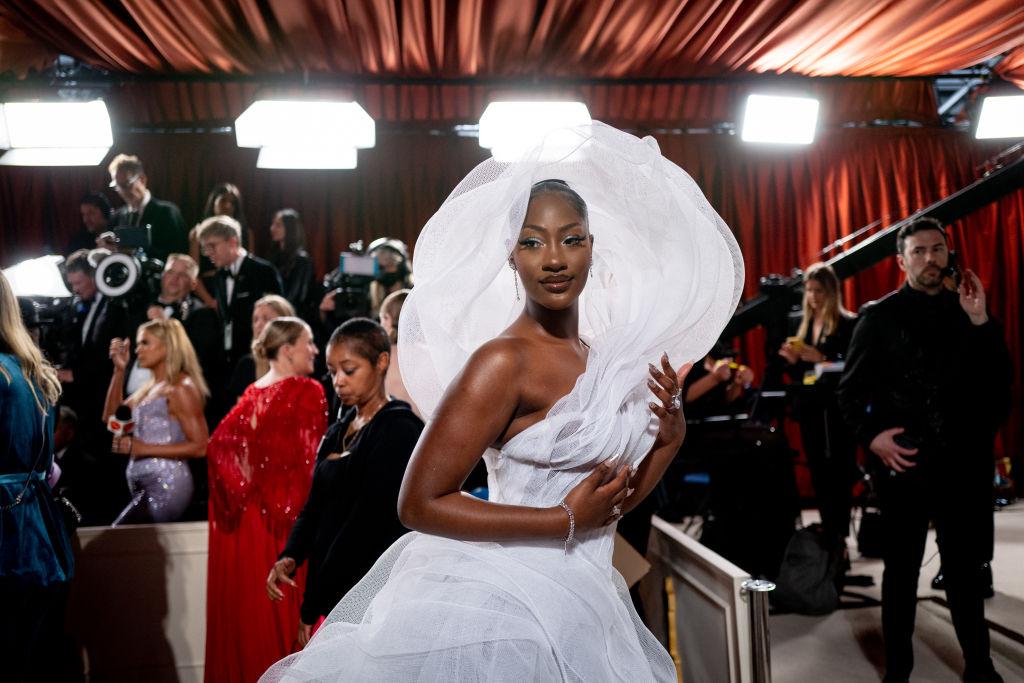 Tems, born Temilade Openiyi, is a Nigerian singer and songwriter. Her rich, soulful vocals and overall vibe immediately grabbed her attention. She became a fan-favorite after she collaborated on Wizkid's 2020 track "Essence," which achieved a remarkable peak at the 9th position on the Billboard Hot 100 chart, especially after the release of the remix featuring Justin Bieber. Her music effortlessly blends Afrobeats with R&B, creating a sonic tapestry that's both refreshing and raw with emotion.
Burna Boy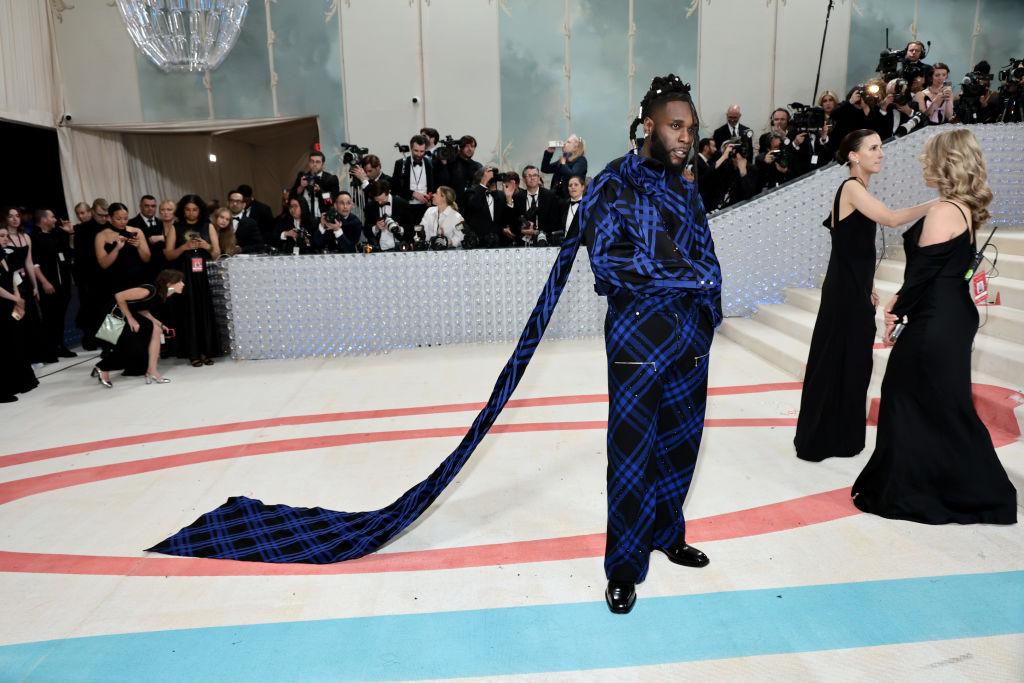 Born Damini Ebunoluwa Ogulu, Burna Boy, also known as the "African Giant," has created music from a melting pot of influences. His unique sound, often called Afrofusion, seamlessly merges traditional African rhythms with contemporary beats and has earned him global fans. His song "Last Last" was instrumental in propelling Afrobeats further into the limelight, resulting in a timeless and modern sound.
Wizkid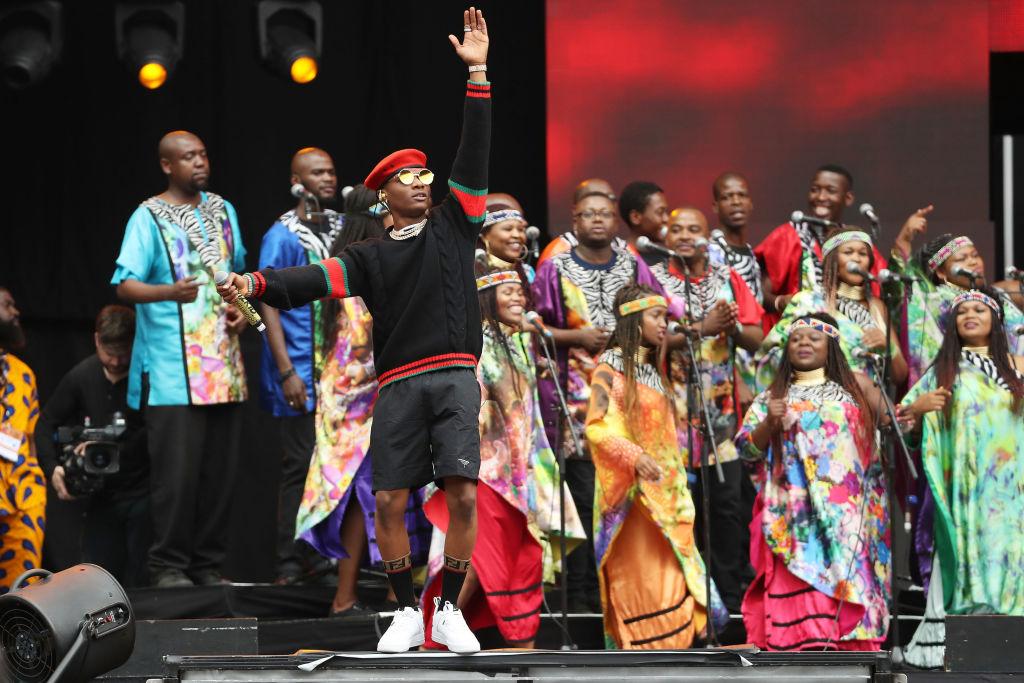 Ayodeji Ibrahim Balogun, professionally known as Wizkid, was one of the pioneers of mainstream Afrobeats and was instrumental in pushing the genre to the international landscape. His ability to seamlessly blend various genres has propelled him to global acclaim, and tracks like "Ojuelegba," "Come Closer," and "Soco" have become anthems that bridge cultures and languages, making him a musical ambassador for Africa. His feature on Beyoncé's "Brown Skin Girl" also propelled the genre.
Article continues below advertisement
Davido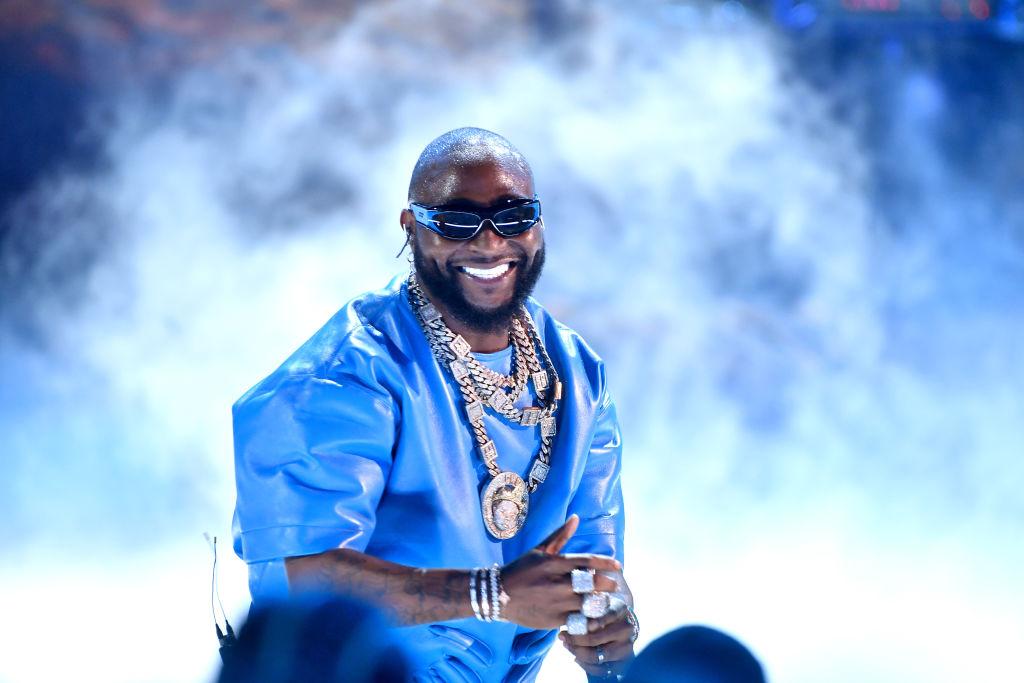 Davido, also known as David Adedeji Adeleke, was one of the first artists to believe in the power of Afrobeats to cross boundaries and reach a global audience. His debut single, "Dami Duro," in 2011, immediately caught listeners' attention, becoming an anthem and setting the stage for his rise to acclaim. Davido's music and persona celebrate Nigerian and African culture, and his energetic performances and relatable lyrics have resonated with fans, earning him a dedicated following.
Article continues below advertisement
Rema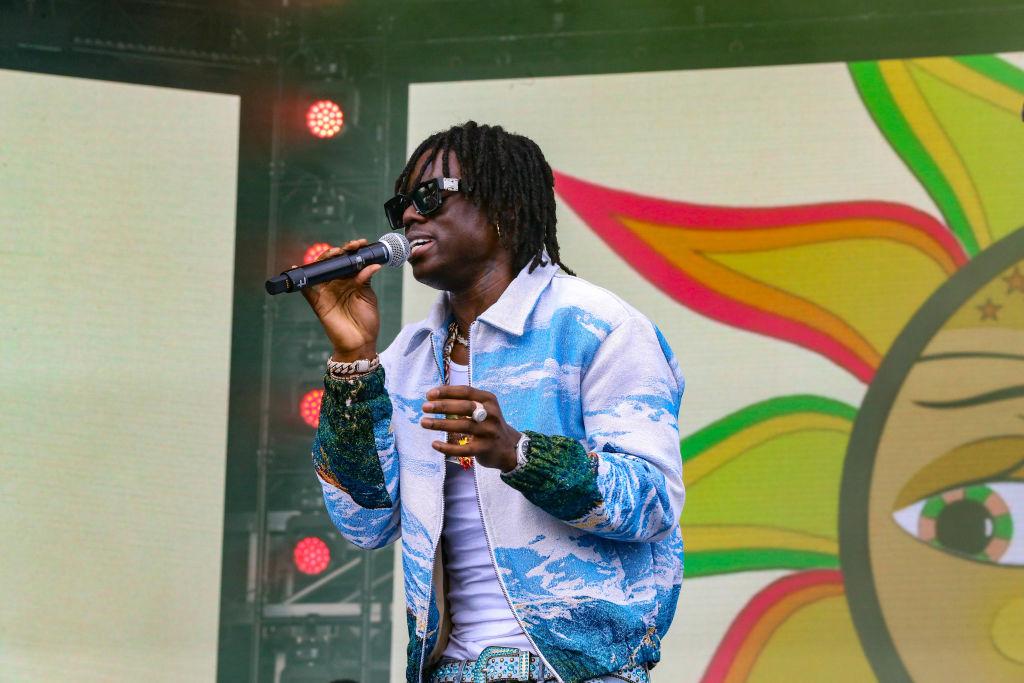 Although Rema is the youngest on this list, his influence is just as massive. Signed to Don Jazzy's Mavin Records, his rise to fame was swift, marking the start of a career that would leave an indelible mark on the music landscape. His highly successful collaboration, "Calm Down" remix with Selena Gomez, cemented his name in the diaspora as a prominent Afrobeats star to watch. His music videos are a tapestry of creativity, often blending elements of animation and vibrant aesthetics.
The author's content and opinions have not been pre-reviewed, approved or endorsed by Discover.