The Internet Can't Stop Raving About R&B Songstress Jamila Woods — Here's Why
Jamila Woods is a poet with a musical soul. The R&B artist has taken over the internet in recent years — here's what we know about her.

By Sughnen Yongo

Oct. 9 2023, Updated 12:04 p.m. ET

Discover Proudly Amplifies Diverse Voices
When most artists get a big break, they blow up and become mainstream music industry sensations. And then, there are other artists who take different routes to success.
Few singers can draw listeners into a world of introspection and empowerment — Jamila Woods is one of them. Between her unique artistry, standout achievements, and notable collaborations, her career has been nothing short of a musical odyssey.
On her rise to popularity, the R&B songstress has captivated audiences with her distinctive blend of soul, R&B, and spoken word. Her journey began as a poet, and her roots run deep in her music. She crafts verses that speak to the soul while at the same time addressing themes of identity, race, and empowerment. Learn more about the artist and her journey to R&B stardom.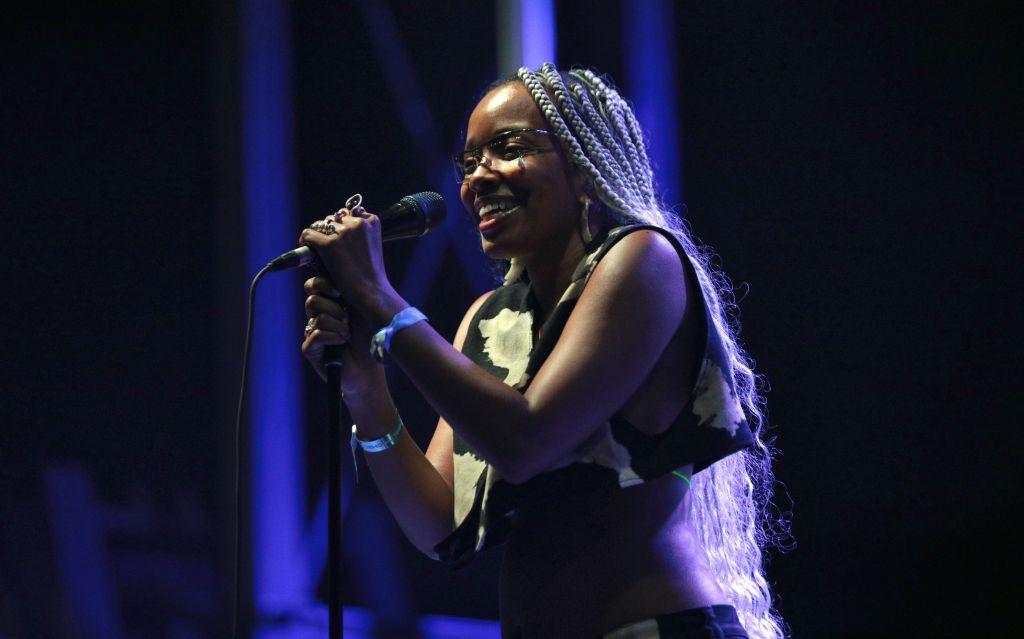 Article continues below advertisement
Meet Jamila Woods — the R&B singer you need on your playlist.
Born and raised in the culturally rich city of Chicago, Jamila's art has been largely influenced by her surroundings. The city's unique musical backdrop helped to shape her identity as an artist.
In an interview with the New York Times, Jamila opened up about her creative process. It's clear she sees the sound of music through a lens that is uniquely her own.
"I'm such a poet in the way that I do everything," she said. Jamila defined poetry as "a way of being and looking at the world." That view has gone a long way in developing her sound.
It's safe to say that Jamila's seemingly effortless ability to switch back and forth between neo-soul harmonies and spoken-word poetry has R&B lovers in a chokehold. The singer and poet is slated to release her 2023 album, Water Made Us, on Oct. 13.
Article continues below advertisement
Why is Jamila Woods famous? Here's a look at her discography.
In the past, Jamila has worked with some of the hottest artists in the game.
Jamila worked with Chance the Rapper on his song "Sunday Candy" in 2015. She also appeared on Chance's song, "Blessings," which was featured on his star-studded studio album, Coloring Book. Jamila also lent her remarkable vocals to the Macklemore and Ryan Lewis song "White Privilege II."
Article continues below advertisement
In January 2016, Woods took a significant step in her career by signing with Chicago's independent hip-hop label, Closed Sessions.
This move pushed her even further into the limelight. It was in the same year she released her debut solo album, aptly titled "HEAVN," on her SoundCloud page.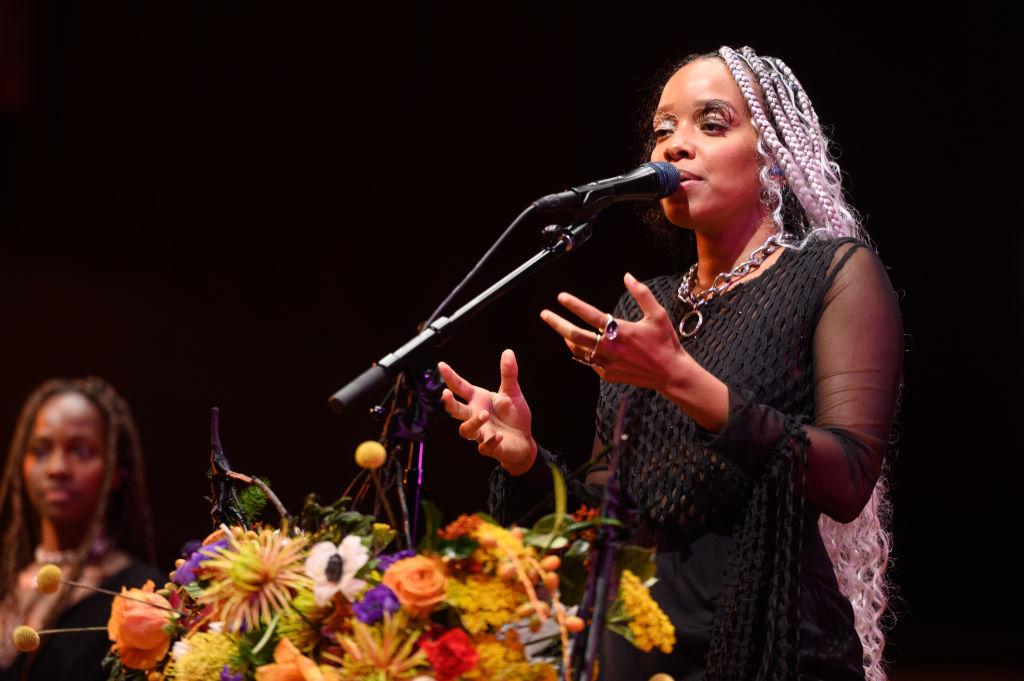 Article continues below advertisement
The album was met with critical acclaim and featured collaborations with a stellar lineup of artists. She secured features from Chance the Rapper, Noname, Saba, Lorine Chia, Kweku Collins, and Donnie Trumpet.
It's no wonder that "HEAVN" earned its place as the 36th Best Album of 2016, according to Pitchfork. Additionally, the album boasted a diverse array of producers. Fellow Closed Sessions signee oddCouple crafted five of the album's 12 tracks.
Three years later, she released her second album, Legacy! Legacy! via Jagjaguwar. The project was a masterpiece that garnered widespread popularity.
The author's content and opinions have not been pre-reviewed, approved or endorsed by Discover.