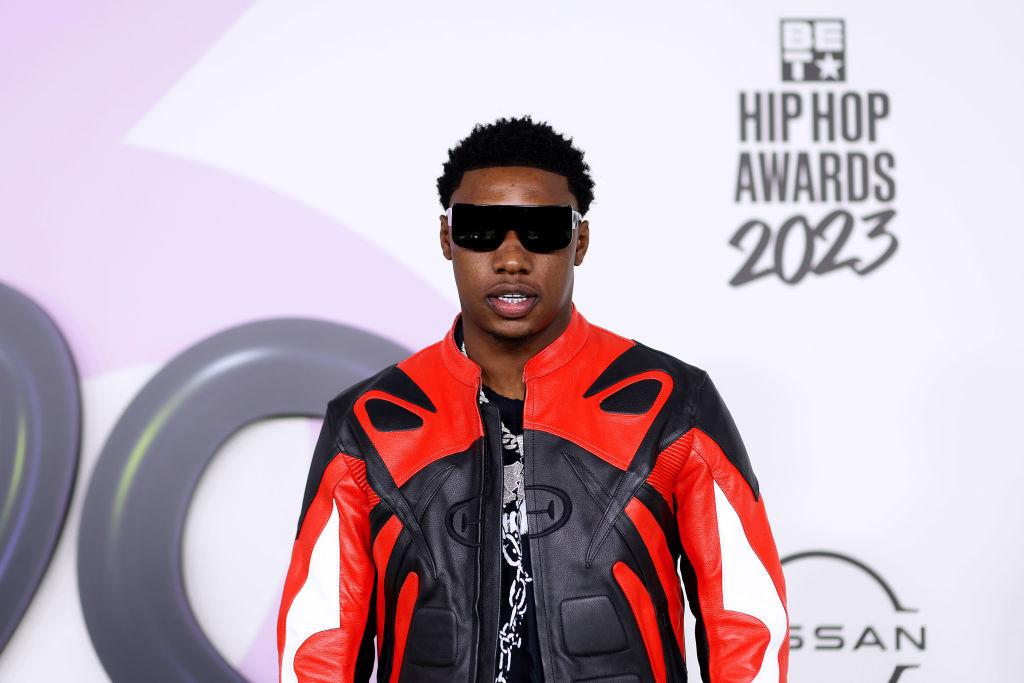 New Orleans Rapper Rob49 Is Taking Social Media by Storm — Here's What We Know About Him
Not every internet-famous rapper goes on to be a hometown hero, but Rob49 is well on his way. Here's what we know about the NOLA rapper!

By Sughnen Yongo

Oct. 9 2023, Published 12:33 p.m. ET

Discover Proudly Amplifies Diverse Voices
Rob49 is the name on the lips of every rap and hip-hop enthusiast in the vibrant city of New Orleans.
The rapper has quickly become a force to be reckoned with in the music industry. With a unique blend of raw talent, dedication, and a compelling backstory, this up-and-coming rapper leaves a good impression on the NOLA music scene and the rap game.
If you have listened to his music, you know Rob49's music reflects a raw, genuine, and unapologetic essence that resonates deeply with his growing fan base. Each day, he amasses a legion of new admirers drawn to his distinctive and original sound.
Here is what we know about his musical journey and the upcoming projects he is working on.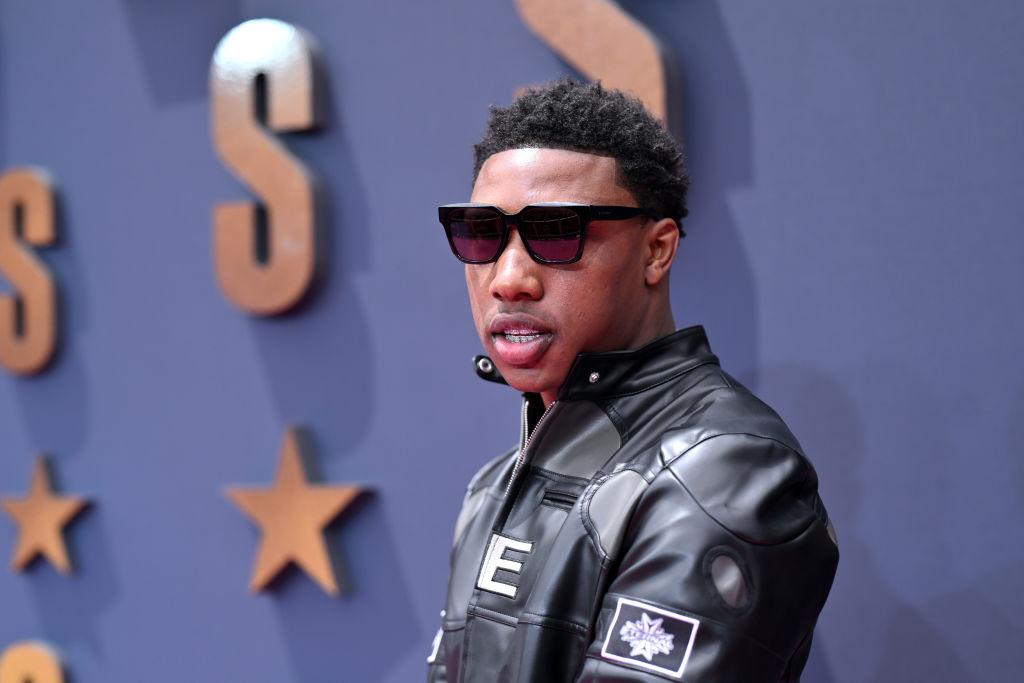 Article continues below advertisement
Who is New Orleans rapper Rob49?
Rob49, born Robert Thomas, is a New Orleans native whose musical journey began in the heart of the Crescent City. His story is one of determination and passion as he emerged from humble beginnings.
Rob grew up in a neighborhood where music was a way of life. He was influenced by the eclectic sounds of NOLA, from jazz to bounce music. In fact, his stage name was inspired by his old stomping grounds — the 4th and 9th Wards.
Rob49 always had a thing for music, but it wasn't until 2020 that he took the plunge. Before making it big in the rap game, he had other plans — he tried to go to school to become a nurse and even joined the National Guard.
Article continues below advertisement
Here's timeline of Rob49's rise to popularity
Rob49's music career was born one day when he tagged along with a friend to the studio. During their visit, Rob tried his hand at rapping. He dropped some bars in the booth, and voila, the rest was history.
Article continues below advertisement
In 2021, only a year after getting a taste of local fame, Rob49 signed a deal with Intersope's Geffen Records. His fifth album, "Welcome to Vulture Island," soared as a major hit. It was the project that catapulted him into the spotlight. Since then, he's gotten nods from big names like Lil Baby, Kevin Gates, and Birdman.
Article continues below advertisement
Lil Baby met Rob49 like most of us did — via a freestyle on Instagram. Within weeks, Lil Baby hopped on a remix of Rob49's hit single, "Vulture Island."
He dropped 4GOD II on June 9, 2023. The album boasts collaborations with Roddy Rich, G Herbo, Trippie Redd, and Birdman. It swiftly became the year's standout, solidifying Rob49's status as a promising up-and-coming talent.
Rob49 was inducted into 'XXL's 2023 Freshman Class
Unsurprisingly, Rob was inducted into XXL's Freshman Class in 2023. He joined a roster of newcomers like Luh Tyler, TiaCorine, GloRilla, and others. Some of the industry's most prolific rappers have been acknowledged via XXL's Freshman Class, so this is a big win and a clear acknowledgment of his musical achievements.
The author's content and opinions have not been pre-reviewed, approved or endorsed by Discover.