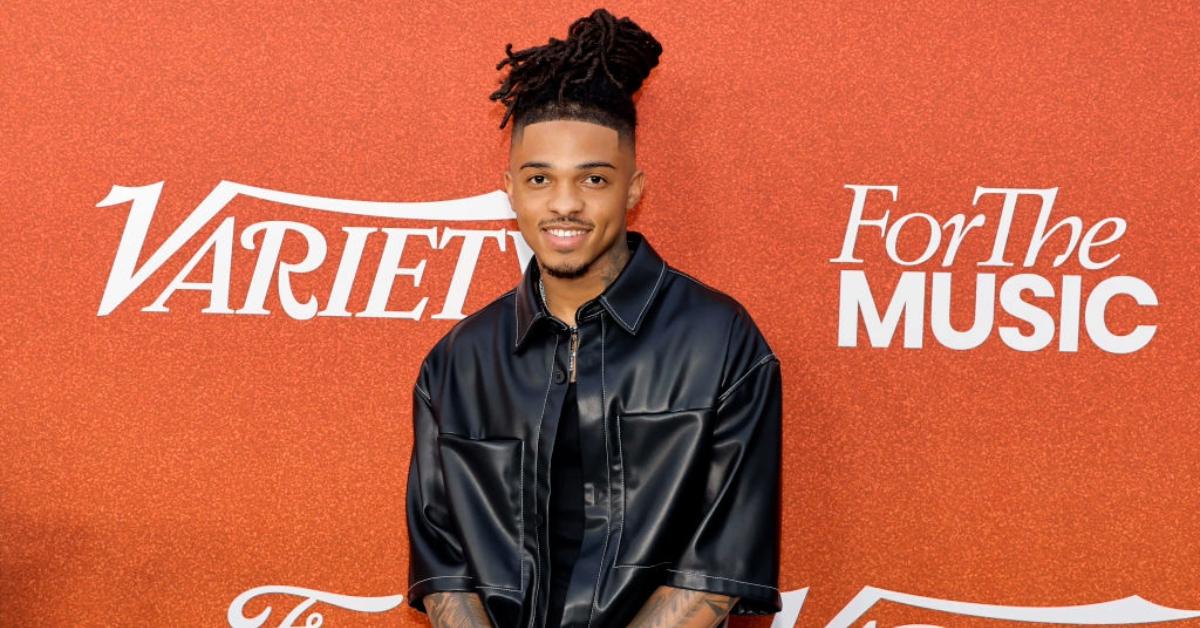 Who Is Tone Stith? All About the Rising R&B Music Artist Getting the World's Attention
Who is Tone Stith? Here's everything you need to know about the music artist, including some of the music collabs he's done.

By Je'Kayla Crawford

Sep. 29 2023, Published 2:35 p.m. ET

Discover Proudly Amplifies Diverse Voices
If you are looking for another rising R&B artist to add to your favorite music playlists, then you need to know about Tone Stith. In a sea of up-and-coming performers, he is definitely a standout.
A prominent singer-songwriter from New Jersey, if he continues pursuing his career like he has been, Tone is on the right track to getting his icon status in the future. Here are all the details about his rising fame and where you might recognize his work.
Tone Stith started off his career in a humble boyband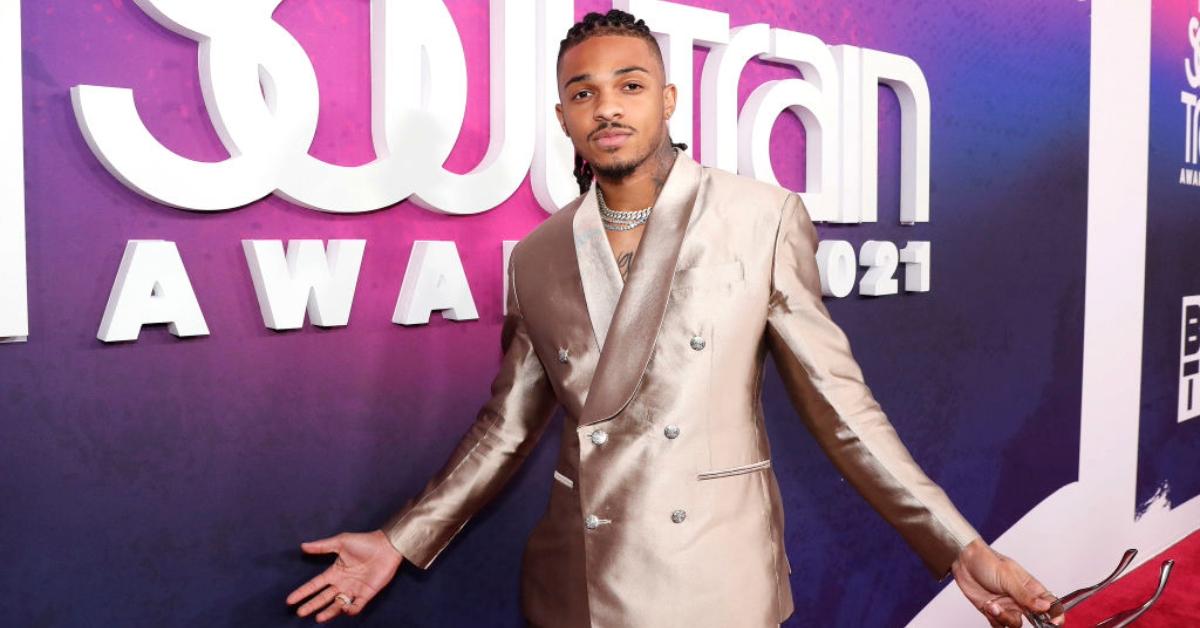 Article continues below advertisement
Before he was known as an independent artist, Tone was a part of a boyband called SJ3. The music group was short-lived after getting traction from performing a cover of a song, but it was just enough attention to launch his career.
Thankfully, now that Tone is in the big leagues of music, he hasn't forgotten where he came from and doesn't have a negative relationship with his former bandmates, who aren't as popular as he is.
Article continues below advertisement
In 2022, he said, "So the group, those are my brothers. Everybody's doing things individually, super successful, but it wasn't meant to be a group. The good thing about the group is I learned so much about artistry: preparation, rehearsing, and being on stage. It worked its way into now, so it all had a purpose."
All about Tone Stith's impressive music career
Article continues below advertisement
Even though he has only been in the music game for a few years, Tone Stith has already been thrust into the spotlight. He's released several amazing songs, including Light Flex, which was featured in the popular 2018 movie Uncle Drew.
With over 50 million streams on Spotify alone, he is quickly gaining popularity among music lovers. In fact, Tone was nominated in the 2022 iHeart Music Awards for Best New R&B Artist, alongside artists like Giveon and VanJess.
"It's a blessing to be able to have my name in the nominations," he told Kolor Magazine. "I pray there's more of that to come, and winning would be nice, [laughs] but honestly, I'm more focused on my purpose, the real reason I started my journey with music."
Article continues below advertisement
Who has Tone Stith written music for?
He's not just a talented music artist; Tone is known as an incredible songwriter in the industry. Specifically, he earned that title because of his work with Chris Brown.
Tone was the lead songwriter behind Chris Brown's 2015 single Liquor, which quickly became a Billboard-charting hit and a standout on his royalty album.
Not only did he write this song, but Tone also produced it along with his other songs on the album titled "Make Love." Needless to say, whether it's collaborating with others or creating his own works, Tone Stith has quickly become a name to look out for in the industry.
The author's content and opinions have not been pre-reviewed, approved or endorsed by Discover.