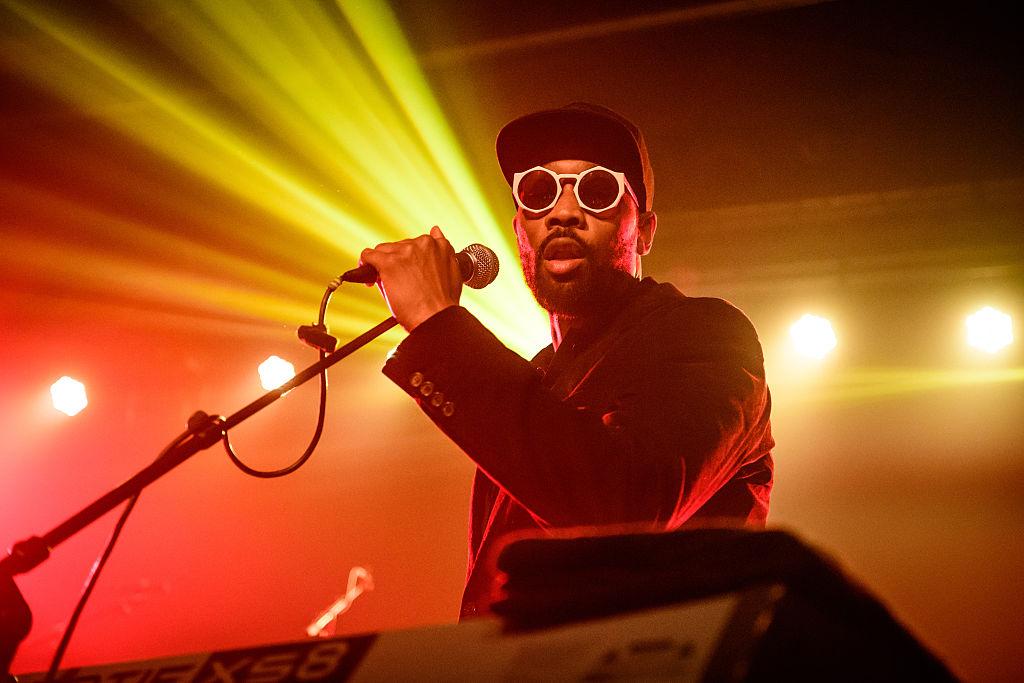 What's Beef? — These Rappers Went Vegan Because Health Is Wealth!
There are many celebrities who live large and eat larger but these vegan rappers believe health is wealth — and they have both in spades!

By Sughnen Yongo

Nov. 1 2023, Published 2:16 p.m. ET

Discover Proudly Amplifies Diverse Voices
Hip-hop is known for blurring the lines between opulence, fast food, and late-night studio sessions, but a new age of rappers has emerged — one that believes that health is wealth.
Gone are the days when rappers would chug down whole bottles of Patron on their music video sets. In fact, there are plenty of lyricists who have ditched that lifestyle altogether in pursuit of greener pastures, literally!
You see, the recording artists below aren't just known for their witty bars, they are also serious about their health. Read on for the reasons that your favorite rappers decided to go vegan!
Article continues below advertisement
NLE Choppa
NLE Choppa was inspired to adopt a vegan lifestyle after he observed that his body reacted poorly to certain foods compared to others.
In an interview with Jermaine Dupri on The Beet, NLE Choppa said: "So as I started to peep my body, realize how my body was reacting to certain foods, I told myself that I had to go cold turkey – I just cut out meat completely."
"I found the nearest vegan place in Atlanta, and after that, I've been vegan ever since," the rapper added.
Jermaine Dupri
Superproducer and hip-hop veteran Jermaine Dupri has been vegan for over two decades. He went vegan after he started struggling with a variety of health issues. Plus, the "Welcome to Atlanta" rapper said he just wanted to feel better about himself overall.
In an exclusive interview with Mashed, he speculated that his southern roots may have influenced his previous lifestyle.
Article continues below advertisement
The So So Def creator is so smitten with veganism that he even has his own line of all-natural vegan ice cream. The hitmaker also encourages his fans to join in on his journey.
RZA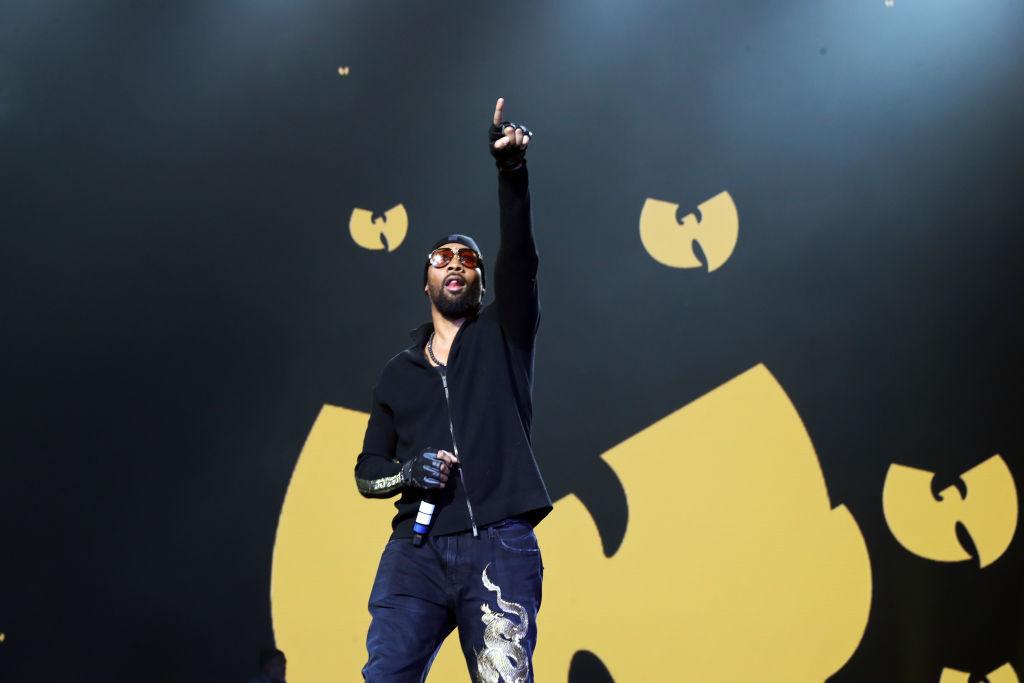 Wu-Tang Clan member Robert Fitzgerald Diggs, better known as RZA, began to dabble in a vegan lifestyle in 1995 but he didn't transition and totally go vegan until the early 2000s.
Article continues below advertisement
Since then, he's encouraged family, friends, and fans alike to do the same. In an interview with Bon Appétit, he said:
"All my children have lived this lifestyle and are very healthy, strong, smart, intelligent, talented kids. I go to my Wu-Tang brothers and see the same thing, " he said.
Erykah Badu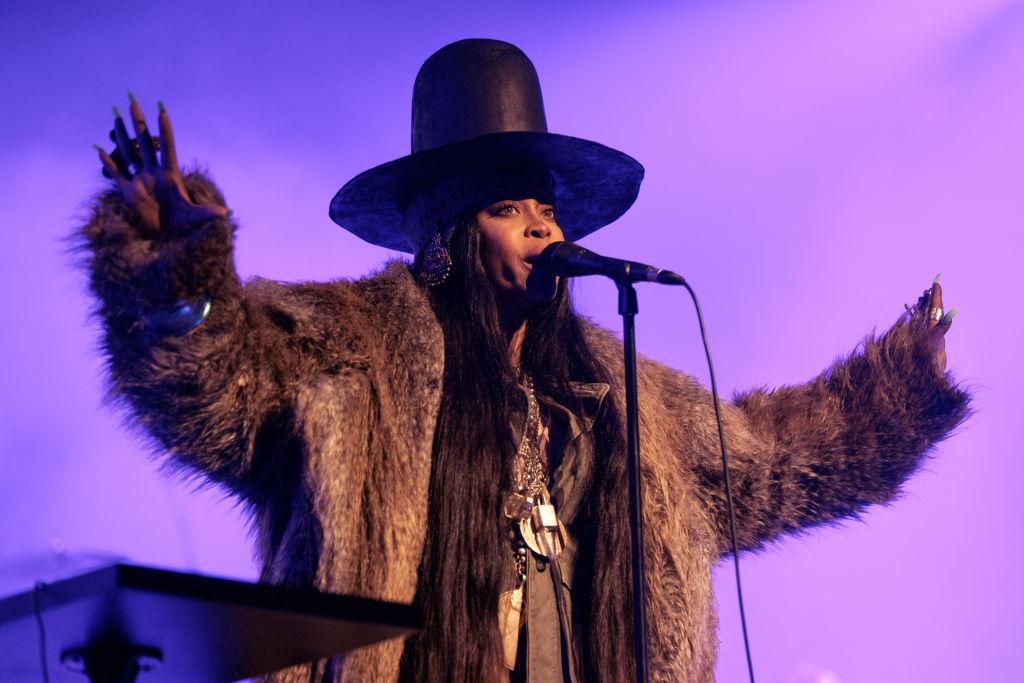 Erykah Badu is known for her mystery. However, the songstress has been vocal about her health and wellness journey over the years.
While she's hip to the lifestyle, Erykah said she's skeptical about labeling herself a vegan.
Article continues below advertisement
In 2016, she told PEOPLE: "I've been a vegetarian since my senior year of high school, that was 1989. And I've eaten like a vegan since 1997, so it'll be 20 years next year. I wouldn't call myself a vegan because I don't subscribe to any organizations."
A$AP Rocky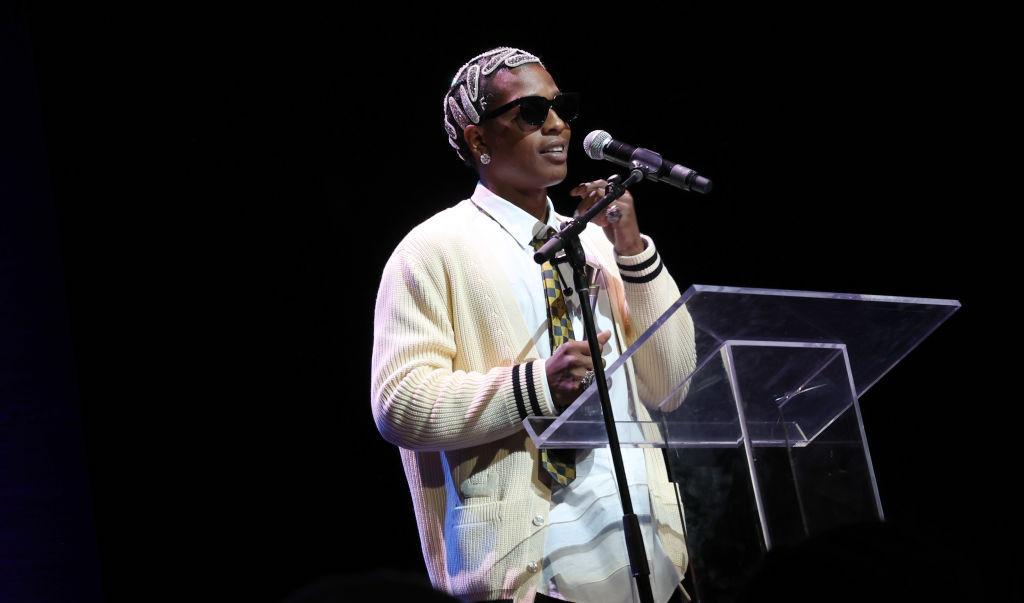 A$AP Rocky might seem like the most unlikely vegan in the rap game but apparently, his diet is solely plant-based. He confirmed this fact in his song, "Babushka Boi."
"I ain't ducking n****s, I ain't ducking bullets either, s*** / I ain't duck sauce since I became a vegan," he rapped on the song.
Before the father of two started his journey as a vegan, he was a pescatarian.
The author's content and opinions have not been pre-reviewed, approved or endorsed by Discover.