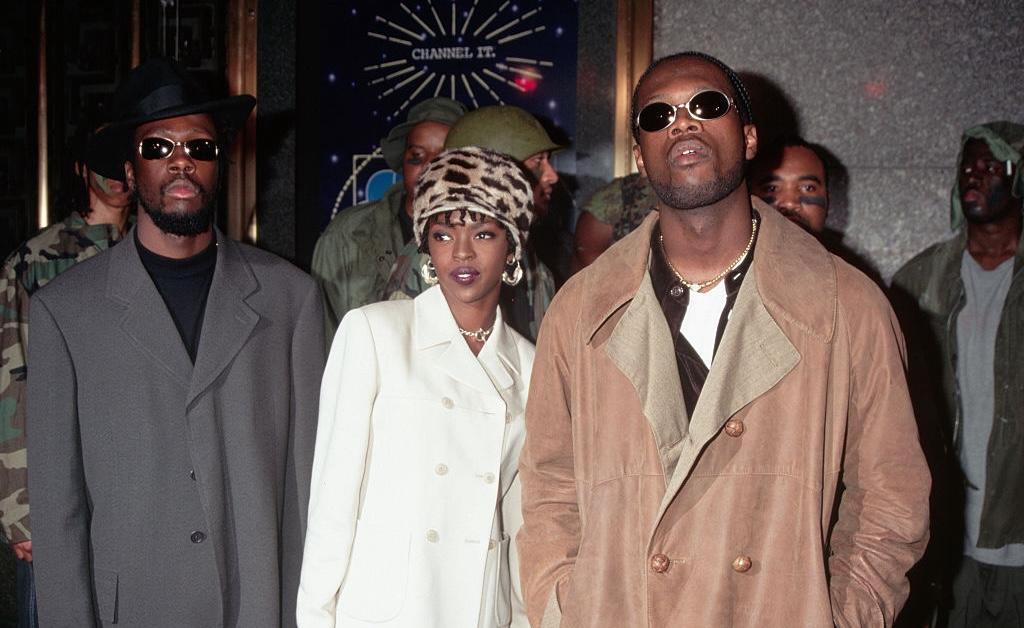 Six Rap Songs That Feature Spooky Samples From Classic Horror Films
Take a deep dive into the dark side with these iconic rappers who made songs that sampled classic horror movies and TV shows. Read for details!

By Sughnen Yongo

Oct. 27 2023, Published 1:40 p.m. ET

Discover Proudly Amplifies Diverse Voices
Hip-hop and horror might seem like a random combination, but the two have more in common than people think — just look at the long list of rappers who have been featured in horror films. Plus, it wouldn't be Spooky SZN without Kanye West's chart-topping hit "Monster" on your Halloween party playlist.
But, some hip-hop artists have taken their love for horror one step further.
The rappers below have sampled horror movies to create songs that are as suspenseful as they are eerie. Keep reading for a list of Halloween-themed hip-hop songs that drew inspiration from the dark side!
"Chuckie" — Geto Boys
The Geto Boys didn't shy away from adding elements of suspense and terror to their music. In the record "Chuckie," the group drew inspiration from the classic horror movie Child's Play — arguably one of the most goosebump-inducing films of all time.
The song mainly samples bits and pieces of dialogue from the movie, making it a perfect addition to anyone's Halloween playlist.
Article continues below advertisement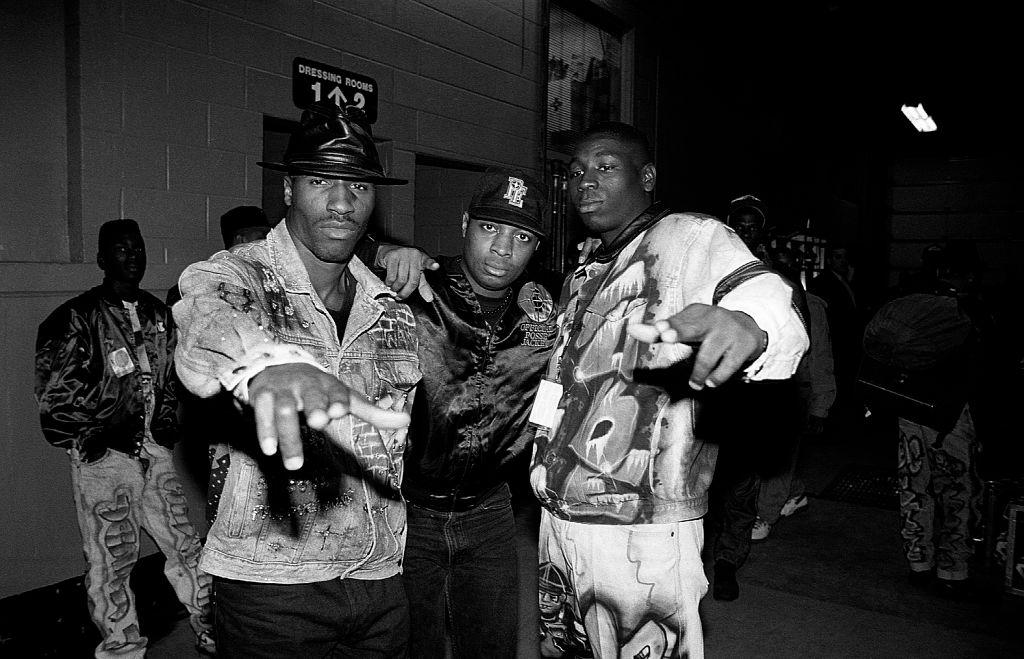 ''Ready or Not'' — The Fugees
Hip-hop trio The Fugees sampled Enya's 1987 song "Boadicea" for their hit song "Ready or Not."
"Boadicea" set the tone for the opening scene of Stephen King's Sleepwalkers, but The Fugees added their urban flair and birthed an anthem that would transcend generations.
Reportedly, Enya filed a lawsuit against the group for using the sample without her permission. Later, the entertainers settled out of court.
Article continues below advertisement
"Chill Bill" — Rob $tone ft. J. Davis & Spooks
"Chill Bill" by Rob $tone, J. Davi$, and Spooks sampled the whistling melody from the psychological thriller Twisted Nerve. The same spooky whistle was the backdrop for both Quentin Tarantino's cult classic film Kill Bill and FX's American Horror Story.
Released in 2014, this track modernized the sample trend and added a catchy, laid-back vibe to the mix.
"Days Before Rodeo: The Prayer" — Travis Scott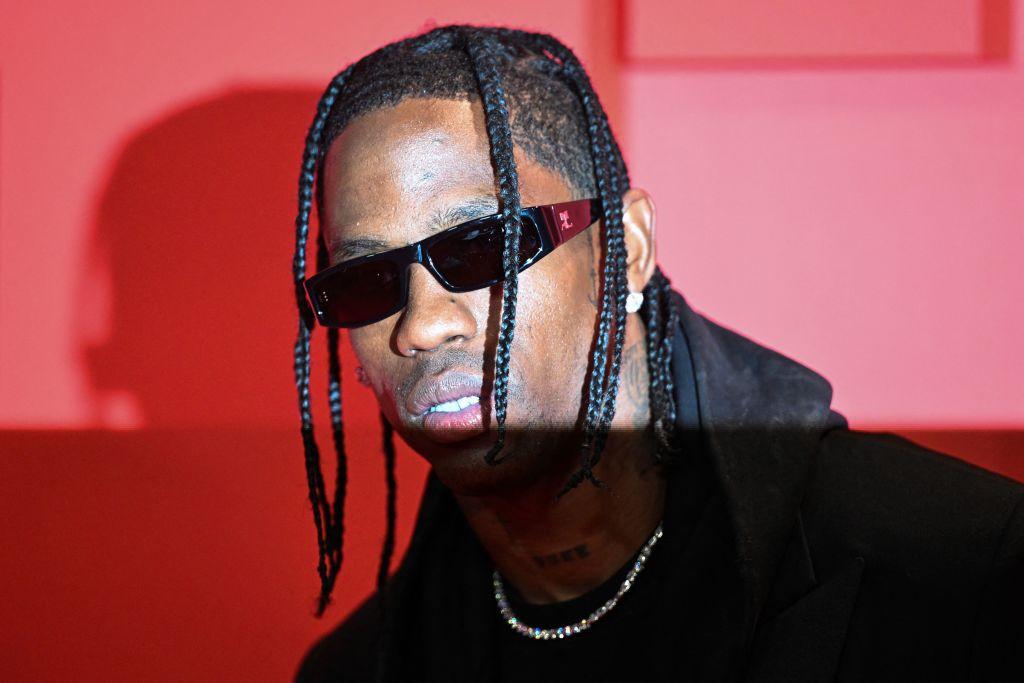 In "Days Before Rodeo: The Prayer," the enigmatic Travis Scott sampled music from the movie Candyman to create a distinct yet unsettling atmosphere for his lyrical delivery.
Article continues below advertisement
And this isn't the first time Travis has delved into the dark side for inspiration. In "GOD'S COUNTRY," he sampled "Lullaby" from the 1968 psychological horror film, Rosemary's Baby, which was written and directed by Roman Polanski.
"Telephone Calls," — A$AP Rocky, Tyler, The Creator and Playboi Carti
A$AP Rocky's collaborative track, "Telephone Calls," creatively reimagines the ominous ringing of a telephone as heard in the 1977 film Supsurpia.
This reinterpretation — in contrast to earlier releases by artists like Cage, Raekwon, and Ghostface Killah — is more subtle, making it even more bone-chilling.
"Murder Ink" - Dr. Dre feat. Hittman and Ms. Roq
This is a fitting song to end this list with.
The Dr. Dre song sampled music from John Carpenter's 1978 "Halloween Theme," which he composed and scored for the movie Halloween. The result was a ghoulish hip-hop record that was an excellent addition to Dr. Dre's The Chronic 2001.
John's work has also inspired a number of other heavy-hitting hip-hop artists like Mannie Fresh, DJ Paul, and Juicy J over the years, too.
The author's content and opinions have not been pre-reviewed, approved or endorsed by Discover.