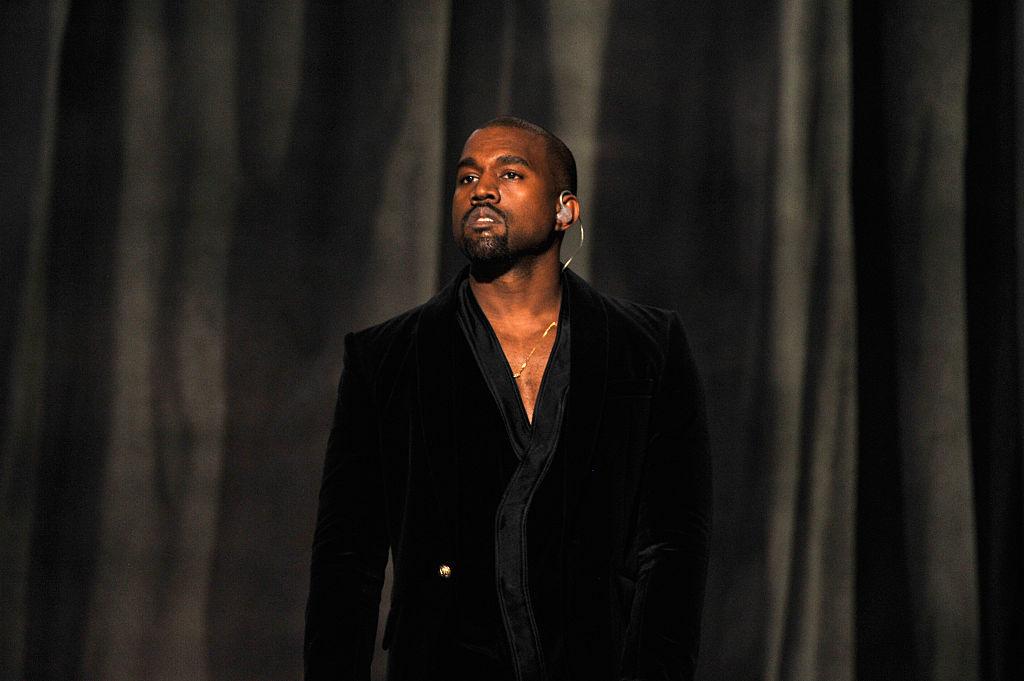 From 'College Dropout' to 'Yeezus' — Kanye West's Best Albums Ranked
King of controversy, Kanye West has dominated the airwaves for more than a decade. Here's a list of the best Kanye West albums ranked by popularity!

By Sughnen Yongo

Oct. 12 2023, Published 2:40 p.m. ET
Chicago-born creative Kanye West is an outspoken rapper, prolific producer, and undeniable fashion icon who has had the rap game in a chokehold for over a decade.
With numerous Grammy Awards under his belt and a discography filled with hits, it's hard to narrow Kanye West's best work down to just one album — so here are seven! Keep reading for Ye's most game-changing albums ranked from dope to dopest.
"College Dropout" (2004)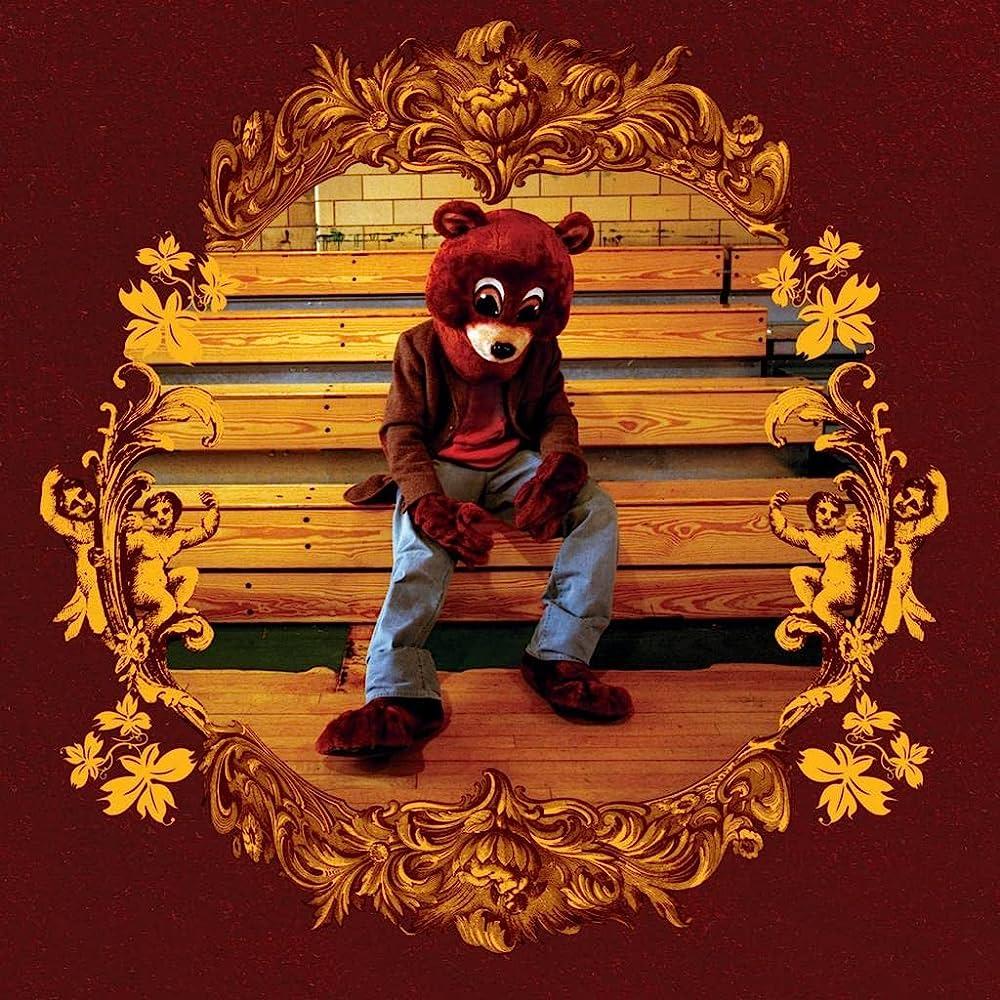 Kanye was well-known in the music industry as a producer long before he dropped his debut album. But it was College Dropout that proved his prowess as a lyricist.
Hits like "Through the Wire" and "Jesus Walks" resonated with fans and critics alike and ultimately earned Kanye his first Grammy win.
This album marked the beginning of his years-long career as a rapper.
Article continues below advertisement
"808s & Heartbreak" (2008)
Kanye surprised the world with his fourth studio album, 808s & Heartbreak, in 2008. The project demonstrated his versatility as an artist and his willingness to experiment with new sounds.
Singles from the album, including "Love Lockdown" and "Heartless," established Kanye as a crossover artist. No matter what you think of Ye, you can't deny this album's cultural impact.
"My Beautiful Dark Twisted Fantasy" (2010)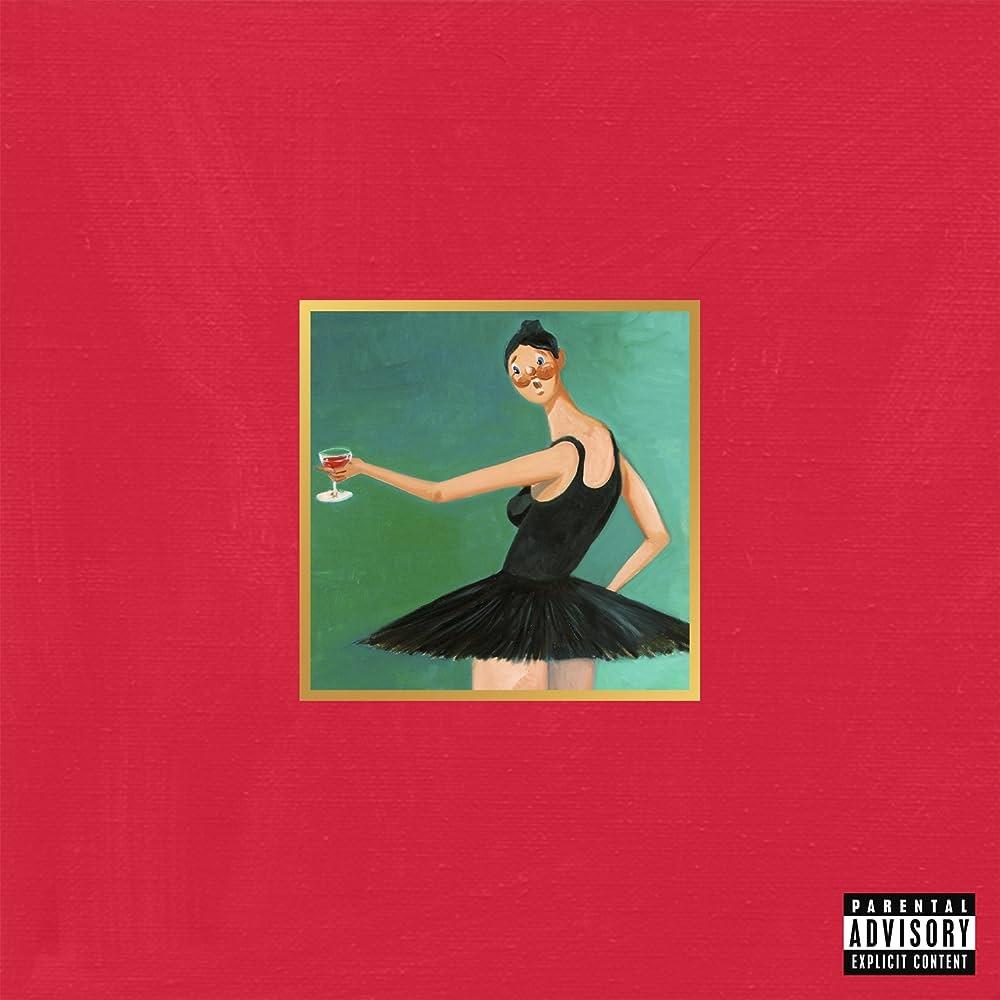 I'ma let y'all finish, but My Beautiful Dark Twisted Fantasy — and the infamous Taylor Swift controversy that came before it — were two of the most pivotal moments in Kanye's career.
Article continues below advertisement
The 2010 studio album addressed themes of fame, love, and depression and featured a star-studded cast of collaborators, including but not limited to RZA, Jay-Z, Rihanna, and Nicki Minaj.
Tracks like "All of the Lights," "Power," "Runaway," and "Monster" solidified his place in the pantheon of hip-hop greats.
"Watch the Throne" (2011)
Not long after Kanye put out My Beautiful Dark Twisted Fantasy, he teamed up with Roc Nation CEO Jay-Z to record a collaborative album. This produced Watch the Throne, a monumental project that received critical acclaim and commercial success.
Article continues below advertisement
It is arguably one of the best joint albums across any genre.
That's mainly because the album showcased Kanye's ability to work seamlessly with other artists while maintaining his unique style. And don't even get us started on album artwork, which was a masterpiece in itself.
"Ni**as in Paris" and "Otis" had chart-topping success. Following the album's release, the duo embarked on a world tour, making Watch the Throne one of the most memorable hip-hop collaborations ever.
Article continues below advertisement
"Yeezus" (2013)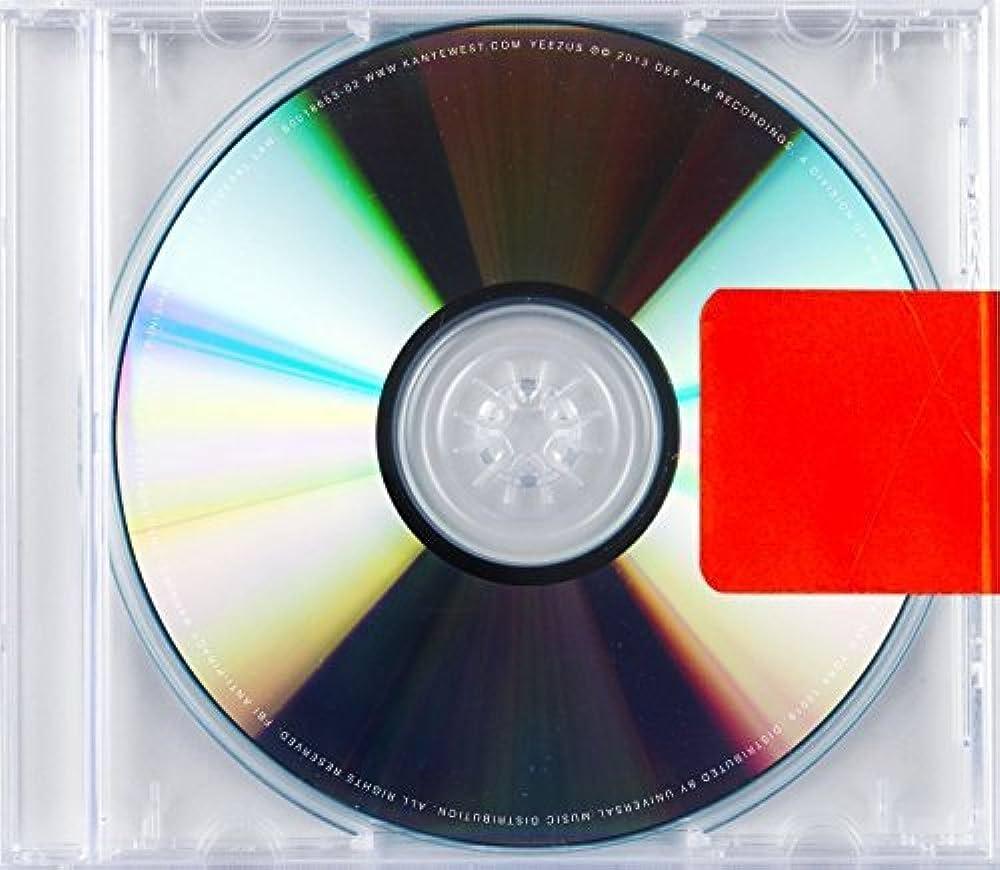 Released in 2013, Yeezus was a bold departure from Kanye's previous work. Its minimalistic and industrial sound challenged conventional hip-hop norms.
"Black Skinhead" and "Bound 2" were two of the 16 songs on the album that pushed the boundaries of hip-hop.
The album's avant-garde approach and commentary on race, politics, and religion demonstrated Kanye's fearless artistic evolution.
Article continues below advertisement
"The Life of Pablo" (2016)
The Life of Pablo, released in 2016, was yet another example of Kanye's ability to reinvent himself over and over — and over again.
The album was dynamic, to say the least, as Kanye made updates and changes to the project well after its release.
"Donda 2" (2022)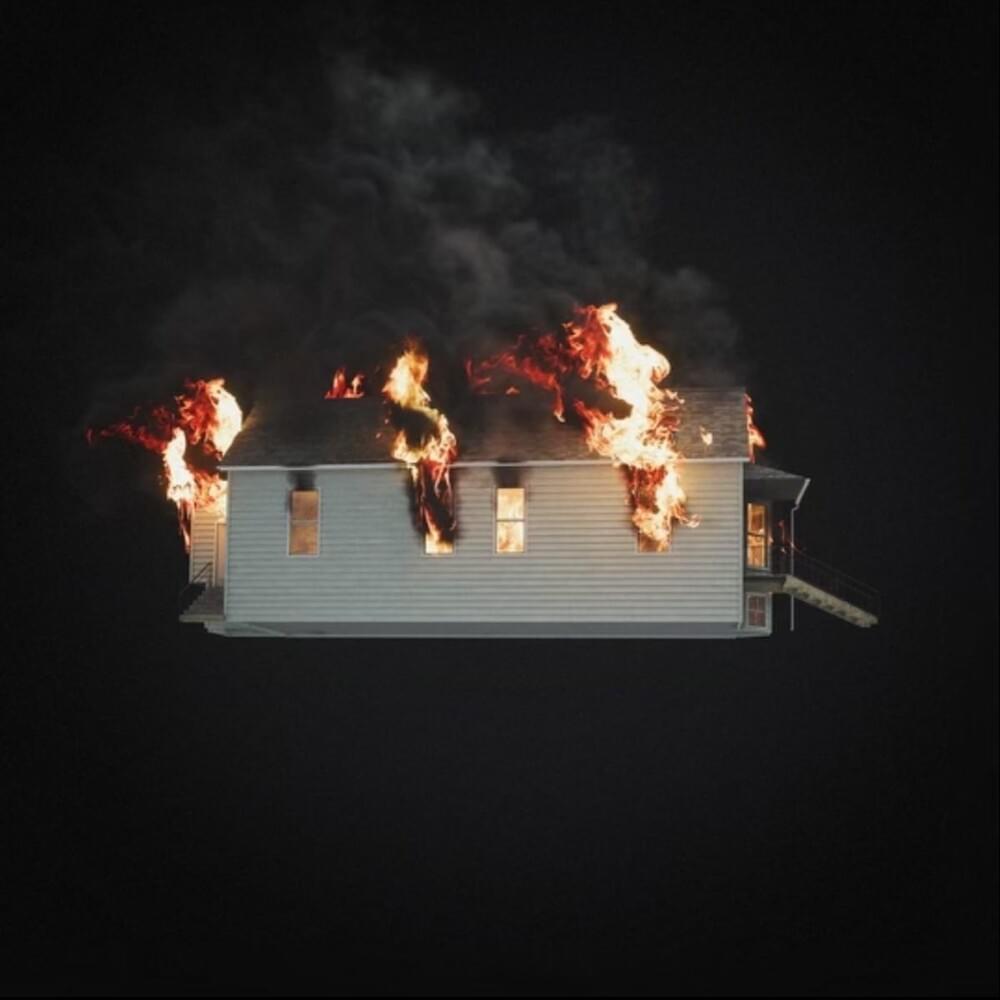 Kanye's Donda 2 — affectionately named after his mom — was another polarizing project that left fans divided.
The body of work had many famous features. Along with Future, the Migos, and Baby Keem, Travis Scott also has credits on Donda 2.
Tracks on the album explored spirituality, grief, and love gone wrong. Although the album doesn't rank atop this list, Donda 2 did showcase Ye's evolution as a creator and music mastermind.