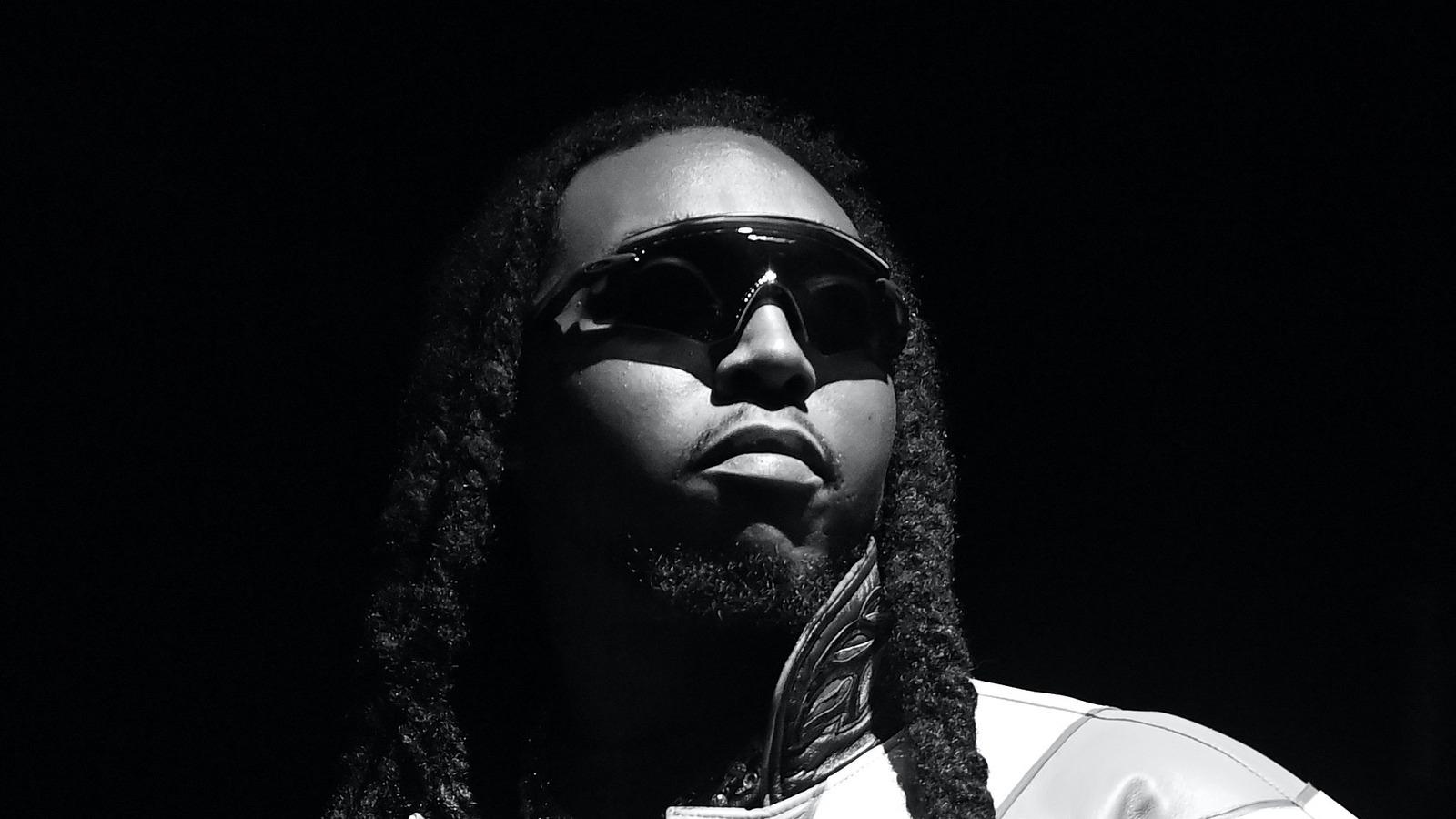 Icon: Takeoff
By DJ Chalant

Mar. 13 2023, Published 5:23 p.m. ET
On November 1, 2022, the Hip-Hop community lost one of its pioneers of the modern rap era. Takeoff was the youngest member of the biggest rap group in recent history, Migos, and is widely considered the creator of the distinct flow associated with the group.
Born Kirsnick Khari Ball, on June 18, 1994, in Lawrenceville, Georgia, Takeoff, fell in love with music at an early age. In fact, Takeoff gets credited for starting the Migos group with his uncle Quavo and later his cousin Offset. They performed under the stage name Polo Club before eventually changing the group's name to Migos, a take on Three Amigos. It is well documented that the other group members were more into sports and other things, while Takeoff was locked in with music from the start. In the 2013 interview with Fader, Takeoff stated that "When Quavo was out doing sports, I was in the studio, what we call the bando, making music, going hard."
In 2011, Migos began gaining local traction in Atlanta, Georgia after the release of their song Bando. However, their 2013 single "Versace" catapulted the group to a new level of notoriety. Versace was uniquely different from the other music that was dropping at the time. A unique sound that was sending waves through the Hip-Hop industry. It was a sound that, when you first heard it, you either loved or hated it. And those who hated it eventually loved it as it began to influence the sound of modern rap. It is repetitive but also captivating. More importantly, it was innovative; one key element of Hip-Hop culture is to create something fresh and original.
Article continues below advertisement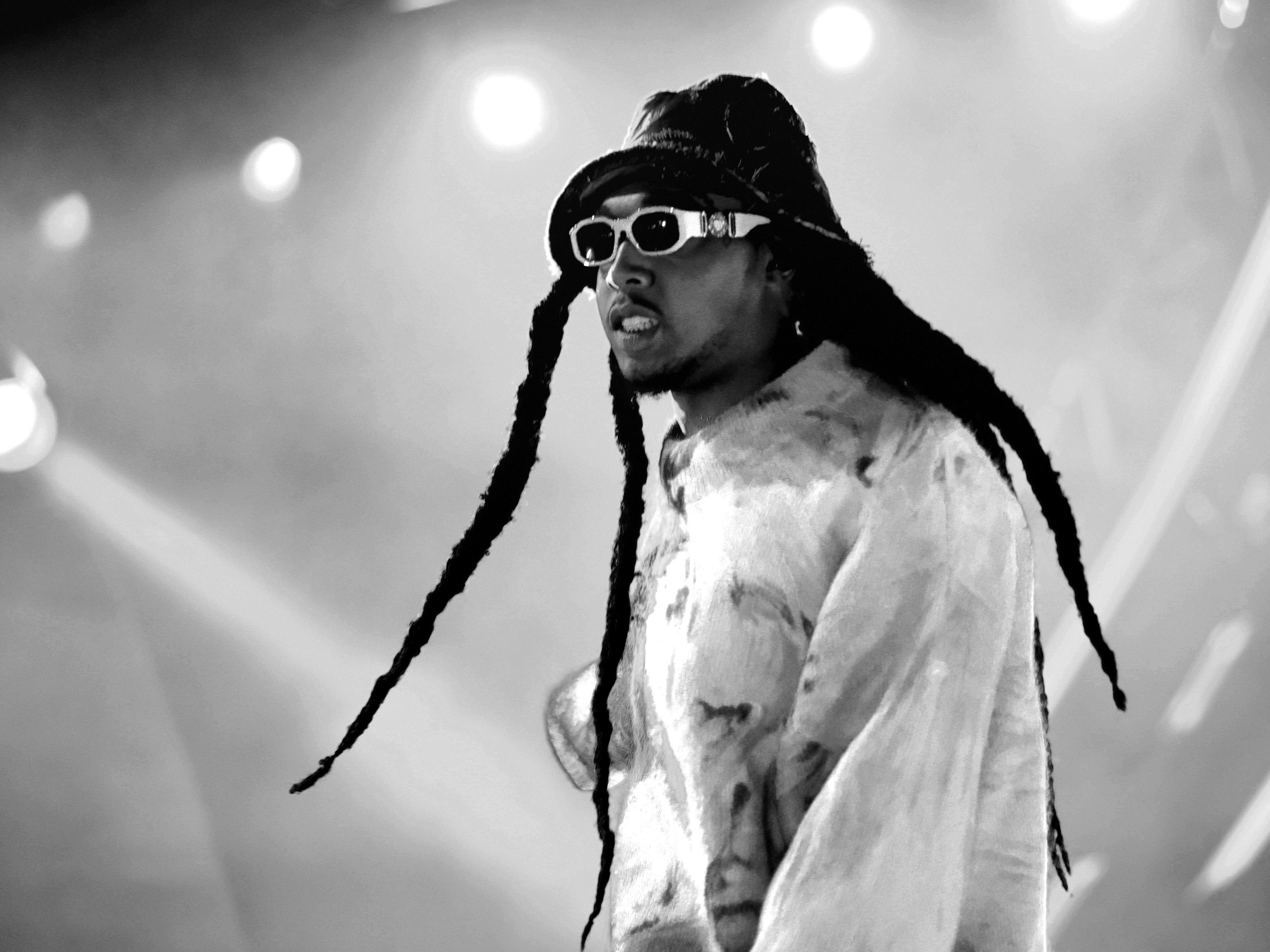 Getting the co-sign and then a feature on the remix from Drake certainly helped to catapult "Versace" into the mainstream. But even that demonstrates the song's impact—one of the most prominent artists in the game was a fan and was inspired to hop on it.
Takeoff and Migos released four official albums, including the highly acclaimed Culture and its sequels Culture II and Culture III. They have many charting singles that have become rap staples, such as "Bad & Boujee", "Fight Night", "Pipe It Up", and "Motorsport", to name a few. The group also took home trophies from the BET Awards, MTV Video Music Awards, and American Music Awards, and were Grammy nominated. As a solo artist, Takeoff released the album The Last Rocket, which was met with widespread favorable reviews. Critics praised Takeoff for his technical rapping abilities. The album highlighted Takeoff's potential as a solo artist and fans were eager to see what the future would hold for him. The most recent release in Takeoff's discography was the collaboration project with his uncle Quavo, titled Only Built For Infinity Links.
Article continues below advertisement
Takeoff leaves behind a great legacy in Hip-Hop. Many Hip-Hop heads and music connoisseurs argue he was the most talented member of Migos and a rap genius. Those who spoke with him often described him as always having positive energy and being fun to be with, illuminating how Takeoff was a bright light in our Culture.
Article continues below advertisement
"I want longevity. I want to stay consistent. I want to be eight, 10 years, 20 years later, you still remember my music, still be able to live on.''- Takeoff