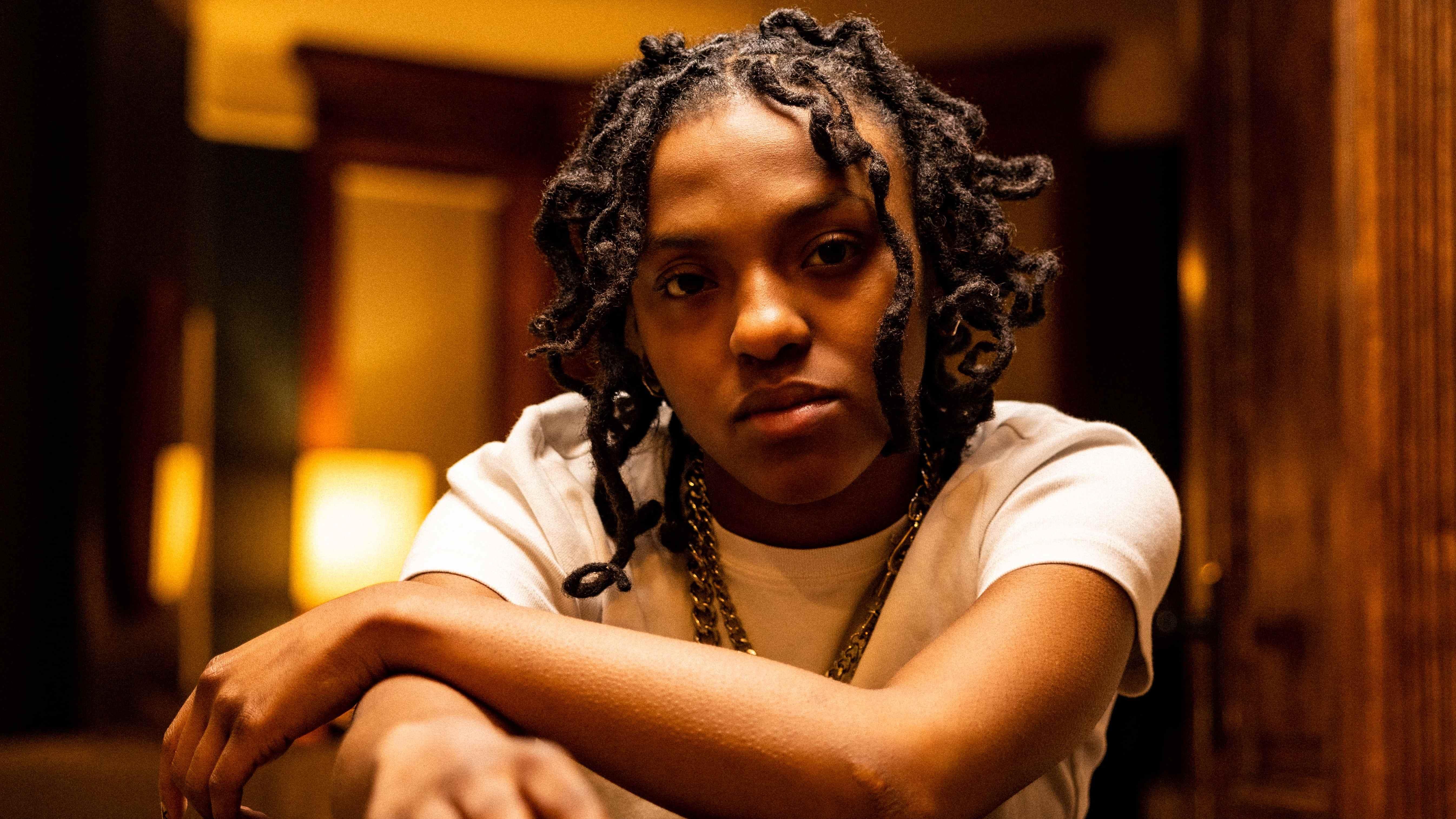 Kenya Vaun: A Rising Star
By Justin Wallace

May 5 2023, Updated 3:27 p.m. ET
The 21-year-old R&B singer distinctively raspy vocals and emotionally charged lyrics create a safe space reminiscent of R&B greats from the past.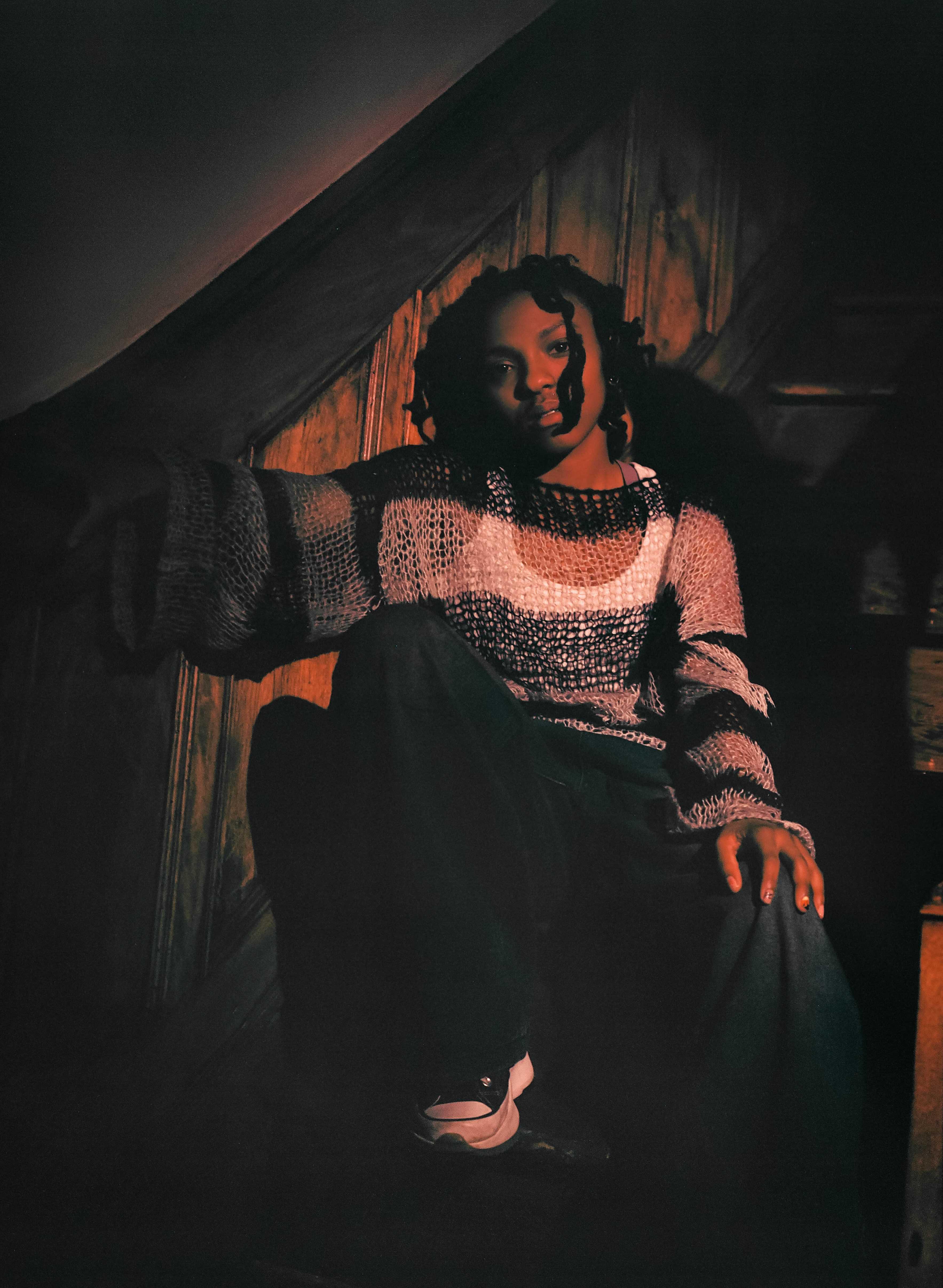 Kenya Vaun is a 21-year-old musician from Philadelphia whose music has an old soul feel that exudes authenticity. In 2018, she released her first single, "Movie Night," which was followed by "Bout Me" and caught the attention of 300 Entertainment, leading to her signing her first record deal in 2022. Now, with her new single "Overrated," Kenya is set to continue redefining herself and expanding her artistry while staying true to herself and reaching more people.
Kenya Vaun's music has a timeless quality that is sure to endure. Her authenticity and connection to the great R&B artists of the past are evident in her work, with her vocals and lyrics creating a unique safe space for listeners. After gaining the attention of 300 Entertainment with her second release, Kenya has now signed her first record deal and is working on new music. As she evolves as an artist, her goal is to reach more people while remaining true to herself and continuing to expand her artistry. Her latest single, "Overrated," is just one piece of her ongoing musical journey.
Article continues below advertisement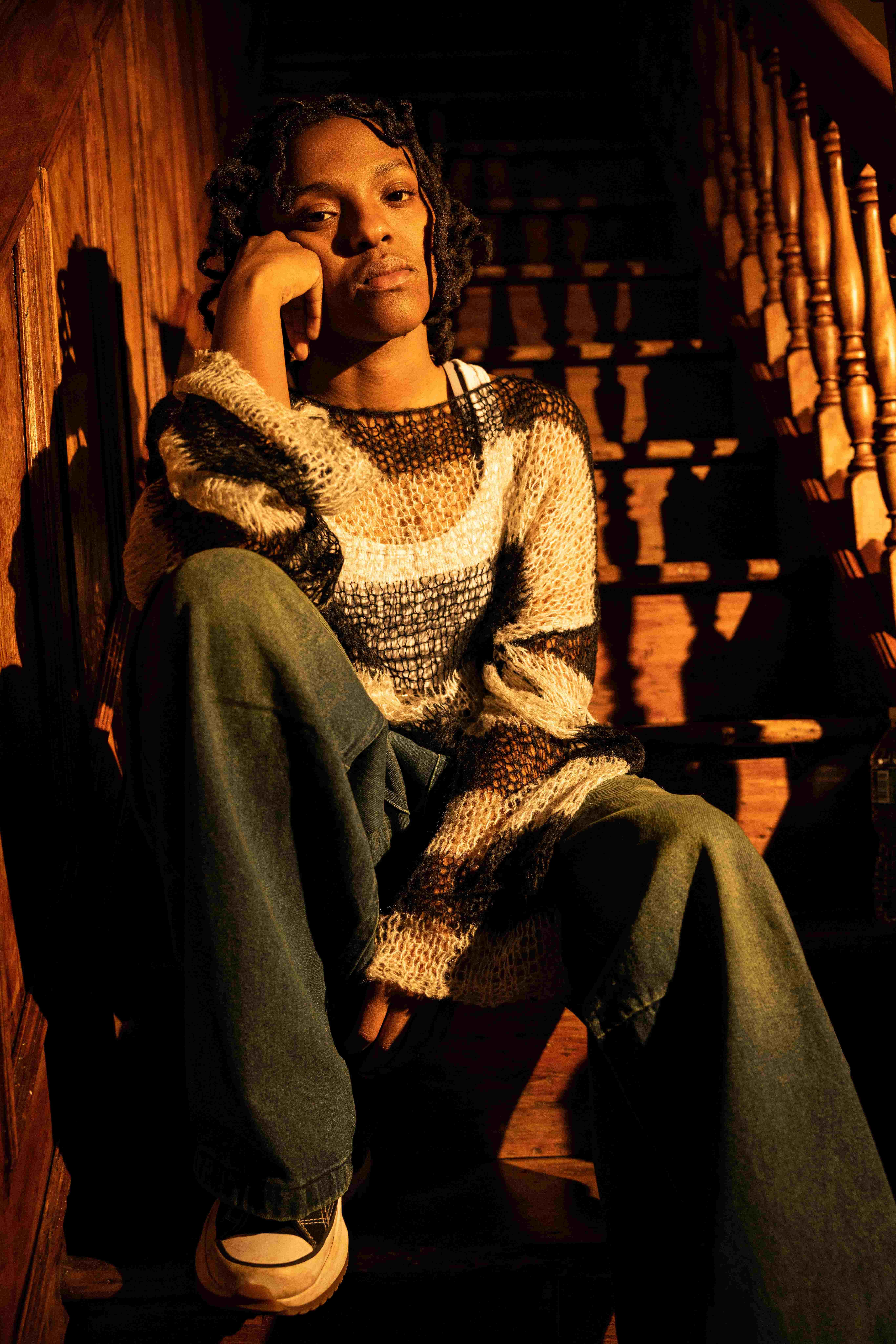 Bleu: I know you're from Philadelphia; tell us about growing up in the city of brotherly love.
Kenya: It wasn't that bad. I was there for a few years till my mom moved us to a small town called Norristown, about 20-30 minutes out of Philly.
Bleu: Where did you get your taste of music from?
Kenya: I got my music taste from my mom. Her favorite artist is Mary J. Blige. She also listened to other R&B greats such as Lauryn Hill, Angie Stone, and more. But India Arie was a person I listened to a lot. The messages behind her songs always spoke light to me.
Bleu: Would you rather listen to 90s r&b or 2000s?
Kenya: Honestly, the 90s. Though I wasn't born in the 90s, the era of music in the 90s hits differently, from the sounds to the authenticity.
Article continues below advertisement
Bleu: When making music, what's your creative process?
Kenya: My process starts with me writing my music. I always say, 'If the beat doesn't fit, then you know the song can't be completed. Once the beat is locked in, I can start working on melodies, flows, etc.
Bleu: Today, your newly released single 'Summer' is out now. The song sums up summer in New York. From your perspective, let us know what you like about being in New York during the summer.
Kenya: Summertime in New York is different. Living here, I've had the opportunity to meet many people and go to multiple venues. New York is a city that never sleeps. Being here, it is easier to get around. Everything is open for the most part over here. Living in Philly, places are closed by midnight.
Bleu: Are you still in school at the moment? If you are, how do you make time for music and school?
Kenya: I paused school recently. But I still communicate with all my professors to see what my schedule will look like next semester. I want to get some stuff in order before going back. At this moment, I'm 100% focused on music. It is better when you're able to focus on one thing.
Bleu: Being 21, do you feel much pressure on yourself?
Kenya: Not necessarily. My time will always come. In the meantime, work hard, make strategic moves, and always be consistent.
Bleu: What can fans expect from your upcoming E.P?
Kenya: I will keep an eye on the downtown for now. *laughs* The E.P. will give you different elements of my artistry.