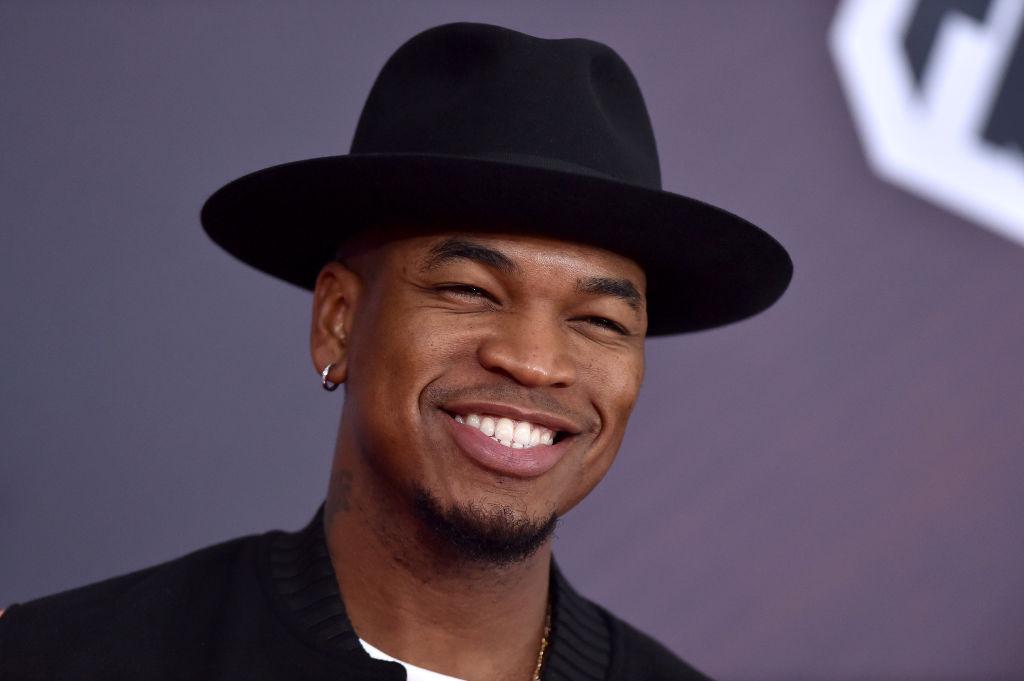 R&B Music Maestro Ne-Yo Penned These Chart-Topping Hits for Your Favorite Artists
Ne-Yo has penned hits for many of your favorite artists. From Chris Brown to Beyoncé, here's a list of the singer's most impressive writing credits!

By Truth Hawkins

Nov. 6 2023, Published 2:56 p.m. ET

Discover Proudly Amplifies Diverse Voices
You know him for classic R&B tracks such as "Miss Independent," "Closer," "So Sick," "Because of You," and "Crazy Love," among others. But did you know that Arkansas-born superstar Ne-Yo is also the brains behind many of your favorite chart-topping songs?
Below are a select few recording artists whom Ne-Yo has grown a close collaborative relationship with. Plus, the smash hits the multi-platinum, Grammy-award-winning artist has on his list of writing credits — from Beyoncé to Chris Brown.
Rihanna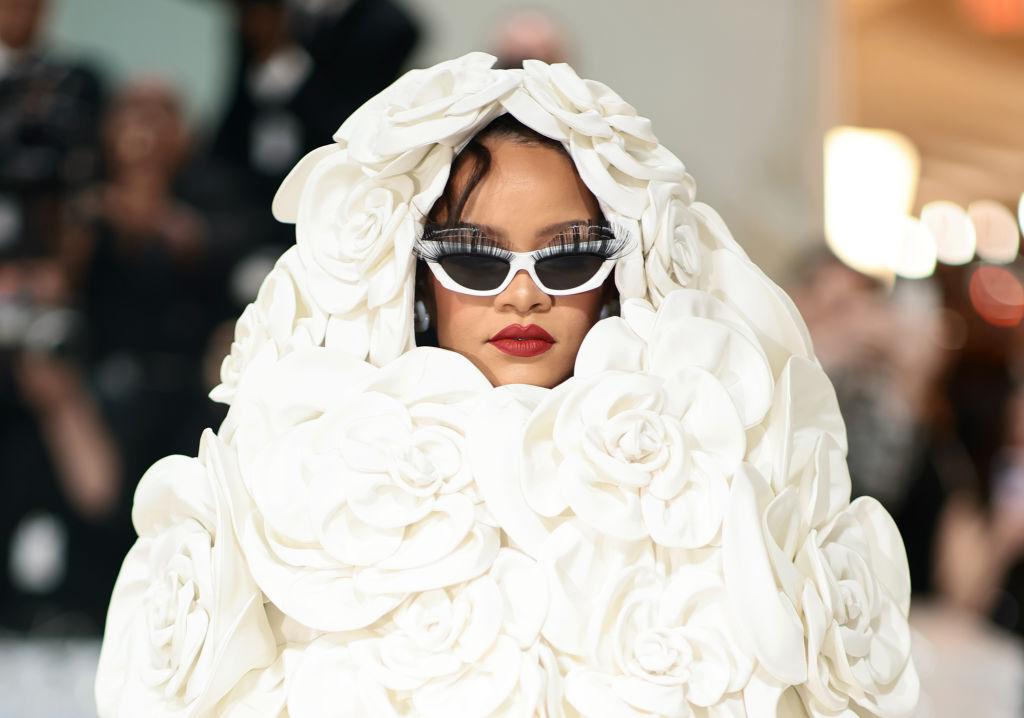 Article continues below advertisement
Of all the above, the attitude-heavy 2008 ballad, "Take A Bow" was the most successful track that Ne-Yo wrote for Rihanna, landing her in the Billboard Hot 100's the number-one spot. Ultimately, the hit record spent an impressive 27 weeks on the chart in total.
Chrisette Michelle
Article continues below advertisement
Although none of the above songs achieved chart-topping success, each and every one aided in shaping Chrisette's sultry, signature sound. The songs Ne-Yo penned for her allowed her to stand out from the pack and garner a loyal following of R&B and Soul music fans.
Jennifer Hudson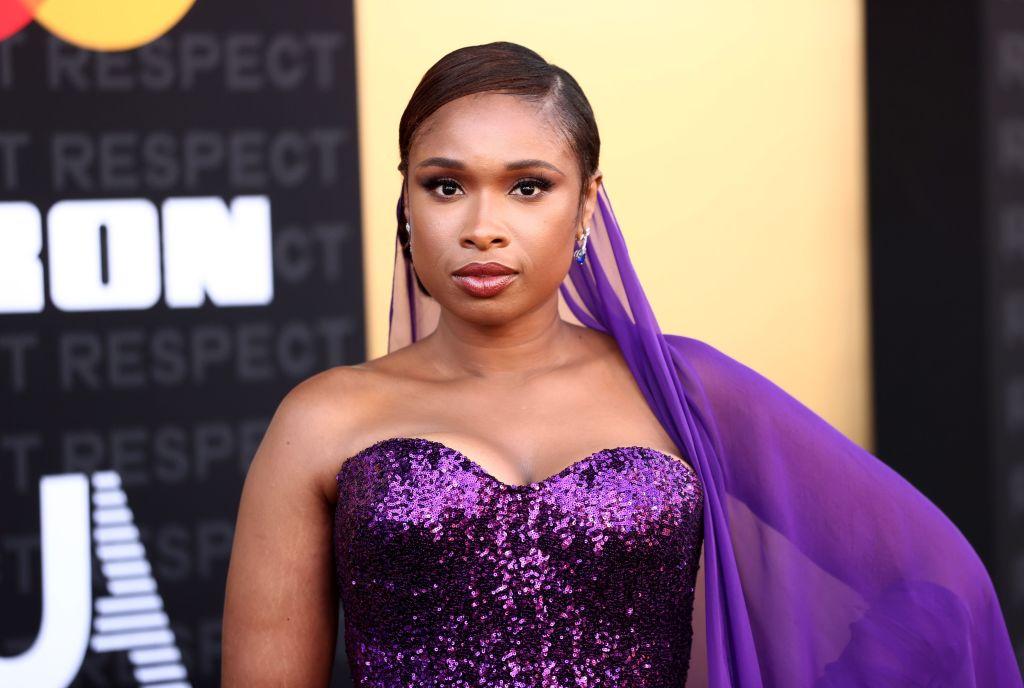 Article continues below advertisement
In 2008, Jennifer Hudson (AKA JHud) stormed the music scene with her titular debut album, Jennifer Hudson.
In 2009, her debut was dubbed a major success after the Ne-Yo co-written and co-produced track "Spotlight" picked up a Grammy nomination at the 52nd Annual Grammy Awards ceremony in the Best R&B Vocal Performance category. Ultimately, the former "American Idol," finalist walked away winning Best R&B Album — a huge accolade for both Hudson and Ne-Yo.
Keri Hilson "Pretty Girl Rock"
Article continues below advertisement
It's important to note that "Pretty Girl Rock," AKA the Black girls' anthem, was certified platinum by the Recording Industry Association of America (RIAA) for selling over 1,000,000 digital copies in 2011. The smash hit was part of the Grammy-nominated singer-songwriter's second studio album titled No Boys Allowed.
Beyoncé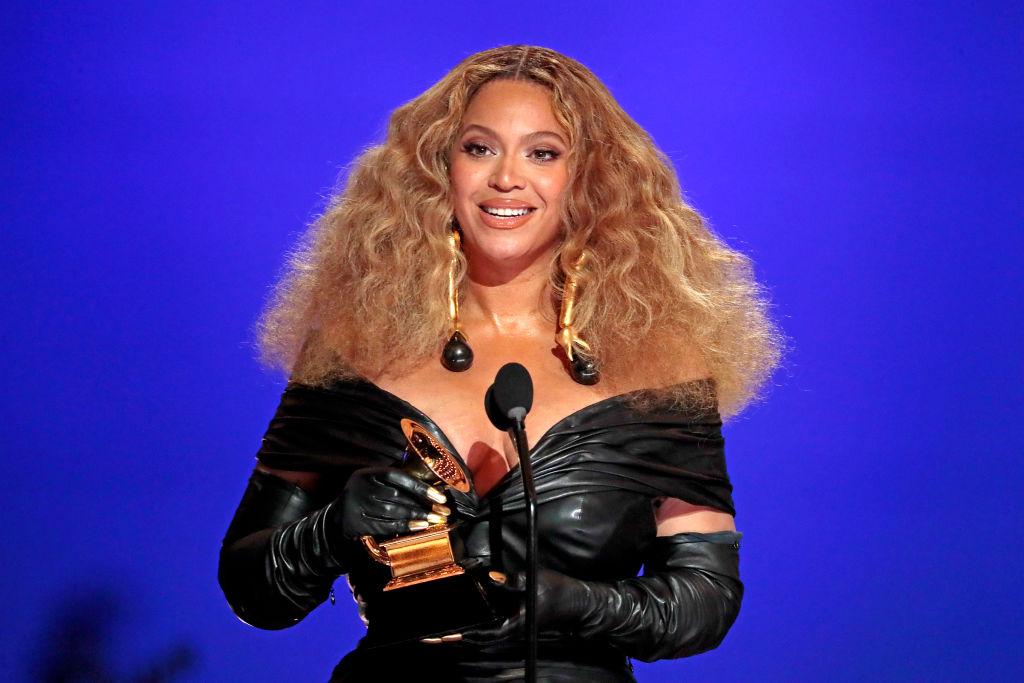 Article continues below advertisement
According to Billboard, "Irreplaceable" marks Bey's longest-running number-one song as a lead artist on the Hot 100, ultimately charting for 30 weeks in total.
Chris Brown
Above is a compilation songs by Chris Brown that feature DJ Khaled, and Pop Smoke (among others). They all have one thing in common — each of these singles was co-written or produced by Ne-Yo!
Notable mentions include "Woo Baby" which peaked in the number 22 spot on the Billboard Hot R&B and Hip-Hop Songs chart. Another other joint, "Legendary," barely made the cut but ultimately secured the 100th spot on the same chart.
The author's content and opinions have not been pre-reviewed, approved or endorsed by Discover.