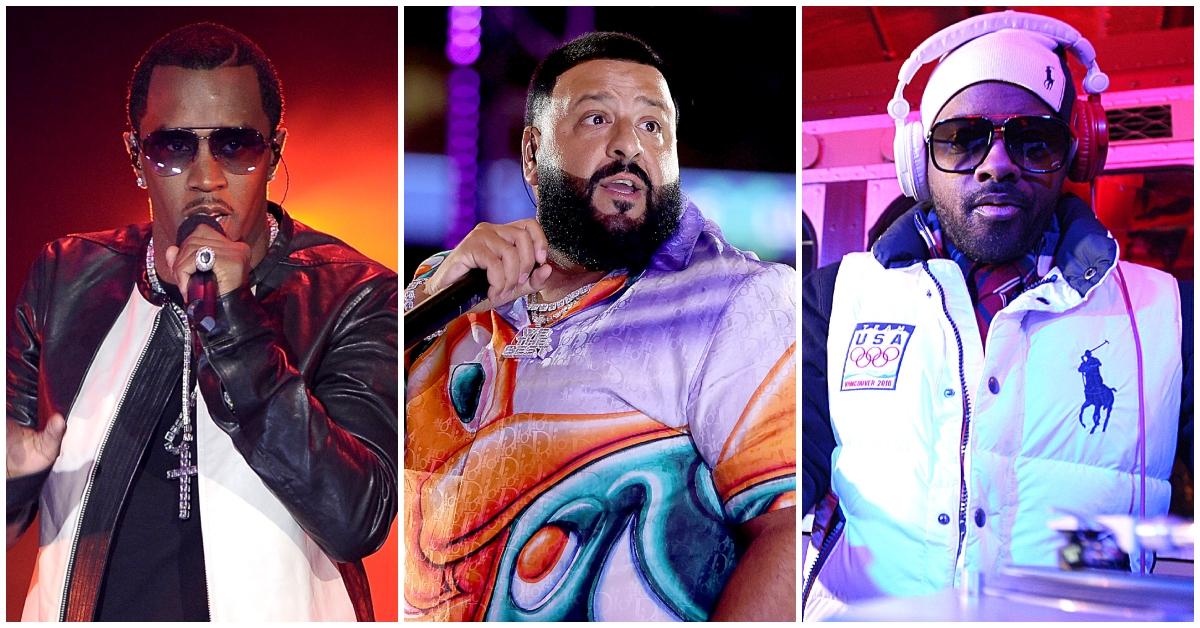 Hype Men Are the Backbone of Hip-Hop Culture! These Are Our Favorites
Hype men have been the backbone hip-hop culture since the beginning. Read for a list of some of the most iconic hype men in hip-hop history!

By Sughnen Yongo

Nov. 7 2023, Updated 1:43 p.m. ET

Discover Proudly Amplifies Diverse Voices
Hip-hop performances have long held hype men at the helm — hype men that gave our favorite MCs the extra pizzazz they needed to keep crowds engaged, interested, and commercially invested.
Article continues below advertisement
Iconic figures like Flavor Flav, Lil Jon, and Lil' Cease have left their imprint on the art form and are memorable for their contributions. Below is a list of former hype men — some more renowned than others — who went on to become hip-hop royalty.
DJ Khaled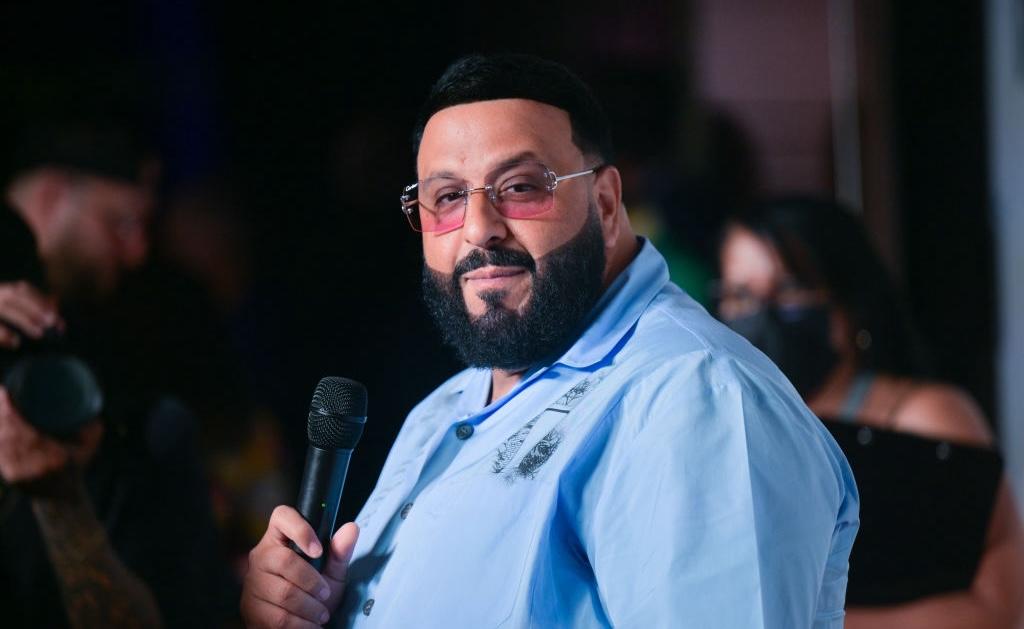 DJ Khaled is an obvious addition to this list. For over two decades, the lovable disc jockey has been humoring and entertaining fans with his hilarious adlibs.
Article continues below advertisement
Khaled isn't just known for being a hype man, he also makes pretty darn good music — after all, his discography speaks for himself. The man was arguably one of the major driving forces behind the nostalgia of early 2010s music. Phrases like"No New Friends" and "I'm on One" live on to this day!
Article continues below advertisement
Jay-Z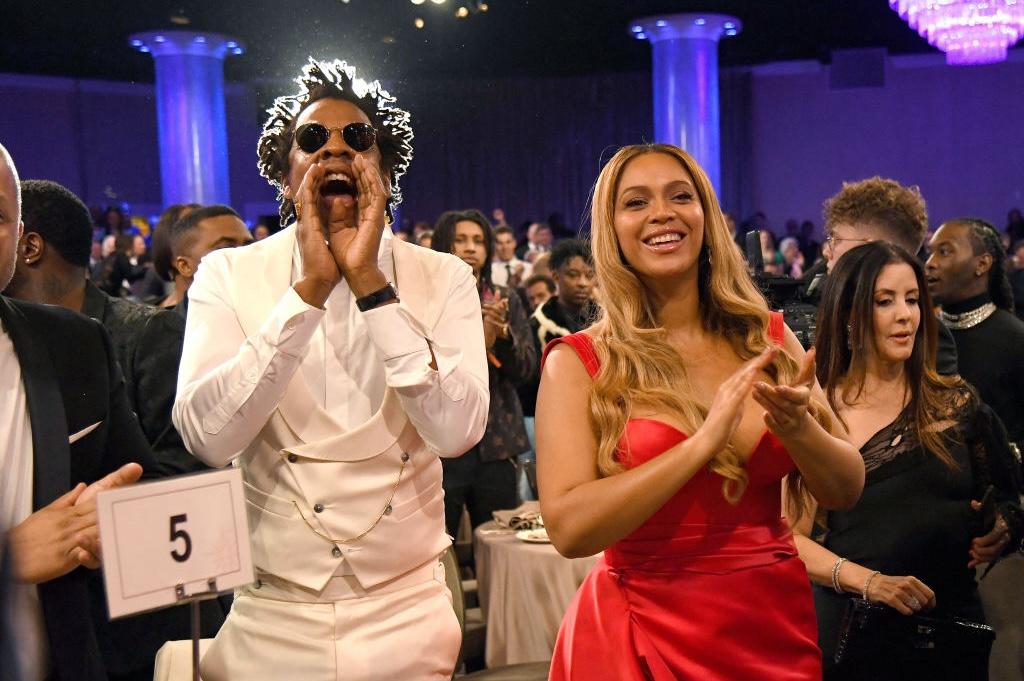 It may be hard to fathom the Jay-Z being a hype man early in his career, but it's true. The 4:44 rapper was once a hype man for his mentor and fellow Brooklyn native, JAZ-O.
Article continues below advertisement
If there is anyone who symbolizes growth and evolution on this list, it's Jay. Imagine going from being a hype man in the late 80s to now being a billionaire two times over.
Not only that, but he can brag different because his wife is Beyoncé. Indeed, he's a business, man.
Article continues below advertisement
Jermaine Dupri
Throughout his career, Jermaine Dupri has worn several interesting hats.
Whether he's hyping up the roster of amazing artists on his record label, being hip-hop's chief vegan maestro, or making music of his own, one thing is for sure: Jermaine does it well.
Although hype men are not as famous as they once were a decade or two ago, Jermaine's legacy still lives on.
Article continues below advertisement
Sean "Diddy" Combs
Diddy is a hip-hop heavy-hitter and whether you are a fan of his or not, the truth is that he has discovered some noteworthy talents throughout his career.
Article continues below advertisement
The successful label executive served as a hype man to the late Notorious B.I.G., Mase, and several other Bad Boy artists.
From coining his signature dance move, the "Diddy Bop," to getting the crowd in the mood, Diddy always knew how to bring the vibes and energy to his artists' performances, and for that, he deserves a spot on this list.
Article continues below advertisement
Safaree Samuels
Listen — love him or hate him, there was once a time in hip-hop when Safaree tore the stage up alongside Nicki Minaj with his exceptional adlibs and dance moves.
Article continues below advertisement
Many will remember this era as a time when fans only knew him as Nicki's boyfriend. Nevertheless, we were all entertained by his robotic moves. Just check out minute 2:35 of the video above. What a time!
The author's content and opinions have not been pre-reviewed, approved or endorsed by Discover.