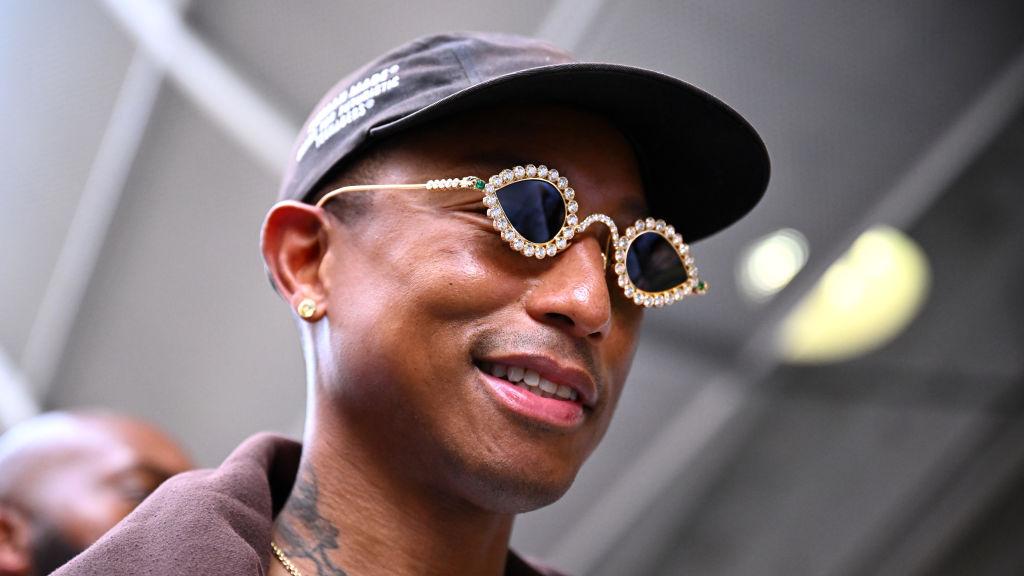 Here's the 411 on Pharrell Williams' Clothing Brand
Pharrell Williams is a man of many talents and has diversified his portfolio in more ways than one. Here is everything we know about his clothing brand.

By Sughnen Yongo

Sep. 12 2023, Published 10:24 a.m. ET

Discover Proudly Amplifies Diverse Voices
In the intermingled world of fashion and music, Pharrell Williams is an enigmatic figure known for his never-aging face and creative genius. While his musical talent is undeniable, his foray into the fashion industry has been fascinating. This article will examine his clothing brand empire, exploring his ownership, recent ventures, and the astounding net worth accompanying his multifaceted career.
From music to fashion
Pharrell's journey from a Grammy-winning musician to a fashion mogul is nothing short of remarkable. His clothing brand, Billionaire Boys Club, often called BBC, debuted in 2003 alongside his partner Nigo. Other brands under the BBC umbrella include Ice Cream, Bee Line, and Billionaire Girls Club. From its birth, the brand became the embodiment of Pharrell's unique style and creativity, blending streetwear aesthetics with luxury elements.
When Pharrell created Billionaire Boys Club, he aimed to offer a range of high-quality apparel, accessories, and collaborations that resonated with fashion-forward individuals worldwide. Known for its iconic astronaut logo and vibrant, eclectic designs, which garnered a dedicated fan base.
Article continues below advertisement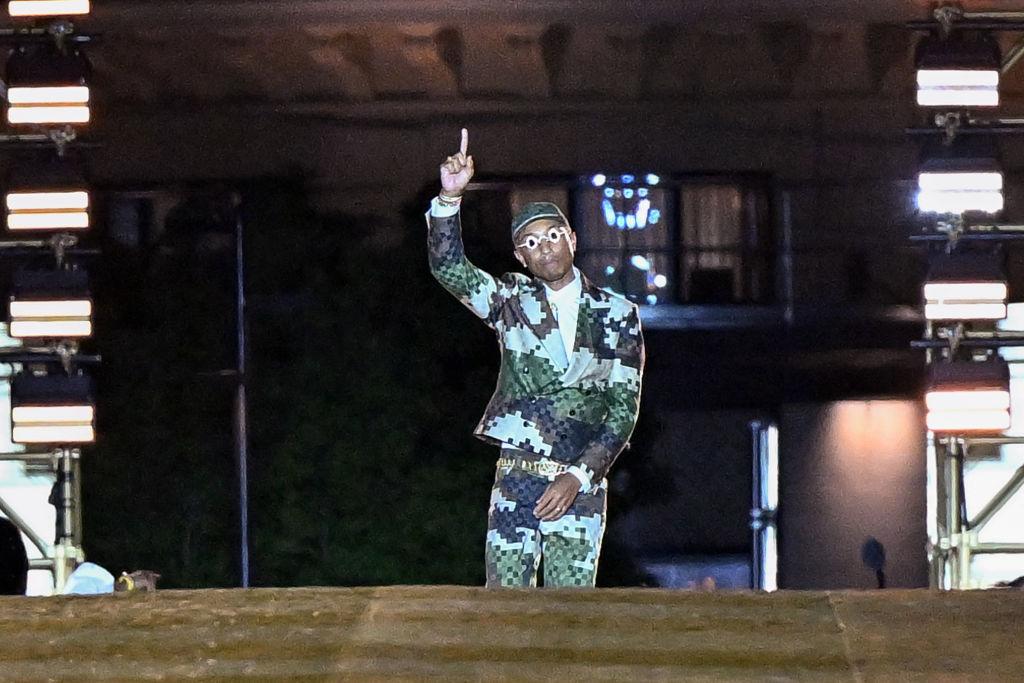 What is Pharrell's net worth?
Celebrity Net Worth says the "Happy" singer is worth $250 million. Pharrell has secured a substantial fortune thanks to his major business dealings, music, and longevity in fashion and pop culture.
Article continues below advertisement
Pharrell Lanscilo Williams
Record Producer, Singer-songwriter, Entrepreneur, Fashion Designer, Rapper, Actor, Film Producer
Pharrell Williams is a multi-talented American artist known for producing hit songs with The Neptunes alongside Chad Hugo. He is also a well-respected record producer, rapper, singer, songwriter, and fashion designer.
Other brands under BBC have thrived as well
Beyond Billionaire Boys Club, Pharrell Williams has extended his influence across the fashion landscape. He co-founded "Ice Cream," a subsidiary of Billionaire Boys Club, which embraces a playful, colorful aesthetic and often features unique footwear offerings. Additionally, Pharrell has ventured into collaborations with prominent brands like Adidas, Chanel, and G-Star Raw, showcasing his versatility and innovation in design.
Article continues below advertisement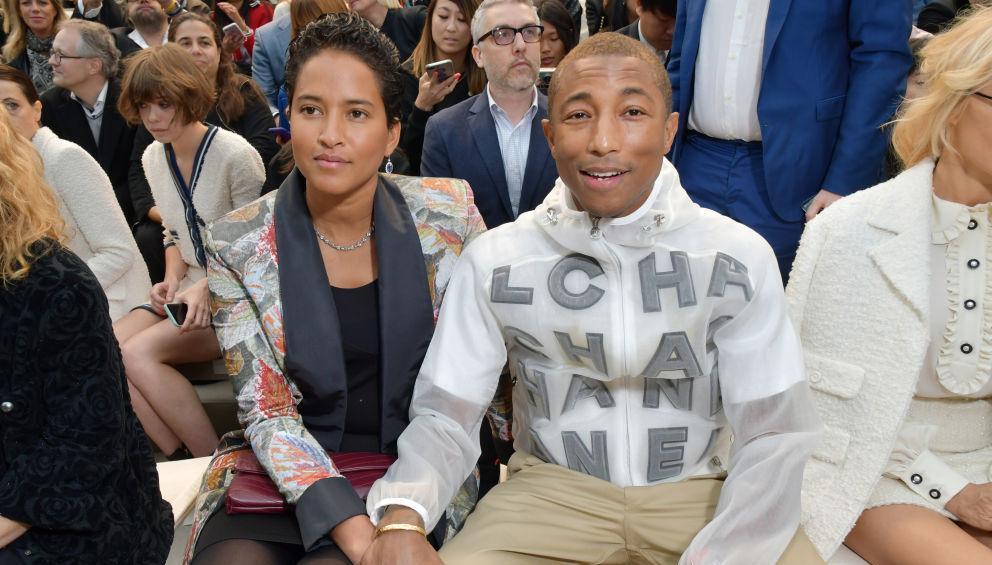 Does Pharrell still own Billionaire Boys Club?
At a point, Iconix Brand Group and Jay-Z invested in the clothing company in 2011 and re-strategized its operations. Five years after that, Pharrell bought back 50% of the stake in the company and has continued to be actively involved in its operations. In 2022, he opened a 5,000-square-foot store for the brand in Miami.
Article continues below advertisement
At the time of the opening, Pharrell told Forbes, "This [store] continues the legacy that we started. We went through a lot of growing pains, but we're getting to a place where we are dialing in on the important aspects of what we represent."
Pharrell's Louis Vuitton show was lit
Apart from operating his brand, Pharrell recently became the new creative director for Louis Vuitton menswear following Virgil Abloh's passing in November 2021. Although he hadn't spoken much about his coveted position, his debut fashion show for the brand drew in a host of A-listers, including Rihanna, Beyoncé, long-time collaborator Jay-Z, LeBron and Savannah James, Lewis Hamilton, Zendaya, and Lenny Kravitz, among others, according to Good Morning America.
The author's content and opinions have not been pre-reviewed, approved or endorsed by Discover.