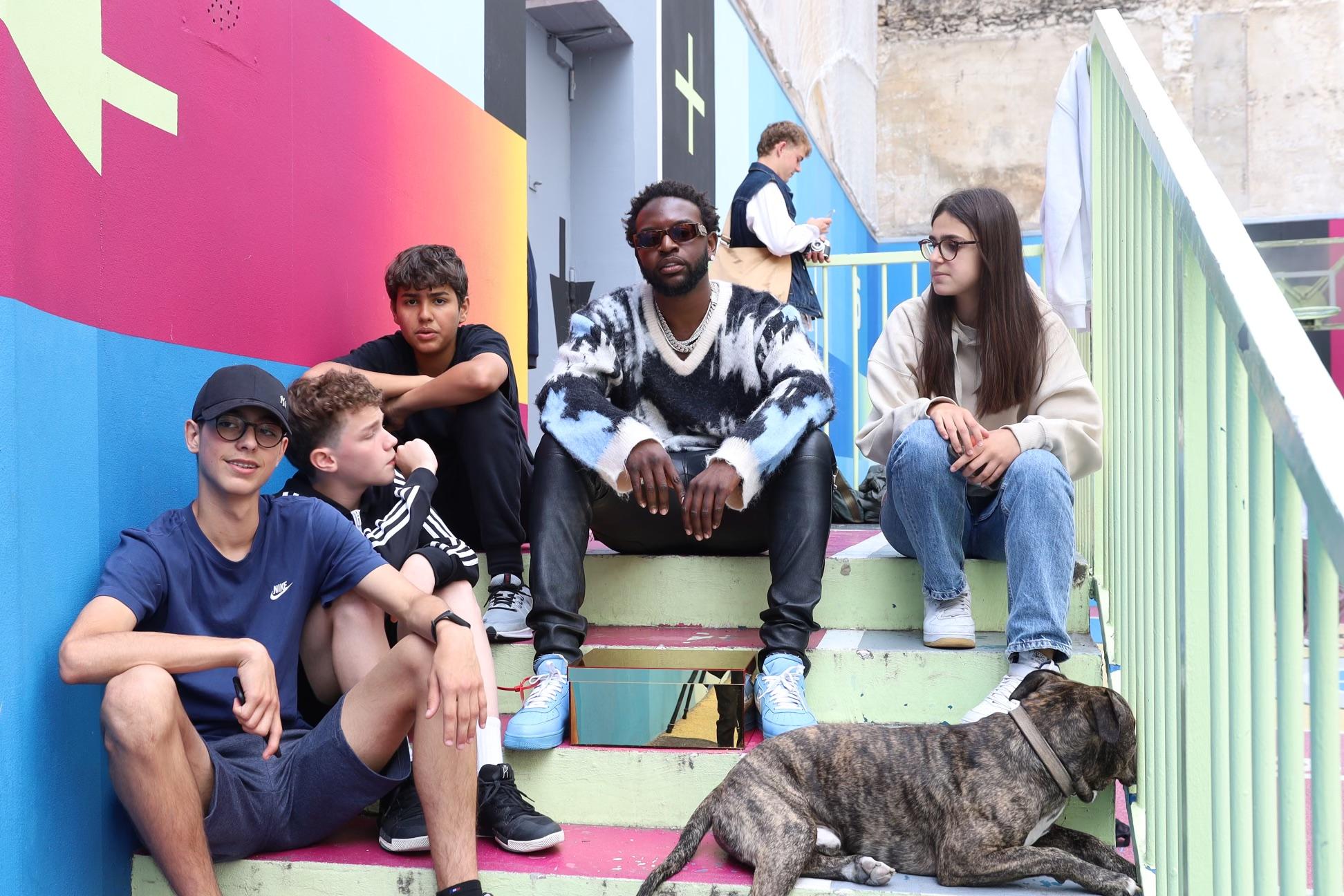 Understanding the HGT Lifestyle: Humility, Gratitude, Truth
HGT Lifestyle, started by CEO & founder Nathan Samuel brings a unique perspective to millennials through fashion. Check out his style.

By Bleu Magazine

Jul. 7 2023, Updated 12:48 p.m. ET
Aiming to have a deeper relationship with like-minded individuals, the HGT brand is more than just a clothing line. Through style, Nathan has provided a space where rising leaders can collaborate to uplift, educate, and create a new society for tomorrow's leaders.
Standing for Humility, Gratitude, and Truth, HGT Lifestyle hosts virtual and in-person events such as pop-up shops, personal development & entrepreneurship, bringing the community together. Explore how Nathan is cultivating a community of similar-minded individuals in the world of entrepreneurship through this exclusive interview.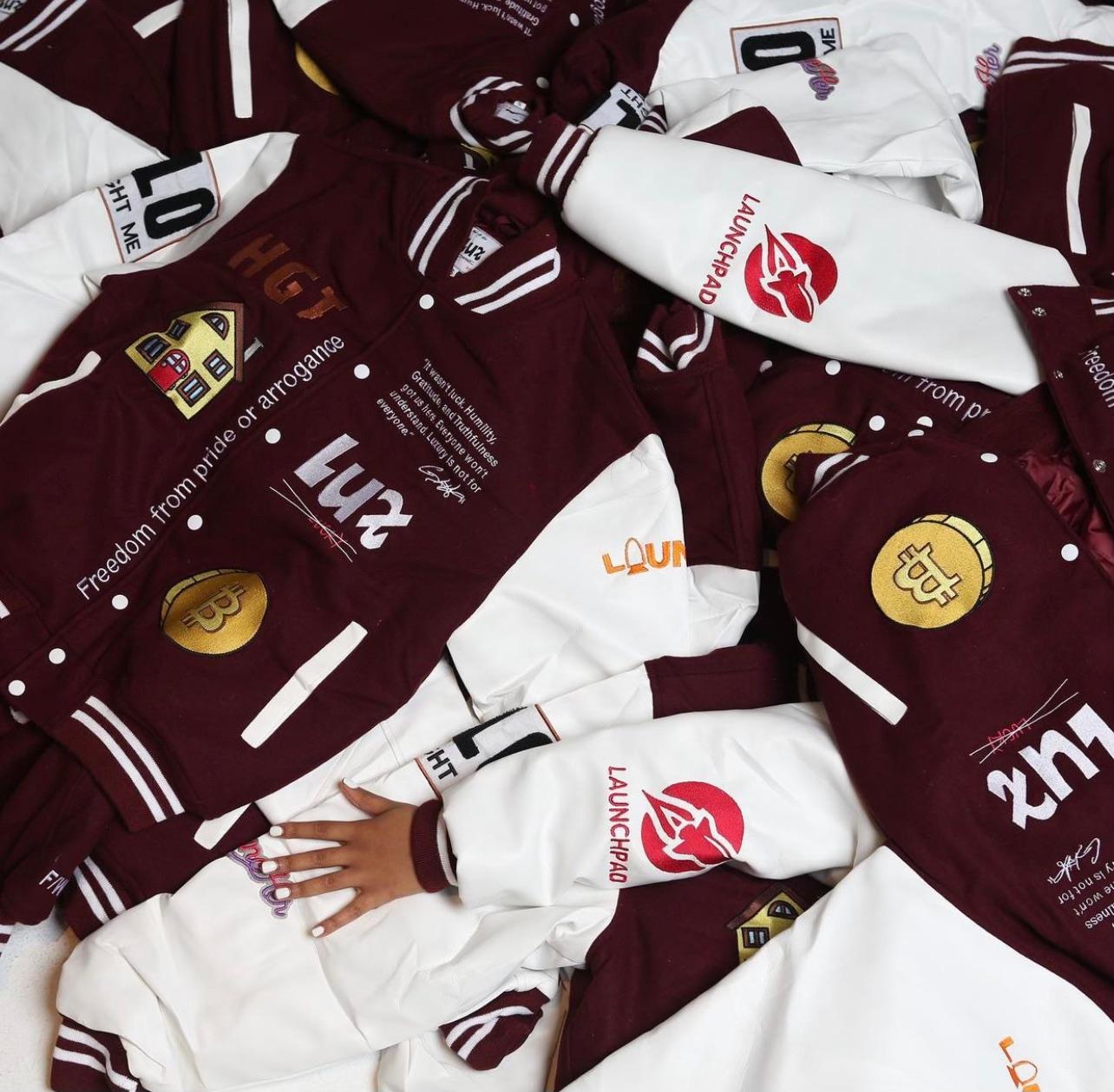 Article continues below advertisement
How did you get into clothing? What's your perspective on it?
"As far as clothing, I've been into fashion all my life. I was always into trends. I remember the transitions from Ed Hardy and True Religion to Levi's and things like that.
Six years ago, I met my girlfriend, and she had the biggest passion for fashion. She launched her fashion brand and then just transitioned two years ago. We created a lifestyle brand called HGT, a conglomerate where we teach wisdom and service."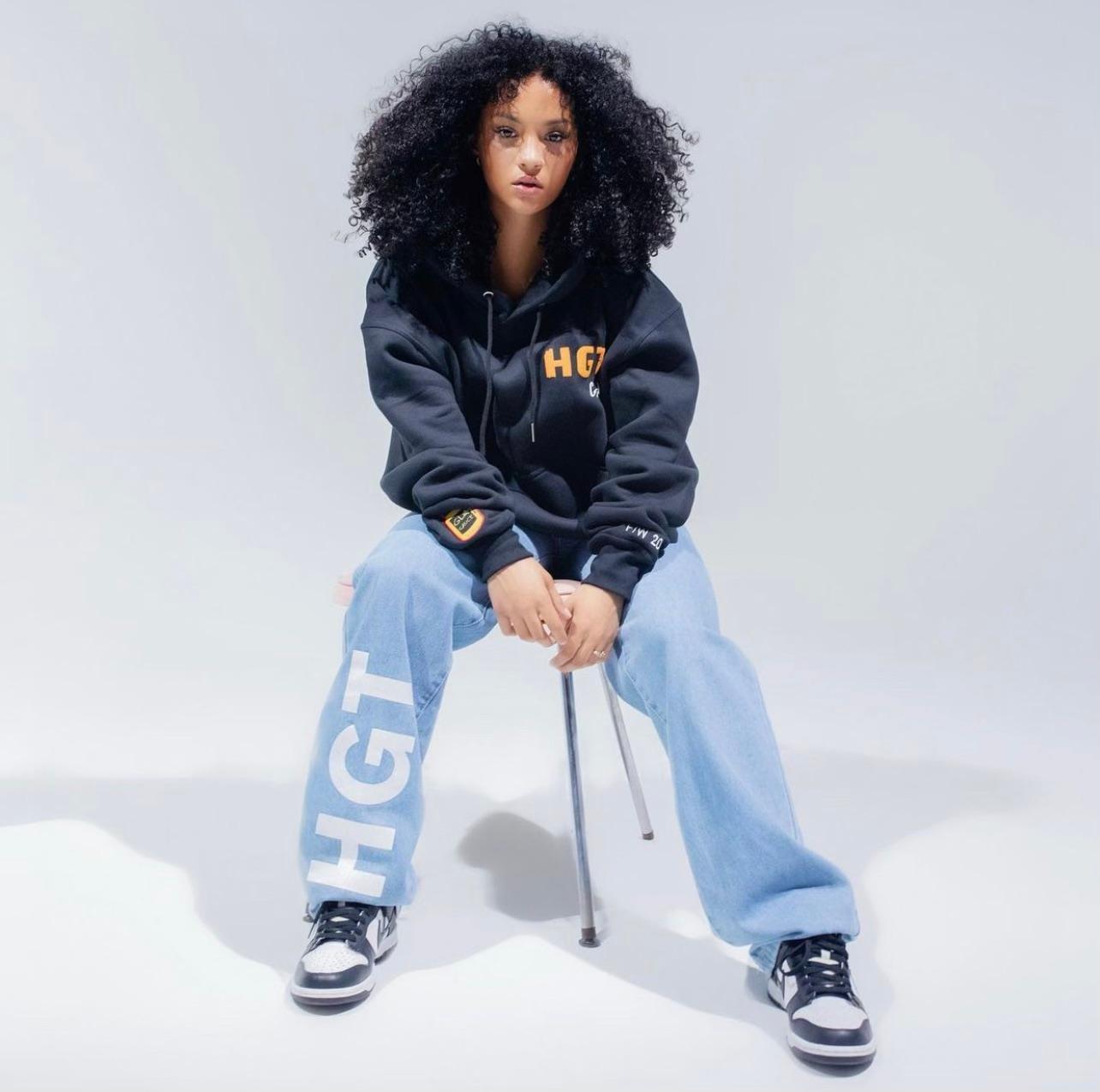 Article continues below advertisement
Before creating HGT Lifestyle, what were you doing?
"I had a massive following due to my networking marketing career. Throughout my career, I had the pleasure of traveling to different cities and helping others. From there, my girlfriend said let's make clothes to go in correlation to the message we're sending."
Talk about the acronym behind HGT (Humility, Gratitude, Truth)
"To me, HGT is the way of life. These are the three characteristics that separate an individual. Most successful people practice humility. The biggest one for me is truth. This one has been the most transparent with Nathan Samuel."
Article continues below advertisement
What are some of the challenges you faced building your brand?
"I didn't see myself having challenges more so opportunities. I would say probably the biggest hurdle was learning the industry. For me, having HGT wasn't necessarily about cash flow or capital. I wanted to learn about the material before making the clothes."
What can we expect from the new collection coming up?
"Our fall campaign is going to be a four-to-five-month campaign. We will release a documentary as a part of the movement centering around love. The title of the campaign is 'Love Me for Free.' With the 'Love Me for Free' campaign, we will have four different drops targeting four types of love. Self-love, romantic love, family love, and friendship love."