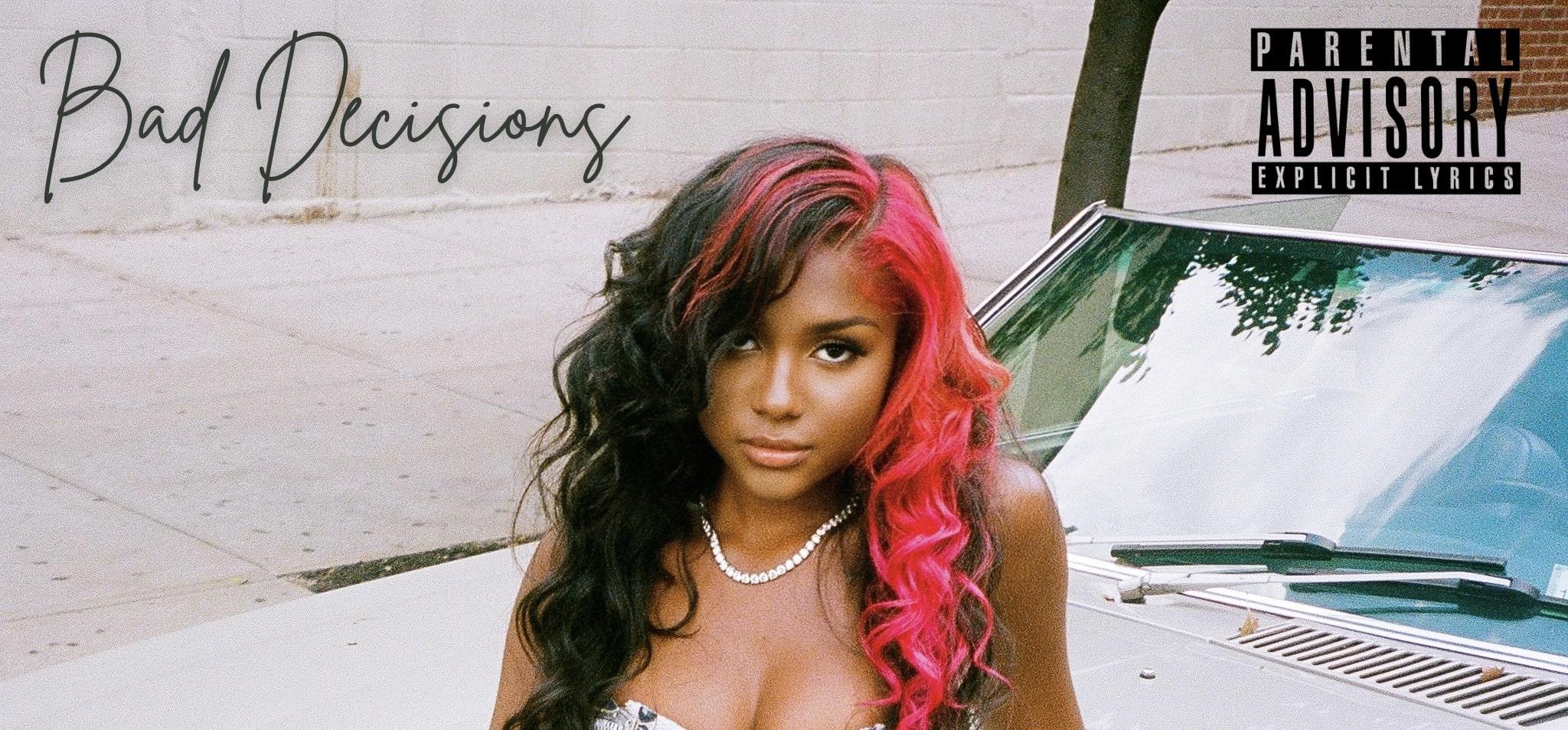 Journey Montana Delivers On Her Latest Single 'Bad Decisions'
By Bleu Magazine

Sep. 2 2022, Published 3:44 p.m. ET
Rising R&B singer Journey Montana reflects on inconsiderate choices in new single "Bad Decisions"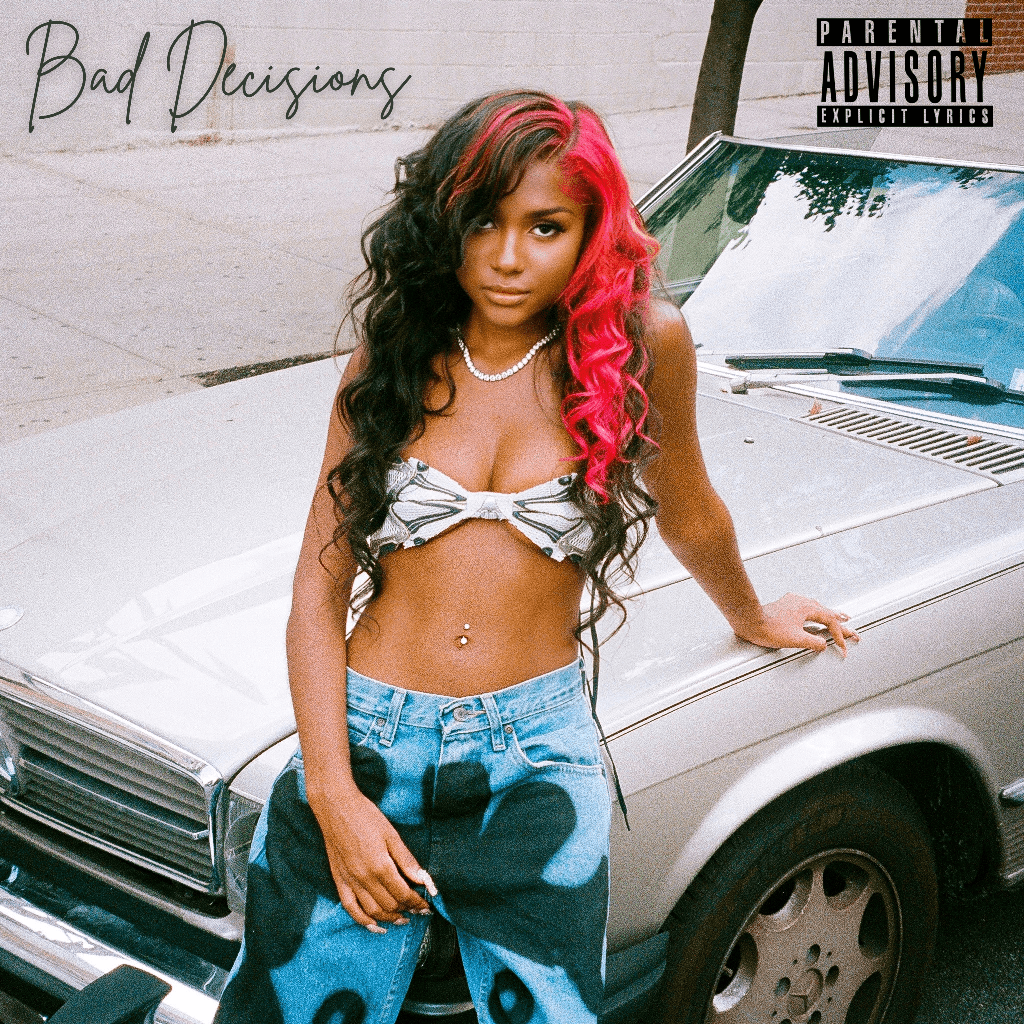 Article continues below advertisement
Multi-talented R&B singer Journey Montana showcases her angelic voice on 'Bad Decisions.' The track is a post-heartbreak anthem shining light on how bad decisions can affect your relationships, your life, and how people perceive you. Making promises and letting people down is a choice, and this song gives a voice to the person on the other end of someone else's thoughtless or inconsiderate choices.
Journey's latest single shows listeners her songwriting ability. "It is a soundtrack for all women to vibe to when they have reached the end of their relationship," Journey says. The artwork, inspired by the early 2000s, spotlights Journey's style and sense of fashion. Her baggy jeans and halter top along with her pink streak of hair adds to her aesthetic of being a fun, relatable teenage girl enjoying life. The vintage car and New York City backdrop invites audiences to peer into Journey's roots and upbringing living in Harlem, NY.
Article continues below advertisement
Seen on CW Series All-American, Journey has accumulated over 4 million streams with her two singles "Show Me Your Love" and "Looking for Love."
Recognized by many, Journey is ready to take over the music industry.