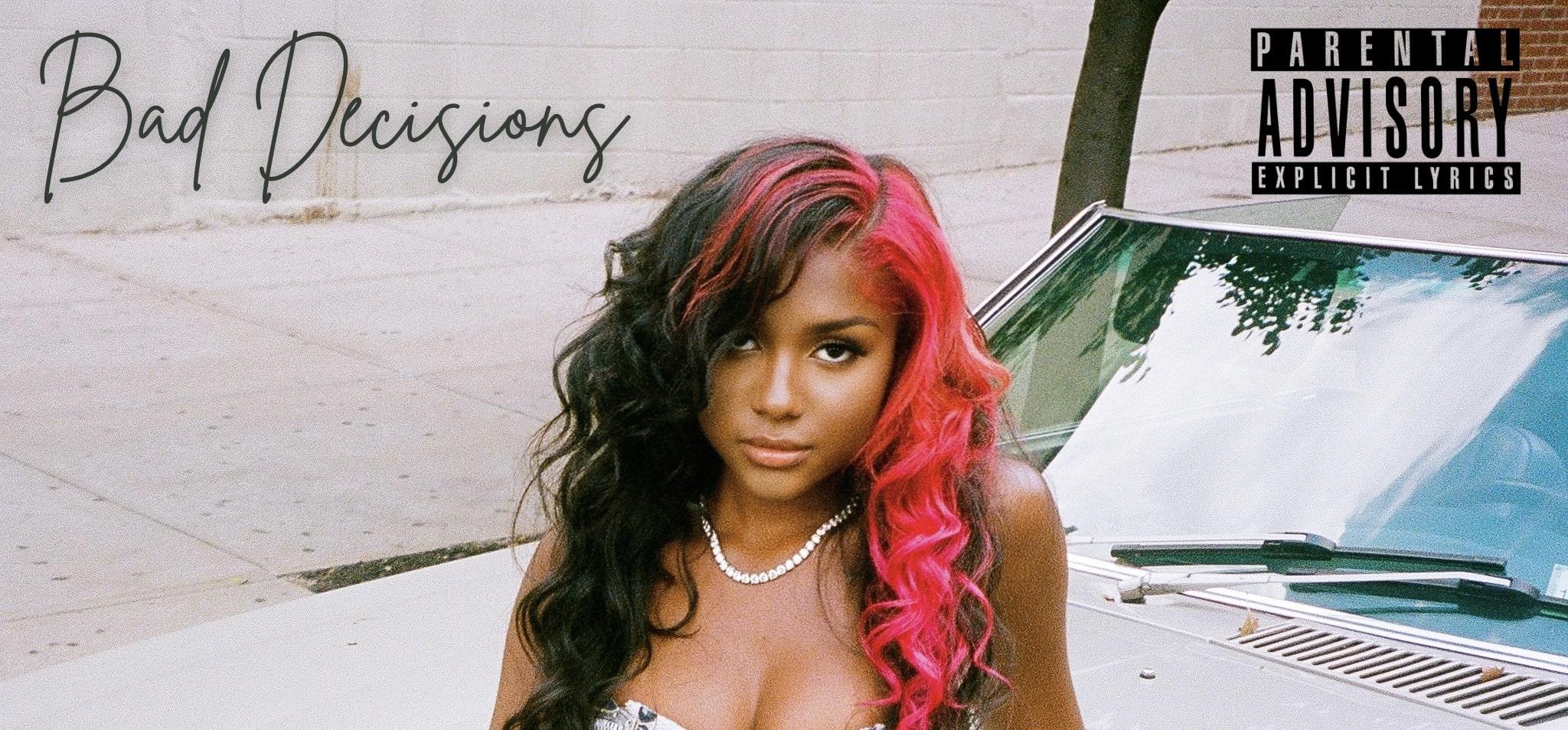 Journey Montana Delivers On Her Latest Single 'Bad Decisions'
Rising R&B singer Journey Montana reflects on inconsiderate choices in new single "Bad Decisions."

By Bleu Magazine

Jul. 9 2023, Updated 10:01 p.m. ET
Meet Journey Montana, a introspective and thoughtful R&B songstress. In her new single "Bad Decisions," Journey leads us on a path filled with soul, reflection, and beauty.
Discover more about the rising star, her next steps, and how her new single came about.
Who is Journey Montana?
Journey was raised in Harlem and participated in school plays and musicals throughout her childhood.
"When I started performing, I realized my ability to spread positivity," Journey told RemixDMagazine. "That inspired me the most. Just being able to inspire others through performing, using my gift, and now my music, I think when I realized that and my potential impact, I decided that this is what I am meant to do."
Journey's first album, "In & Out," layered with melodies and ad-libs, had a serene vibe. Her other single, "212," is more of a personal track and highlights topics like life, love, and perspective.
She told GrimyGoods, "'212' was written as a representation of my homecoming back to Harlem, NY. Moving back home from Atlanta was a lot, but Harlem is and always will be my home."
Article continues below advertisement
"As I'm introducing myself to the world, this is something everyone must know as they really get to know me. My first steps, my first kiss, my first song was all in Harlem. No matter where I am in the world, '212 is what I'm made from,' and I hope no one ever forgets it."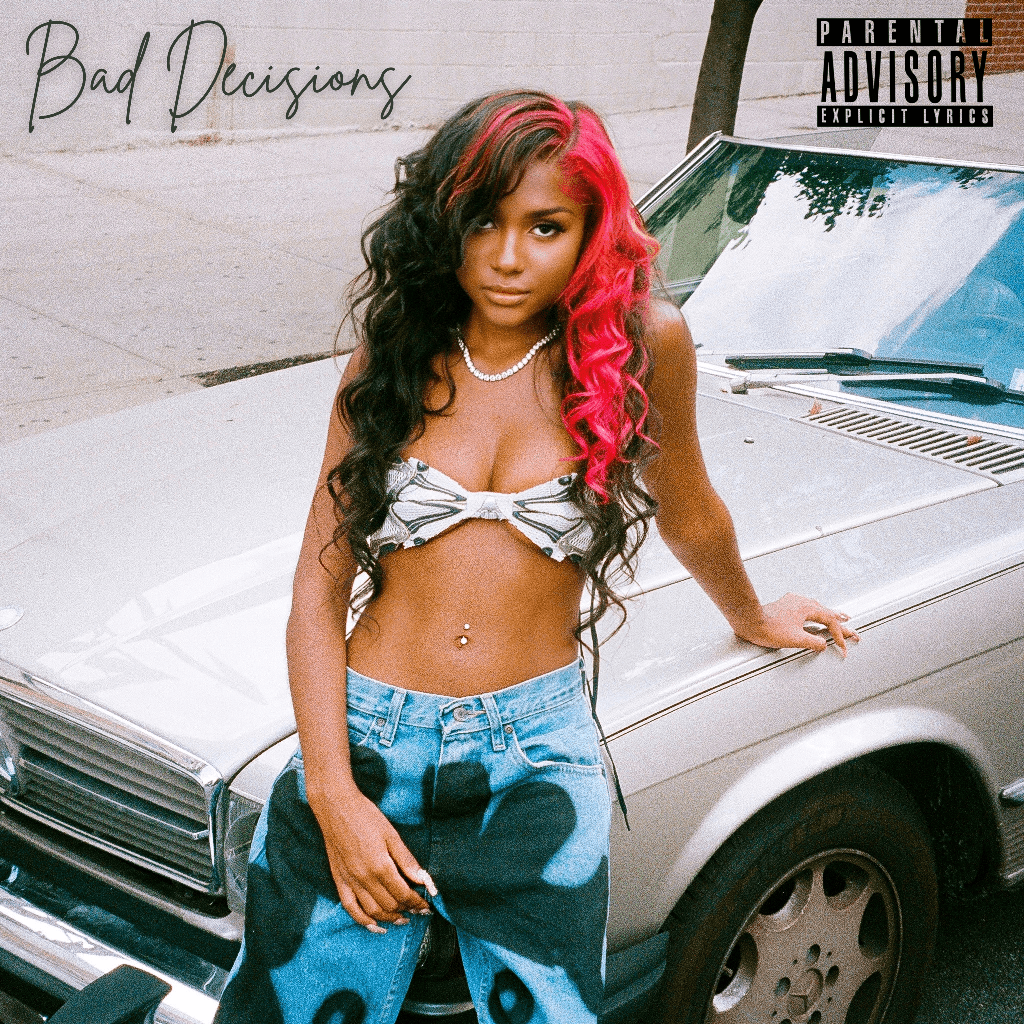 Article continues below advertisement
What is "Bad Decisions" about?
Multi-talented R&B singer Journey Montana showcases her angelic voice on 'Bad Decisions.' The track is a post-heartbreak anthem shining a light on how bad decisions can affect your relationships, your life, and how people perceive you. Making promises and letting people down is a choice, and this song gives a voice to the person on the other end of someone else's thoughtless or inconsiderate choices.
Journey's latest single shows listeners her songwriting ability. "It is a soundtrack for all women to vibe to when they have reached the end of their relationship," Journey says. Inspired by the early 2000s, the artwork spotlights Journey's style and sense of fashion. Her baggy jeans and halter top along with her pink streak of hair, adds to her aesthetic of being a fun, relatable teenage girl enjoying life.
Article continues below advertisement
The vintage car and New York City backdrop invites audiences to peer into Journey's roots and upbringing living in Harlem, NY.
Seen on CW Series All-American, Journey has accumulated over 4 million streams with her two singles, "Show Me Your Love" and "Looking for Love."
Recognized by many, Journey is ready to take over the music industry.