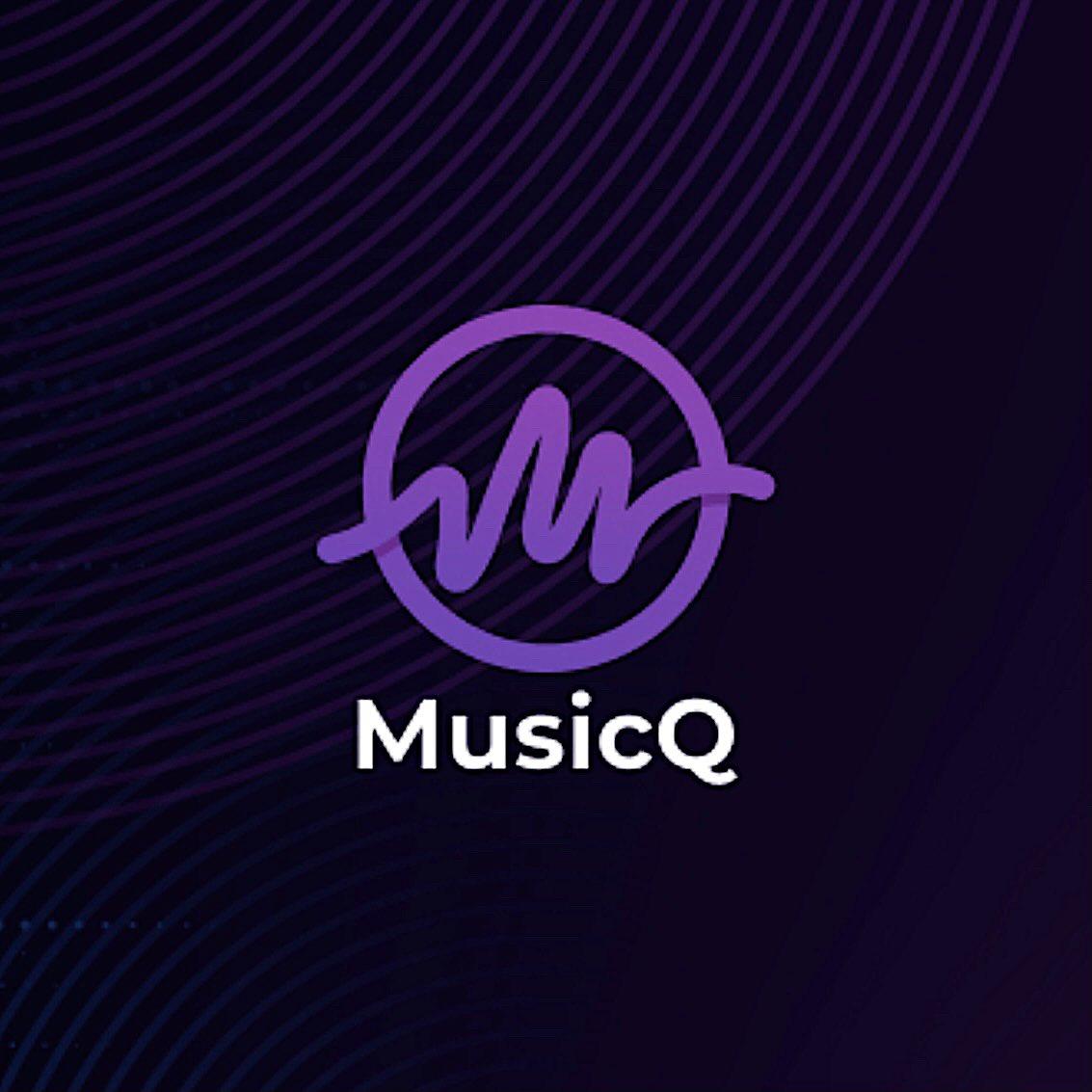 Find Your Community Through MusicQ — A Fresh New Perspective
Founder Hakeem Harris of MusicQ gives music listeners a new perspective on playlisting. Check out how this music app stands out from the rest.

By Justin Wallace

Jul. 5 2023, Updated 10:43 a.m. ET
MusicQ stands apart from the other streaming applications on your phone — Hakeem Harris, the app's CEO, has made sure of it. MusicQ offers a unique blend between music streaming and social networking. Users can share their favorite playlists no matter what platform they use.
This app is dedicated to strengthening the community between music lovers and provides a unique social experience by connecting people through shared music tastes. With more than 1,200 users so far and counting MusicQ is cementing it's position within the app world. But how did this sharing playform get started? Check out the story behind the streaming service in this exclusive interview with its founder, Hakeem Harris.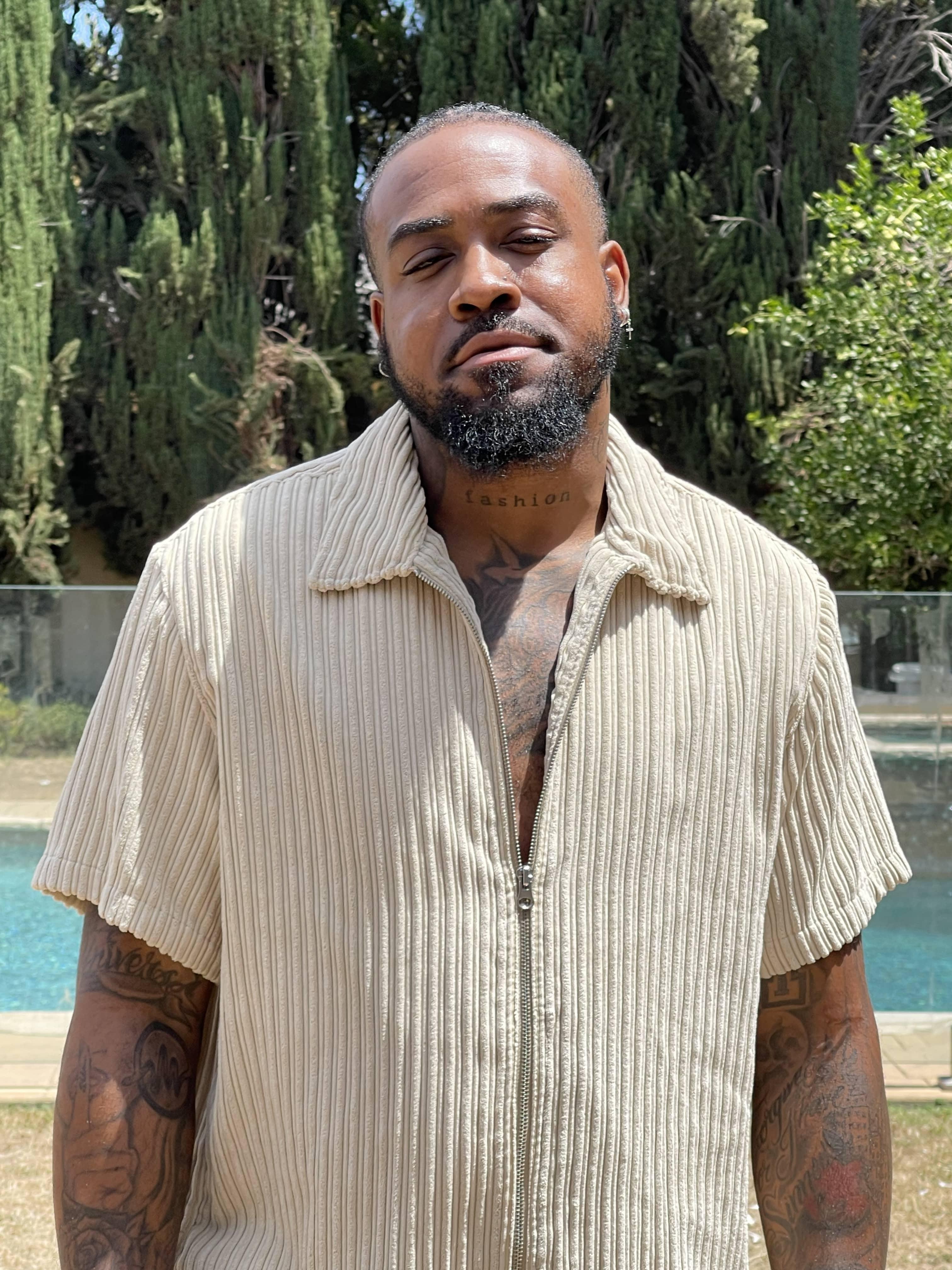 How did MusicQ come to life? How long did it take to fully get it running and started?
"The journey started five years ago as a passion project to fix a few problems I had sharing music with my friends. I love making playlists, I love finding new music, I love sending and receiving new songs, and I love talking about music. I wanted to be on a platform strictly dedicated to music where I could share songs from any streaming service with friends and vice versa. So I decided to make a social media for music. An online world for everyone that loves music to share, talk to, and follow each other. I also wanted to create new ways to share music, and that's when I came up with my favorite feature that allows users to leave songs anywhere they are in the world with augmented reality - creating a new interaction and intersection between music and both real and virtual environments."
Article continues below advertisement
What's the uniqueness of MusicQ compared to other music app platforms?
"MusicQ is unique because it's the first music app allowing people to leave songs anywhere in the world with augmented reality. It's also unique because it allows people to share songs from any music streaming service."
Walk us through how an artist would utilize MusicQ to their advantage
"MusicQ turns the world into a virtual billboard meaning artists can market their music simply by leaving songs at places. The best way to take advantage of MusicQ is to leave songs as many places as possible, which will engage fans to find them and stream and also attract new fans that visit song locations. Anyone on MusicQ that's in the vicinity where a song is left receives a notification to play the song, and so MusicQ drives streams.
Here are a few different ways to use MusicQ as an artist: Drop a project like a scavenger hunt — leaving songs in different places for fans to go find. Leave an unreleased song in a special place. Have fans leave songs of yours in their favorite places."
Article continues below advertisement
Walk us through how a consumer who just enjoys listening to music would utilize MusicQ.
"You can discover new music just by walking outside. Music matters; music matters a lot to us all. Having social media dedicated to music for everyone is a listener's dream. It's simply the best way to share music.
I also think playlisting is very important to people, and with the ability to both share songs from any streaming service and leave songs anywhere in the world, we'll see a whole new level of playlisting and interaction with friends."
What do you hope to accomplish from creating MusicQ app?
"Making a real music community that people love. I'm hyperfocused on making the most prominent social media for music led by black people. When you think about sharing music, I want you to think about MusicQ."
What's next for you and MusicQ?
"Next is continuing to grow our community and spread brand awareness. My goal is to make MusicQ synonymous with music consumption. MusicQ is not just my platform; it's OUR platform. Next is changing the narrative."