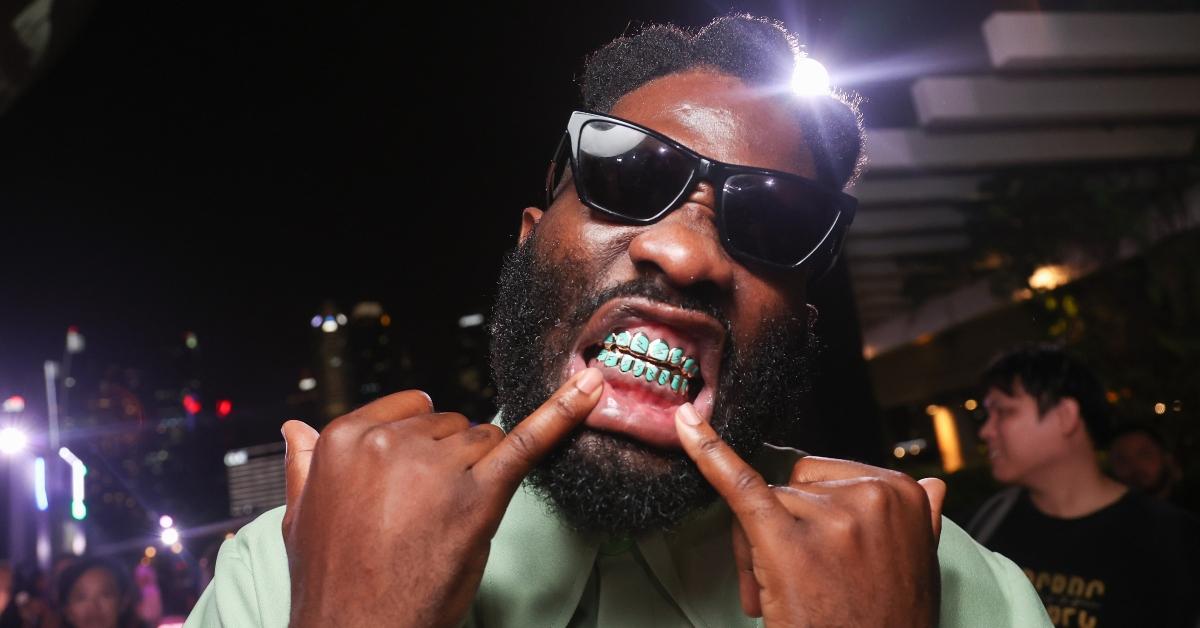 Get To Know Four of the Most Underrated Socially Conscious Rappers in the Game Right Now
From racial inequality, social injustice, poverty, to gun violence — these socially conscious rappers are your eyes and ears to the streets.

By Truth Hawkins

Nov. 6 2023, Published 12:25 p.m. ET

Discover Proudly Amplifies Diverse Voices
Not to be confused with political rap (a way of using rhyme for political gain) socially conscious rappers serve as the eyes, ears, and voice of the culture.
Tackling real-life concerns such as racial inequality, social injustice, poverty, and gun violence, lyricists like Lauryn Hill, J. Cole, Kendrick Lamar, Common, and the late, great Tupac Shakur have used their platforms to raise awareness, promote positive change, and provoke critical thinking among their listeners.
As the world appears to be coming apart at the seams — plagued with war, hunger crisis, divide, and global warming — a new generation of lyricists arises, using their voices to elicit change.
Now, let's shed light on lesser-known hip-hop artists who deserve your attention.
Article continues below advertisement
Tobe Nwigwe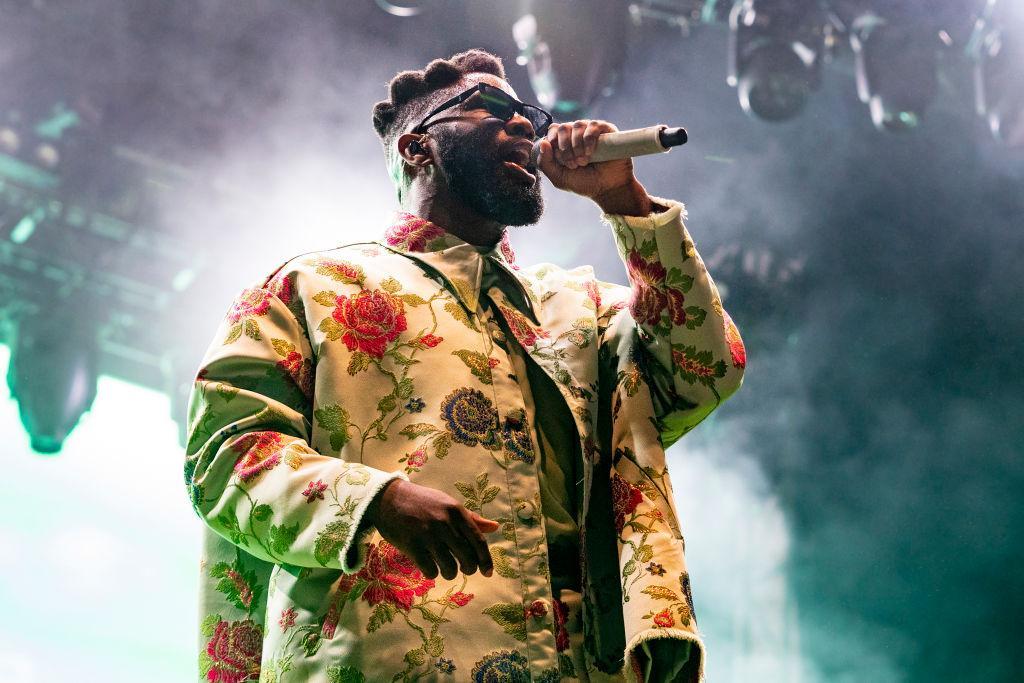 With work chockfull of social awareness, intelligence, and wit, Tobe Nwigwe isn't one to shy away from going against the grain.
In 2018, he released The Originals, a project some dubbed a true piece of art.
He was also celebrated for contributions to the soundtrack for Wakanda Forever. He, along with his wife, Fat Nwigwe — showcased their lyrical prowess and stage presence on the stand-out hit titled "They Want It, But No."
Article continues below advertisement
Joey Bada$$
In 2012, Joey Bada$$ garnered mass appeal among hip-hop enthusiasts with his debut mixtape, 1999.
His gritty and introspective storytelling coupled with a talent for addressing themes of social inequality and existentialism set him apart. His most celebrated albums include All-Amerikkkan Bada$$ (2017), B4.DA.$$ (2015), and 2000 (2022.)
Article continues below advertisement
The Brooklyn native is also a talented actor. In 2021, he walked away with an Oscar for the role of Carter James in the critically acclaimed short film Two Distant Strangers. In other words, the world is just catching on to his genius.
Article continues below advertisement
Mick Jenkins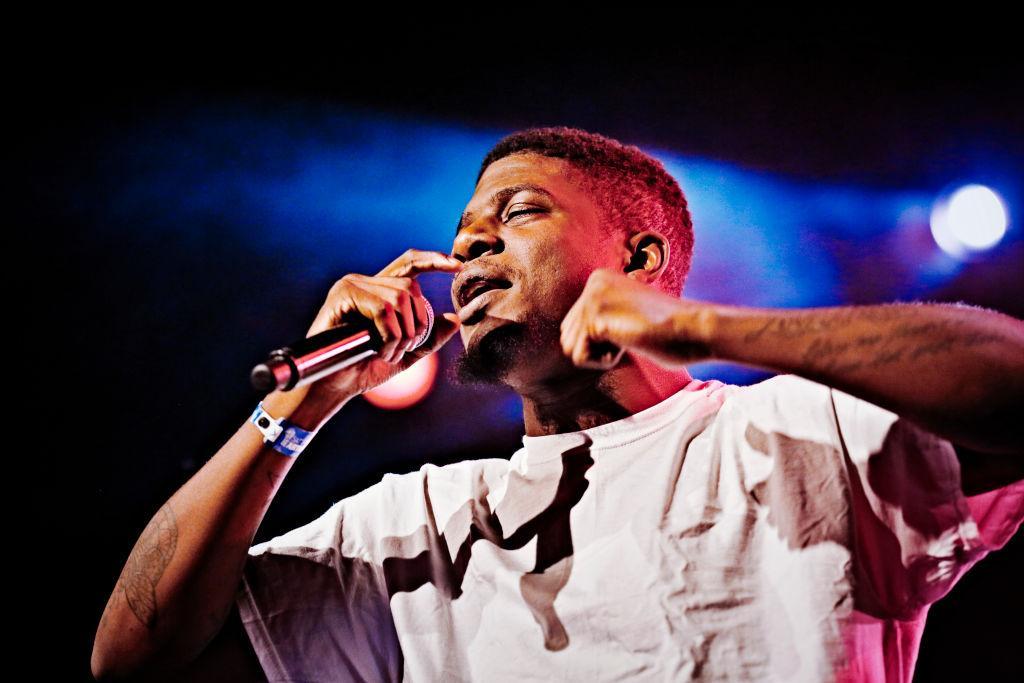 By no means is Alabama MC Mick Jenkins new to the rap scene. Fans didn't hear from Mick for a while after he dropped his last project in 2021.
That is, until now.
As a follow-up to 2021's Elephant In The Room, Jenkins recently released The Patience — an ode to his roots, riddled with notes of poetry and jazz instrumentals.
Whatever you do, just don't call him a socially conscious rapper.
Article continues below advertisement
"It's super intentional that I say 'we' when I rap or tell my story when I (mess) up," he once told the Chicago Tribune. "I don't want to point the finger. I always hated conscious rap for that reason – I always felt it was pointing the finger."
"Why the hell would I listen to that? I'm trying to speak from a spiritual place [and] make us all realize we need to talk about things that often aren't talked about," he added.
Article continues below advertisement
Noname
In 2018, Chicago native Noname stormed the music scene with her debut studio album, Room 25. Boasting 11 tracks, the project tackled politics, misogyny, and sexual liberation.
Article continues below advertisement
Further extending her influence, that same year, Noname launched the Noname Book Club. The rapper announced the project would "highlight progressive work from writers of color and writers within the LGBTQ community."
After she took an unexpected five-year hiatus from music, the femcee made her highly-anticipated return with the release of her second studio album, Sundial, in August of 2022.
Article continues below advertisement
The clever yet coy, funny, and furious mashup disses everything from Disney to Obama, all the while highlighting a culture in turmoil. It was everything her fans were itching for.
The author's content and opinions have not been pre-reviewed, approved or endorsed by Discover.