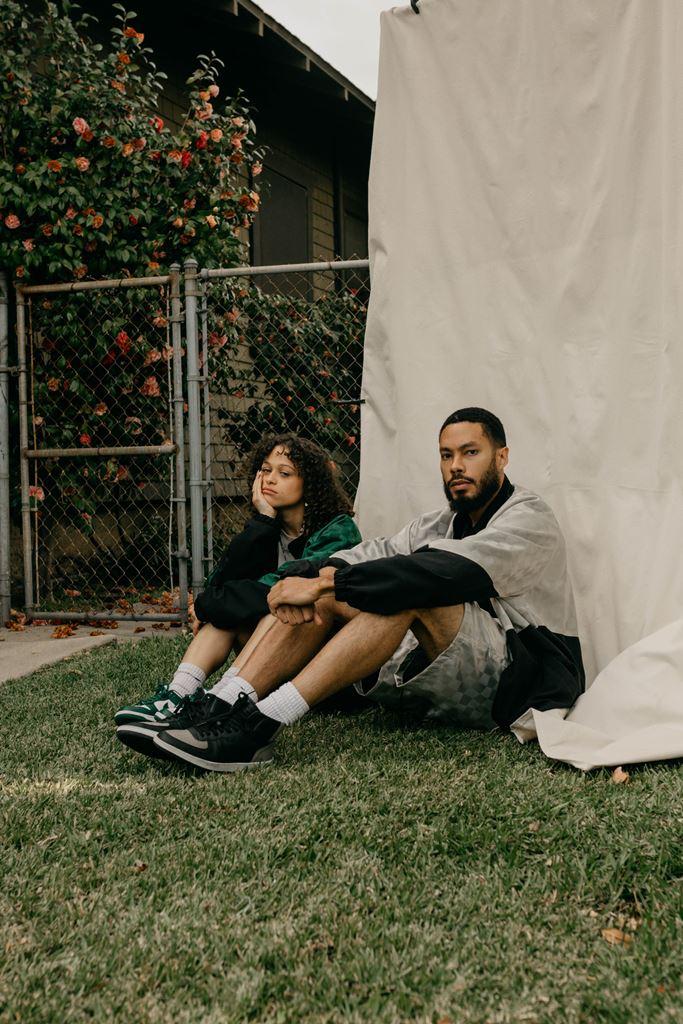 Donny Diaz Launches One-Year Anniversary Capsule "Victory Lap"
By Chevy

Mar. 31 2022, Published 12:19 a.m. ET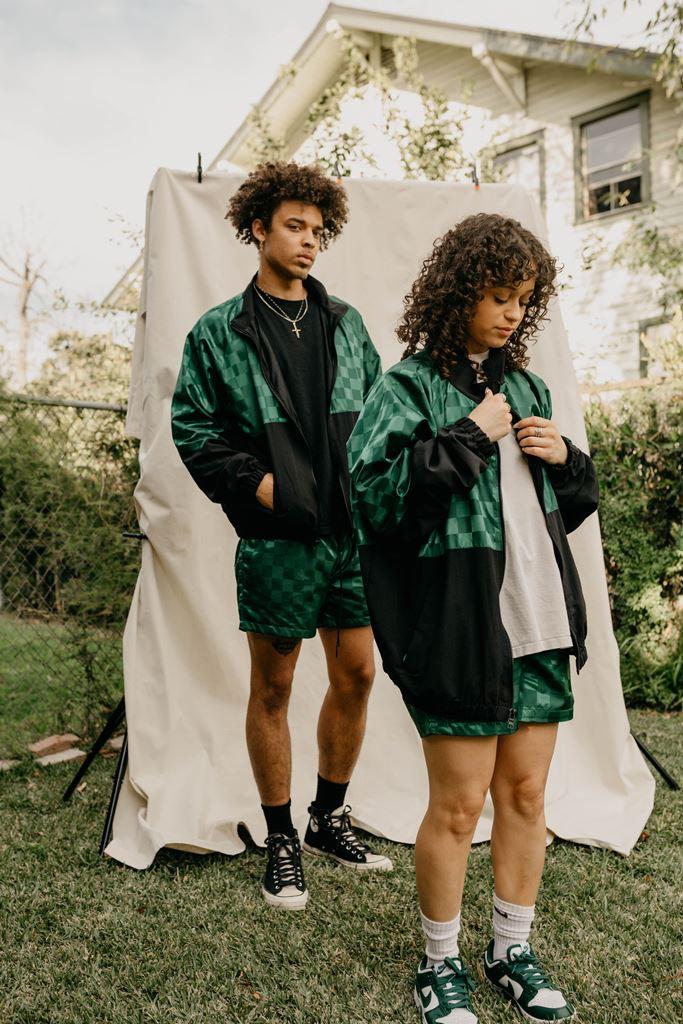 Up and coming streetwear label Donny Diaz launches "Victory Lap", the one-year anniversary capsule of the LA-based brand. Taking elements of streetwear to simplify nostalgic silhouettes, better known as refined streetwear. " I make timeless pieces that I believe are missing from the market and should be in everyone's closet. " – Donny Diaz. Donny Diaz focuses on the quality of fabrics, trims, and construction processes, emphasizing modern silhouettes while finding the balance of not having to pay that top dollar "designer" price.
Coming from a stylist background Donny, found a passion for creating apparel that is universal and unisex, designed for those who embody gender-neutral pieces in their everyday wear. With a degree in exercise science, Donny took a 180-degree turn in pursuing his passion and looks to be an inspiration to those who share the same passion for creative expression. Donny also noticed the lack of Hispanic representation in the industry, and being of Dominican descent opened his eyes to becoming that face representing his culture and community.
Article continues below advertisement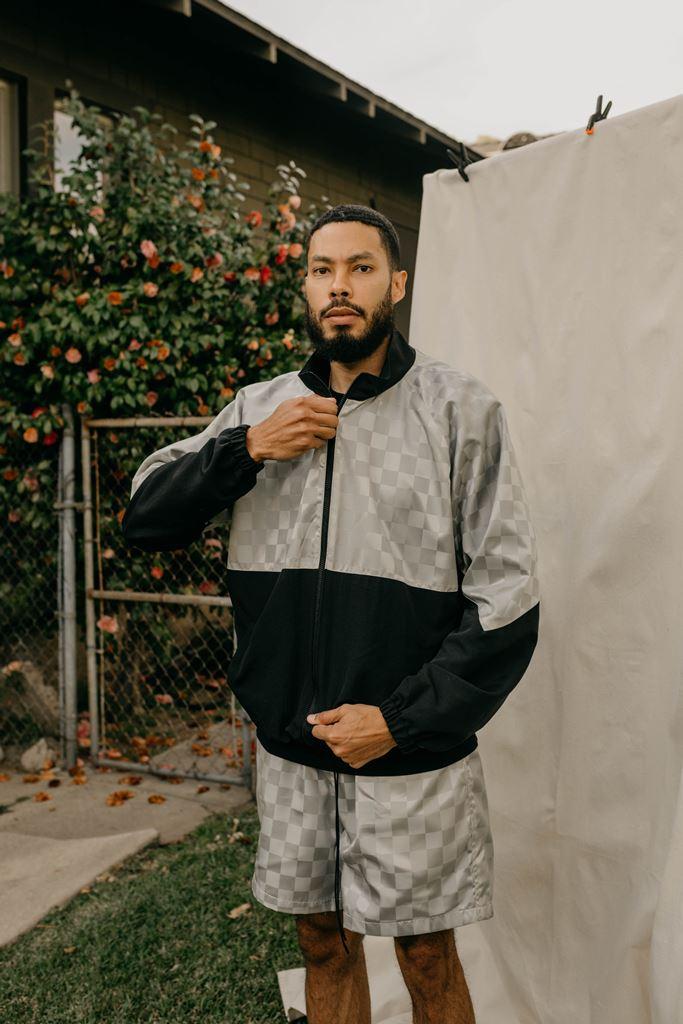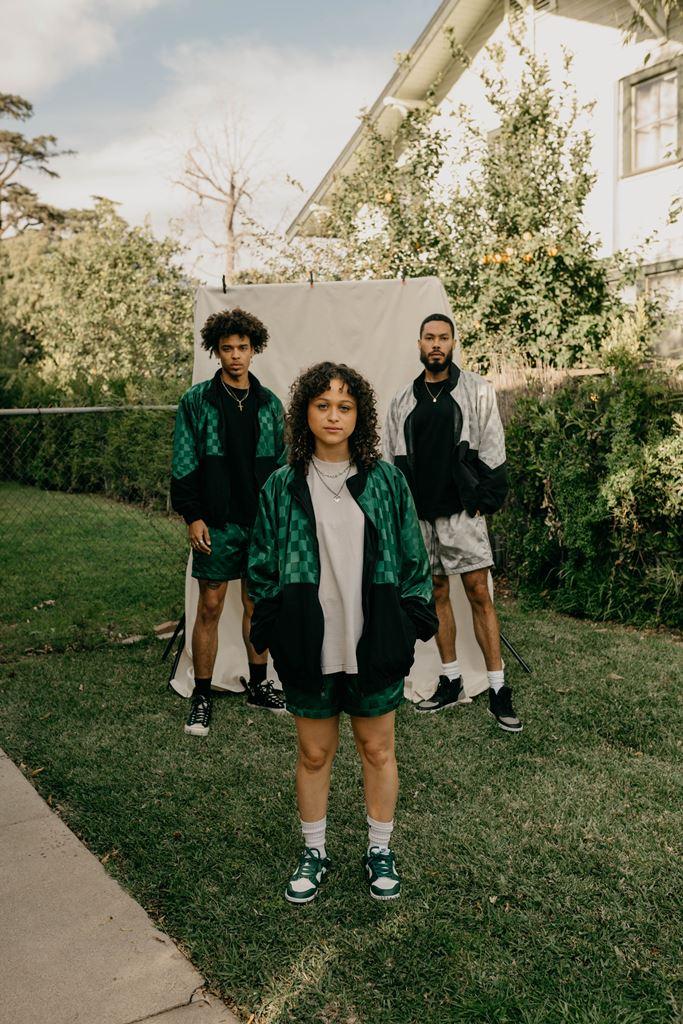 Article continues below advertisement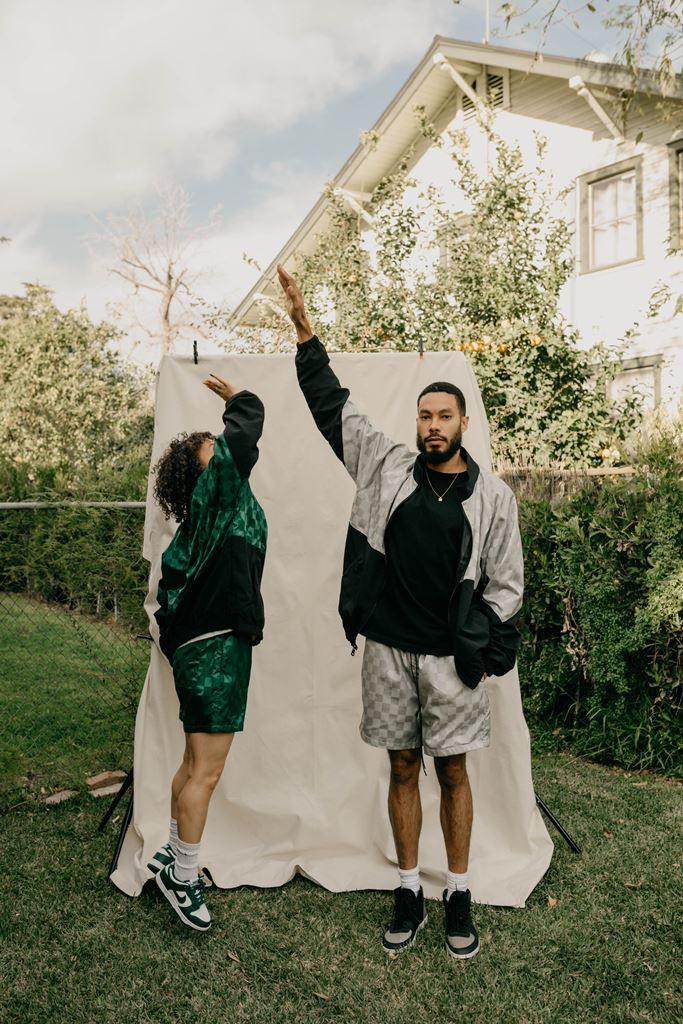 Victory Lap is a celebration and toast to the one-year anniversary of the LA brand, and founder Donny has no intentions of stopping there. Victory Lap is a moment to stop and embrace the trials and tribulations as well as successes the brand has achieved. With Donny's prior collections being seen by high-profile figures such as Chris Paul, Aaron Dominguez, and Terrance Man, Donny Diaz LA is breaking through the barriers. The capsule includes pieces such as checkered track jackets in green and silver as well as reversible shorts in green and silver.