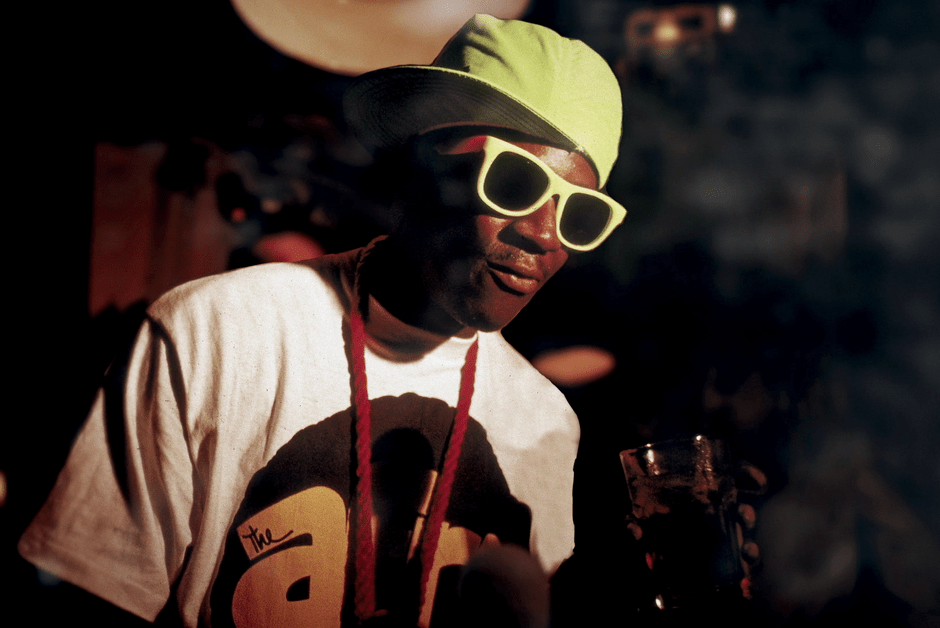 Must-Watch Hip-Hop Documentaries Streaming Now on Netflix
Hip-hop has an undeniable legacy that will continue to live on throughout time. Here are some captivating hip-hop documentaries that capture the genre.

By Sughnen Yongo

Oct. 20 2023, Published 11:49 a.m. ET
Hip-hop is more than just a music genre; it's a palpable cultural force, a voice for the marginalized, and a reflection of society's evolution. Several must-watch hip-hop documentaries have hit streaming platforms in recent years, giving fans and music lovers a window into the genre's history, pioneers, and ever-evolving impact. Here, we've compiled a list of these documentaries that you can't afford to miss.
Article continues below advertisement
"Hip-Hop Evolution" (Netflix)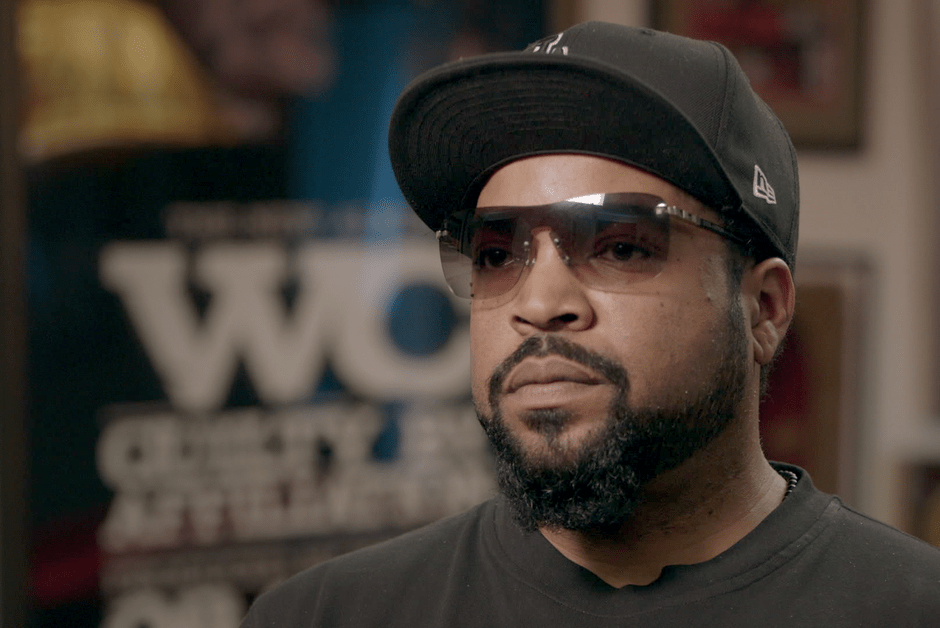 This documentary series is like a music time machine that takes viewers back to where it all began: the streets of the South Bronx in the 1970s. Through interviews with key players of the genre and its prominent names, it unravels the origins of hip-hop, from block parties to DJ battles, and how it grew into a global phenomenon that captured mainstream appeal. In this series, fans are taken on a journey through the ebbs and flows of hip-hop's influence and the artists who helped transform it.
"jeen-yuhs: A Kanye Trilogy" (Netflix)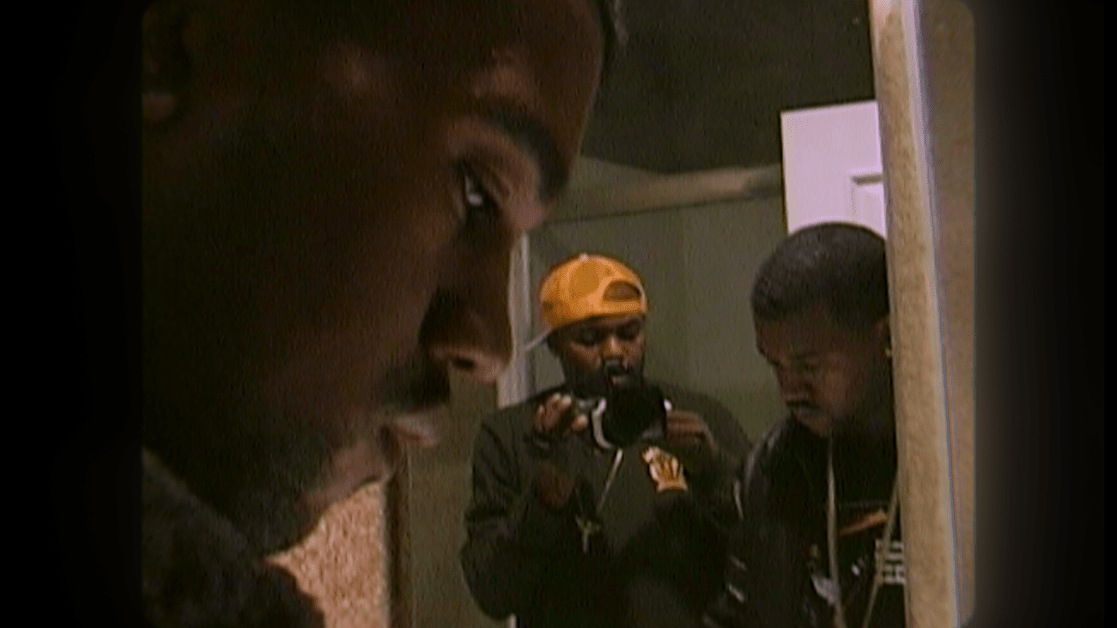 In an exceptional three-act documentary series crafted by Clarence "Coodie" Simmons and Chike Ozah, jeen-yuhs: A Kanye Trilogy offers a candid exploration of Ye's journey. It delves into his early struggles, which crafted his path from a hungry and aspiring artist to a global icon. The documentary is surprisingly intimate and offers fans and Ye lovers a deep dive into Ye's often complex and controversial world, revealing a portrait of him that is hard to forget.
Article continues below advertisement
"Ladies First: A Story of Women in Hip-Hop" (Netflix)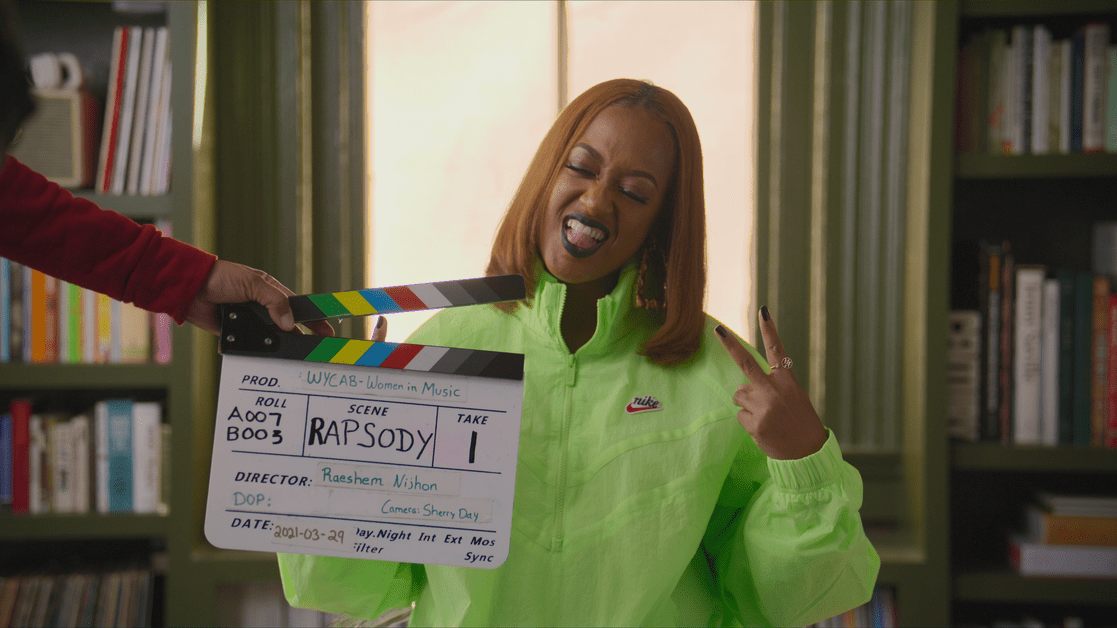 In this docuseries, well-known hip-hop luminaries like MC Lyte, Rah Digga, Queen Latifah, and others unveil the unmistakable influence of women in the rap game. Despite working in a male-dominated world and confronting hurdles like criticism and colorism, these trailblazers reflect on redefining their narratives, lyrically and in life. They also reflect on their collective journeys spanning five decades of hip-hop.
Article continues below advertisement
"Biggie: I Got a Story to Tell" (Netflix)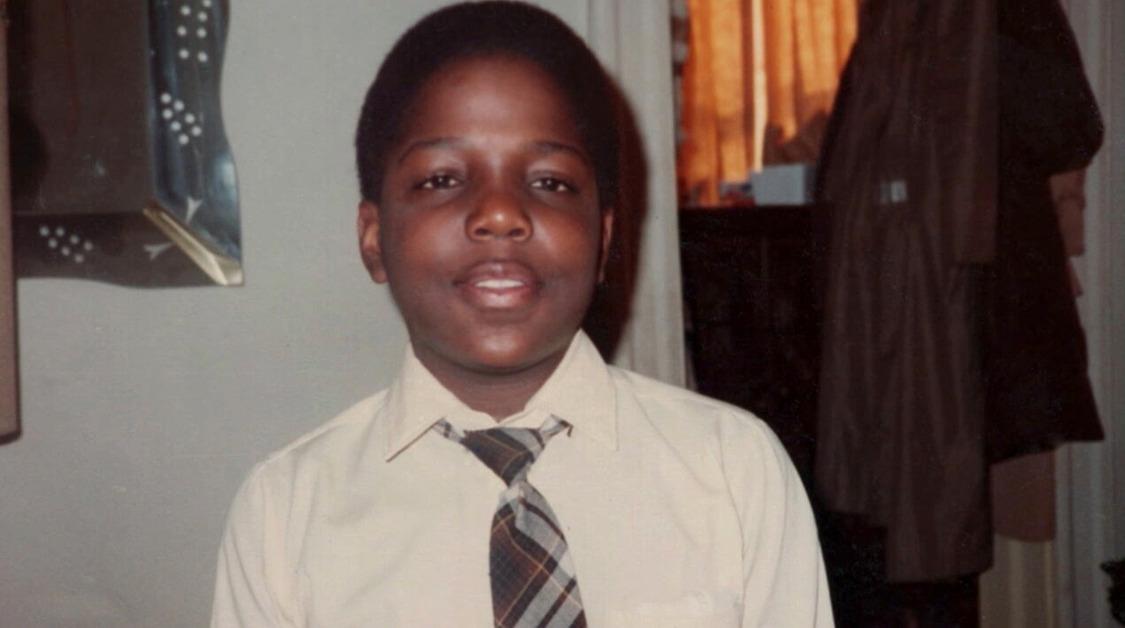 The Notorious B.I.G will forever be an icon and one of New York City's greatest. This documentary posthumously unveils an intimate portrayal of the legend as a poignant (and unforgettable) journey through the gritty streets of Brooklyn. It takes a look at his formative years, upbringing, and the intricate path that catapulted him to hip-hop superstardom, providing viewers with a profound understanding of the man behind the music.
Article continues below advertisement
The synopsis of the series accurately reads: "In the wake of the Notorious B.I.G.'s landmark induction into the Rock and Roll Hall of Fame, and ahead of what would have been his 50th birthday, Biggie: I Got A Story To Tell offers a fresh look at one of the greatest, most influential rappers of all time by those who knew him best."
Article continues below advertisement
"Rapture" (Netflix)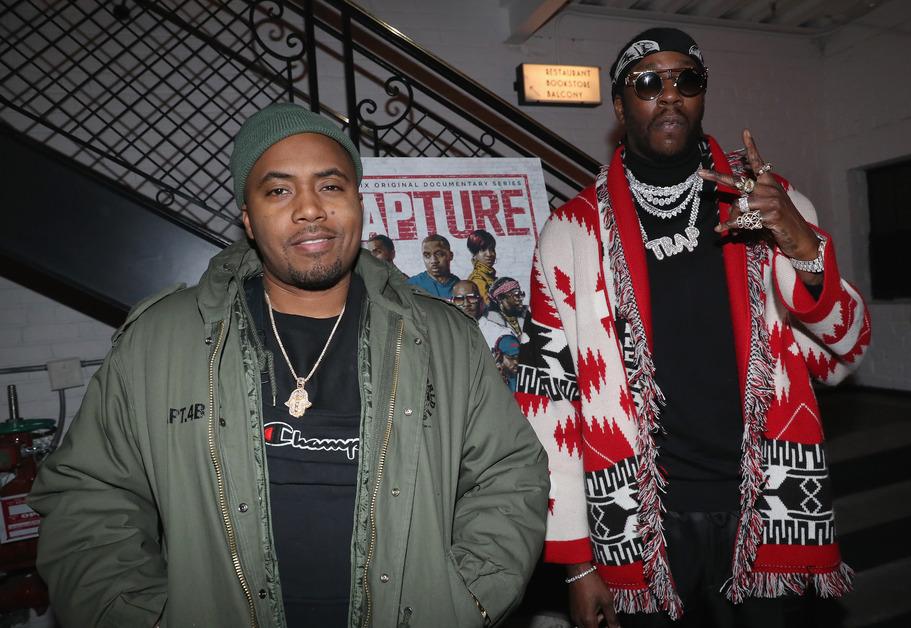 Brought to you by Mass Appeal, "Rapture" fearlessly gazes into the radiant spotlight that hip-hop culture casts on the world. Over eight episodes, this series features a brilliant lineup of artists, including Nas, Dave East, T.I., Rapsody, Logic, G-Eazy, A Boogie wit da Hoodie, 2 Chainz, and super producer Just Blaze. It offers an unfiltered view, from their intimate moments with family and friends to studio sessions and tour performances.