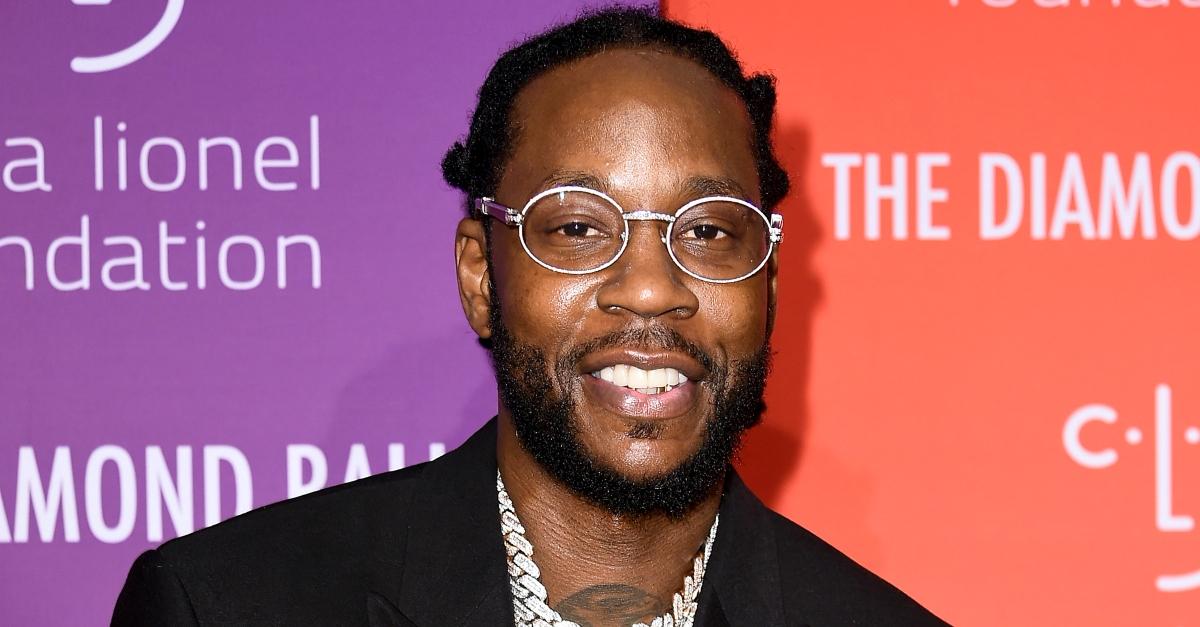 Raps and Recipes: Five Hip-Hop Artists Who Can Really Throw Down in the Kitchen
Rappers are known to seamlessly weave words together but there are a few who can weave ingredients together, too. Meet the rappers who are also chefs!

By Sughnen Yongo

Oct. 23 2023, Published 5:43 p.m. ET

Discover Proudly Amplifies Diverse Voices
Everybody says that they know how to cook ... but these rappers can really throw down in the kitchen.
At the intersection of music and munchies, a few hip-hop stars stand out for both their lyrics and their culinary talents.
These rappers-turned-chefs have proven that their skills in the kitchen are just as impressive as their skills on the mic. Many have not only written cookbooks but have also ventured into the world of cooking shows.
Read on for more about the rappers who are sharing their love for food with their fans.
Trick Daddy — The Southern Chef
Trick Daddy, a Miami-based rapper known for iconic tracks like "Let's Go" and "I'm a Thug," is also a seasoned chef with a passion for soulful Southern cuisine.
Article continues below advertisement
His love for cooking is so profound that he has a show called B---h I Got My Pots on YouTube. The show has featured the likes of fellow Miami greats Rick Ross and Trina and gives fans a glimpse into Trick's world — more specifically, his kitchen!
Saweetie — The Concoction Queen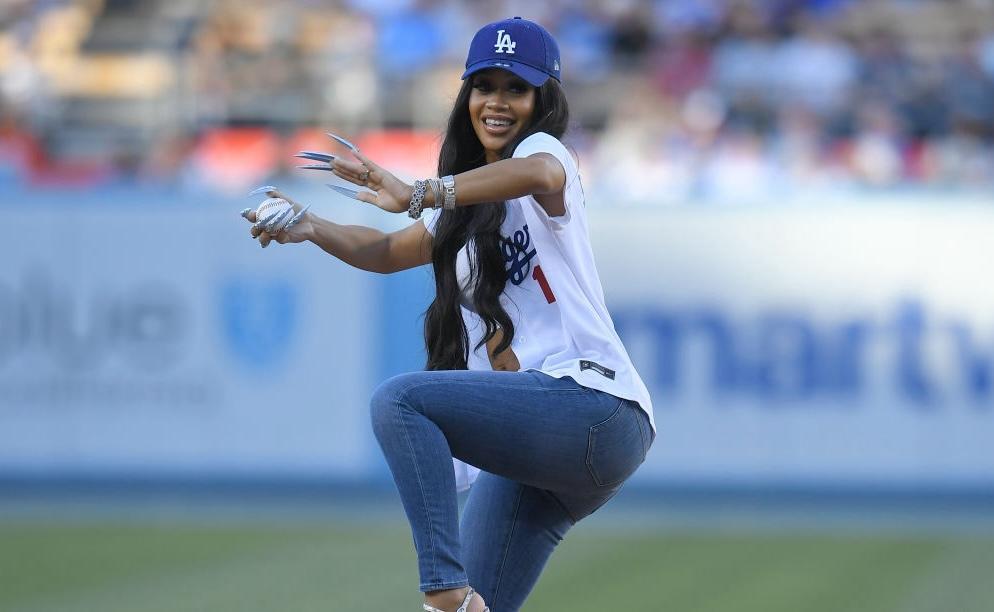 Saweetie is known for being an Icy Girl, but her intriguing culinary concoctions also have intrigued fans for years.
The California native has taken to social media to showcase her creativity in the kitchen in the past.
Article continues below advertisement
Action Bronson — The Gourmet Wordsmith
Action Bronson, a rapper with a lyrical prowess and a passion for really good food, has become a force to be reckoned with in the culinary world.
He's not just a rapper who can cook; he's a gourmet wordsmith who combines his love for music, food, and travel into a delectable blend of entertainment.
Before becoming a rapper, the Queens-born recording artist went to culinary school and worked as a full-time chef. He even had a successful YouTube series called F--ck That's Delicious.
Article continues below advertisement
Snoop Dogg — Hip Hop's Culinary Unc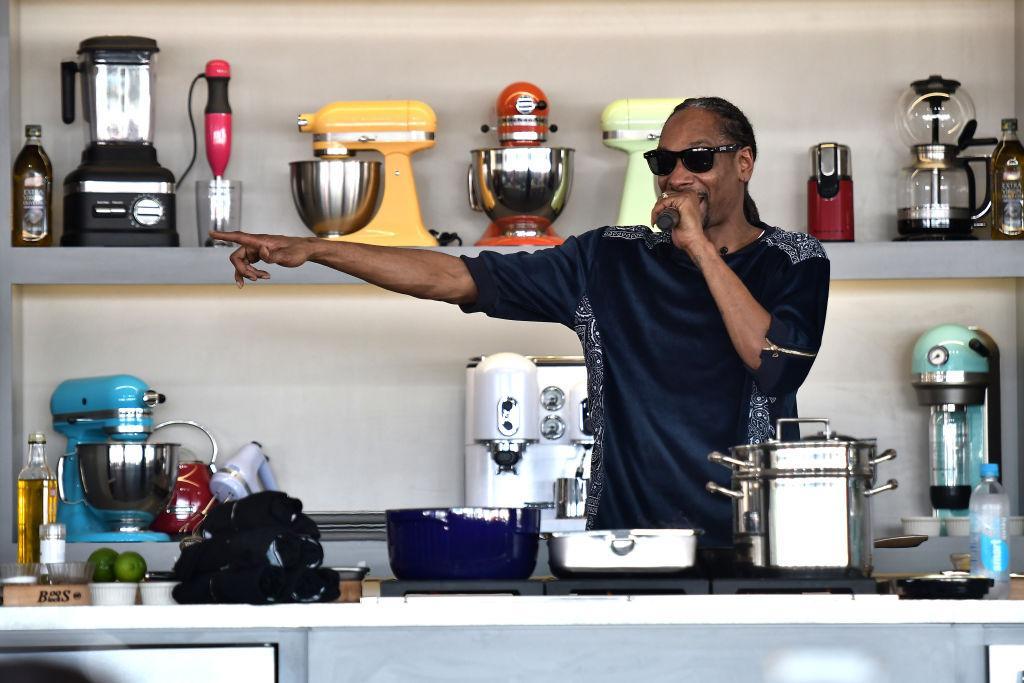 Snoop Dogg, an undisputed legend in the rap game, has also made quite a name for himself in the culinary world.
With a laid-back style that perfectly complements his rap persona, Snoop's ventures in the kitchen have had remarkable success.
The rapper previously starred in Martha & Snoop's Potluck Dinner Party with renowned homemaker Martha Stewart. The duo combined their culinary skills and it made for top-tier reality TV content.
Article continues below advertisement
2 Chainz — The Clean-Eating Foodie
2 Chainz has shared that he has a host of stomach problems including ulcers to acid reflux. It's no surprise that he decided to make some major changes in his diet and embrace a healthier lifestyle.
In 2013, he introduced his fans to a new side of him with the release of his 26-page digital cookbook, #MEALTIME. He dropped it in conjunction with his album, B.O.A.T.S II: ME Time.
This cookbook wasn't just a nod to his newfound passion for clean eating; it was an attempt to inspire others to join him on the journey to healthier living.
The author's content and opinions have not been pre-reviewed, approved or endorsed by Discover.