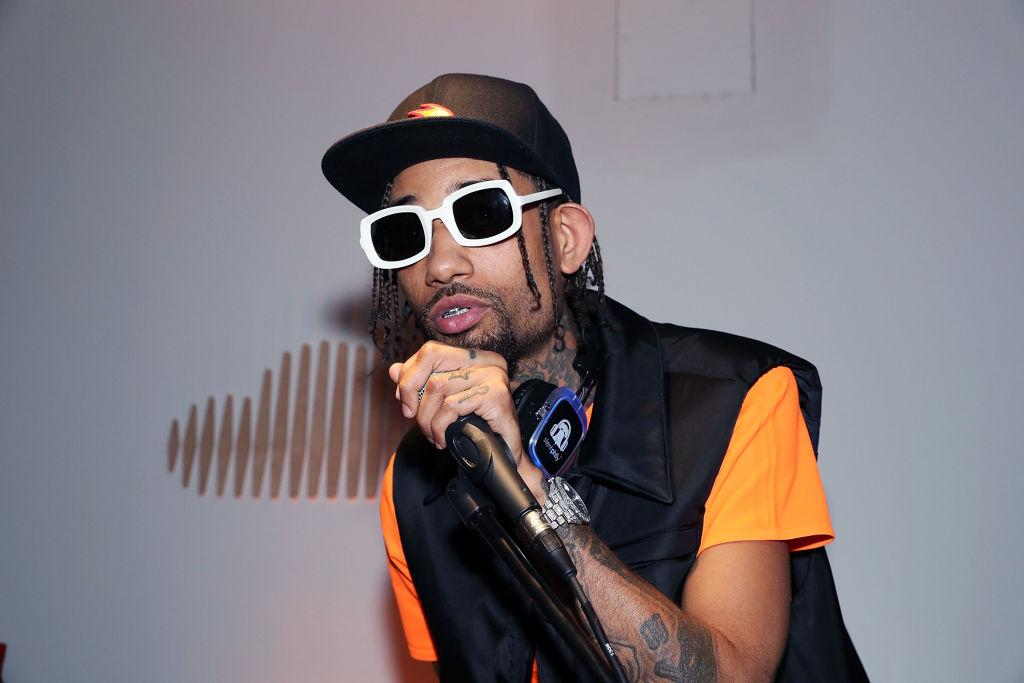 More Details Surrounding PnB Rock's Death Have Emerged — Read for Updates on the Murder Case
PnB Rock's death hit the hip-hop community hard. Suspects in the murder case were arrested — but when will they be sentenced? Read for trial updates.

By Sughnen Yongo

Nov. 20 2023, Published 3:48 p.m. ET
The dark continuum of rappers being the target of gun violence has claimed the lives of many greats — including but not limited to Young Dolph, Takeoff, and PnB Rock.
Tragically, the latter was murdered at Roscoe's Chicken & Waffles in Los Angeles during an armed robbery in September of 2022.
At the time of the tragedy, everyone was pointing fingers at who was to blame, sparking a debate about social media privacy and the dangers of superstardom.
However, the actual suspects in the investigation into PnB Rock's murder have yet to have their day in court.
Several updates have surfaced regarding the investigation and subsequent murder trial and we have details. Here's what we know about the case so far.
Article continues below advertisement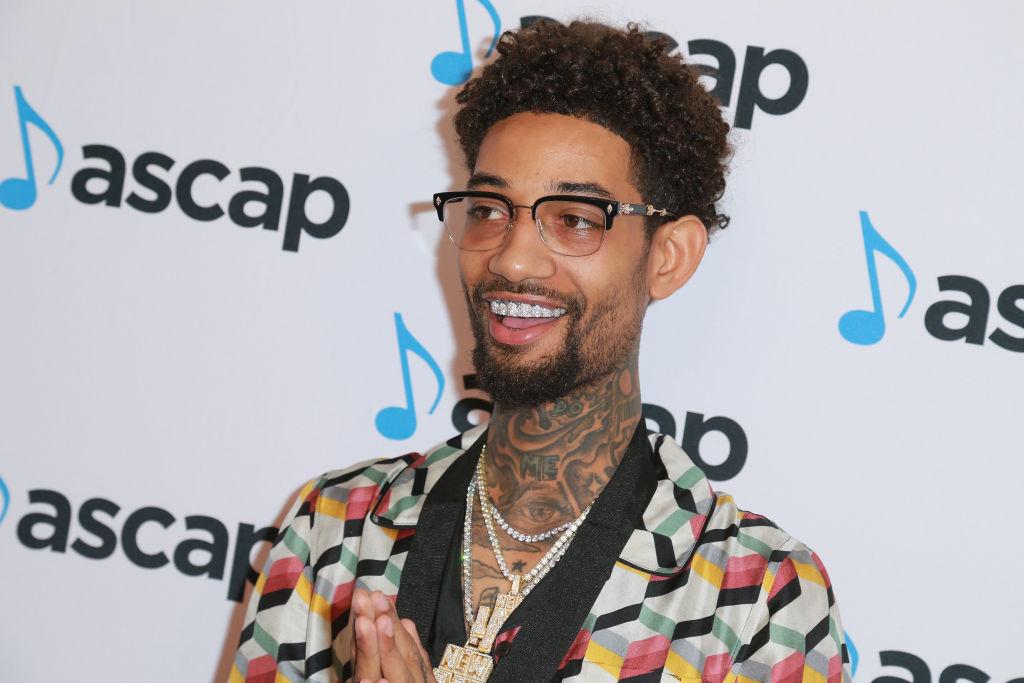 What to know about PnB Rock's murder investigation, trial, and sentencing.
Shortly after the rapper's death, the Los Angeles Police Department arrested and charged three suspects in connection with the robbery.
Freddie Lee was named the primary suspect in the murder while his wife, Shauntel Trone, was arraigned on one count of being an accessory after the fact.
Article continues below advertisement
The third suspect is a minor who was booked on suspicion of murder but whose name has not been released by the LAPD as of this writing.
Police accused Freddie of being the getaway driver following the shooting, which was allegedly carried out by his teen son. It was later reported that the father and son duo burned the vehicle that was used during the crime.
Since then, new defendants — Tremont Jones and Wynisha Evans — have appeared in court in connection with the case.
Authorities believe that Tremont was the one who "tipped off" the murderers to PnB Rock's location on the day that he was murdered. Both suspects pleaded not guilty.
Article continues below advertisement
PnB Rock was the victim of a generational curse, as his father, uncle, and older brother were all murdered too.
In a conversation with DJ Akademiks before his death, the rapper said:
"I done seen people die, been around people that died. But when that s--t hits your crib crib, then you know man. This s--t real life, anybody can die. It can be anybody. The last person that you'd expect, can die."
Article continues below advertisement
How did PnB Rock get famous?
Before PnB Rock's untimely death, he was a bright and promising star well on his way to mega superstardom. The father of four's signature sound was a mixture of hip-hop and R&B.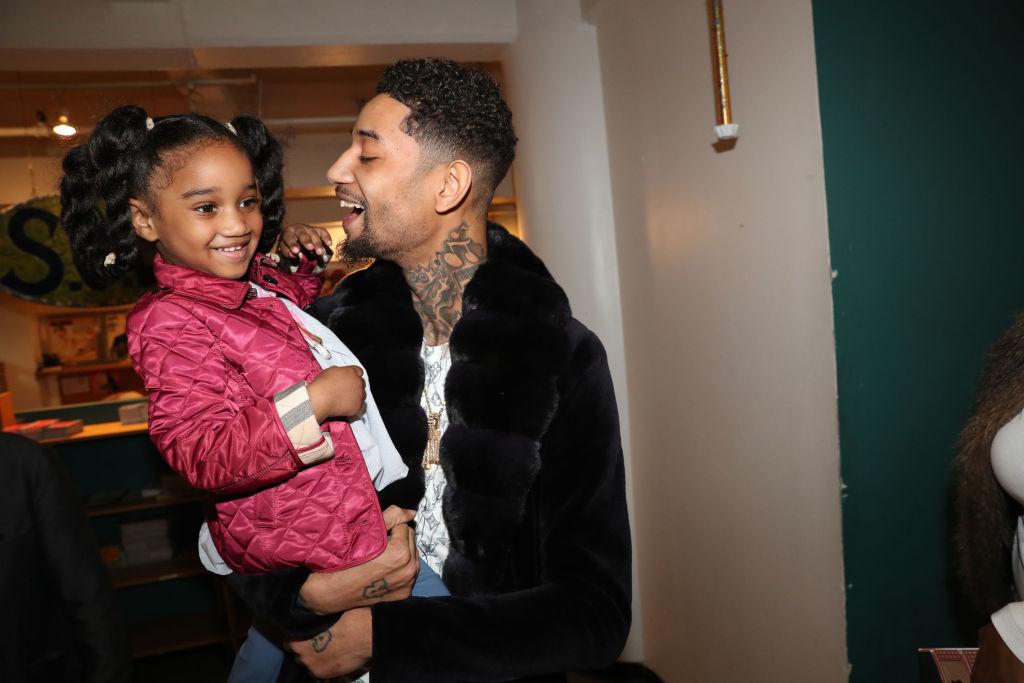 Article continues below advertisement
After releasing his breakout single "Selfish," which instantly took off and peaked at No. 51 spot on the US Billboard Hot 100, he had a steady climb upward.
During his short-lived career, he earned eight gold certifications and four platinum certifications from the RIAA.
PnB had a unique way of synthesizing his sound to pique the interest of crossover fans, which led to collaborations with industry giants like Young Thug, Ed Sheeran, City Girls, 2 Chainz, and Chance The Rapper.