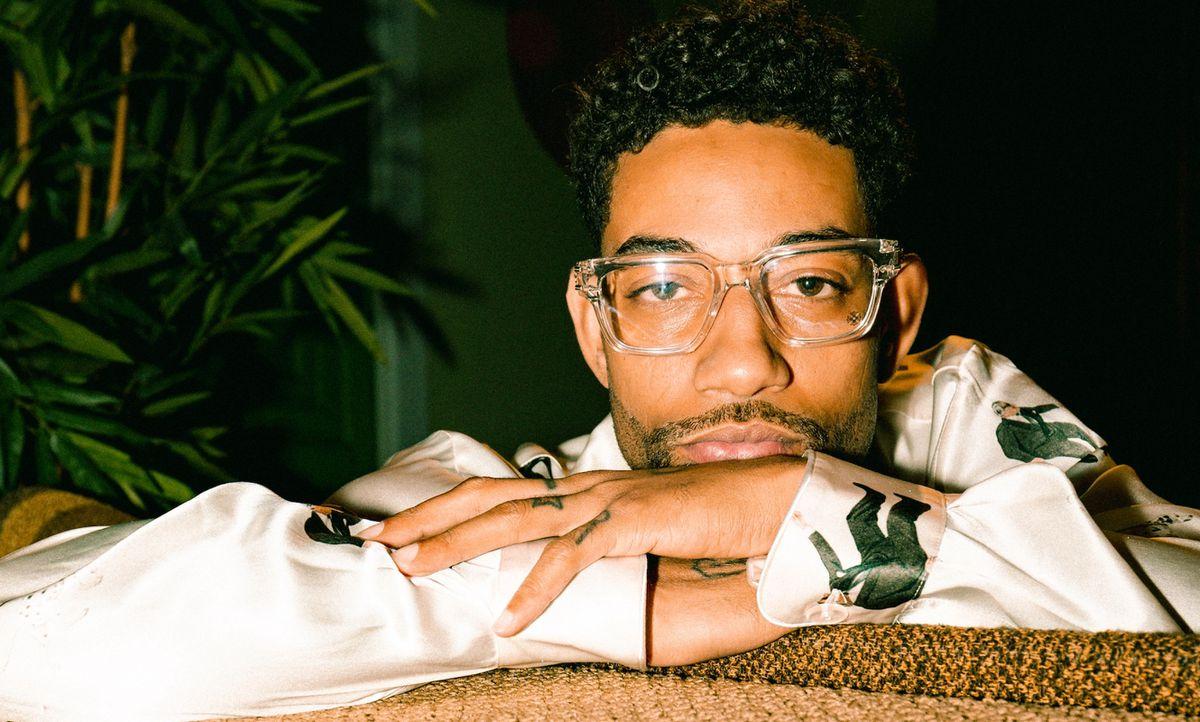 Rakim Allen: The Man of Melodies and Motivation
Explore the late life of Philly rapper PnB Rock AKA Rakim Allen. Best known for his melodious raps, discover his musical influences and rise to success.

By Emmanuel Perilla

Feb. 1 2023, Published 12:06 p.m. ET
Philly rapper PnB Rock was gunned down at Roscoe's House of Chicken and Waffles in South Los Angeles on Sept. 12, 2022. PnB, whose birth name is Rakim Allen, was just 30 years old when his life was snatched after gunmen demanded his jewelry. PnB entered the mainstream with hit singles like "Feelings" and "Selfish" in 2017 and carved his place in the industry with his melodic raps and undeniable flow.
Despite his death, the rapper's stamp on the music industry lives on and is still an influential part of hip-hop. Learn more about PnB Rock, his legacy, and his inspirational journey to stardom.
Where is PnB Rock from?
Rakim was born into the Germantown neighborhood of Philadelphia to a Muslim family. His father was tragically murdered when he was just three years old, and he was raised primarily by his mom. Rakim is from the Pastorious and Baynton Section of Germantown, which inspired the "P" and "B" in his rap moniker.
What were some of PnB Rock's musical influences?
He cited Tupac and Jodeci as some of his musical influences growing up and pointed to his mother's vast CD collection as the root of his early beginnings as an artist. In an interview with Vogue, PnB stated: "My whole life, I was surrounded by music. I didn't really like anything else. I didn't watch cartoons; I didn't play sports; I just liked music, money, and girls."
His mother's CD collection ranged from artists like The Temptations and more modern stars such as Jay-Z and Biggie.
Article continues below advertisement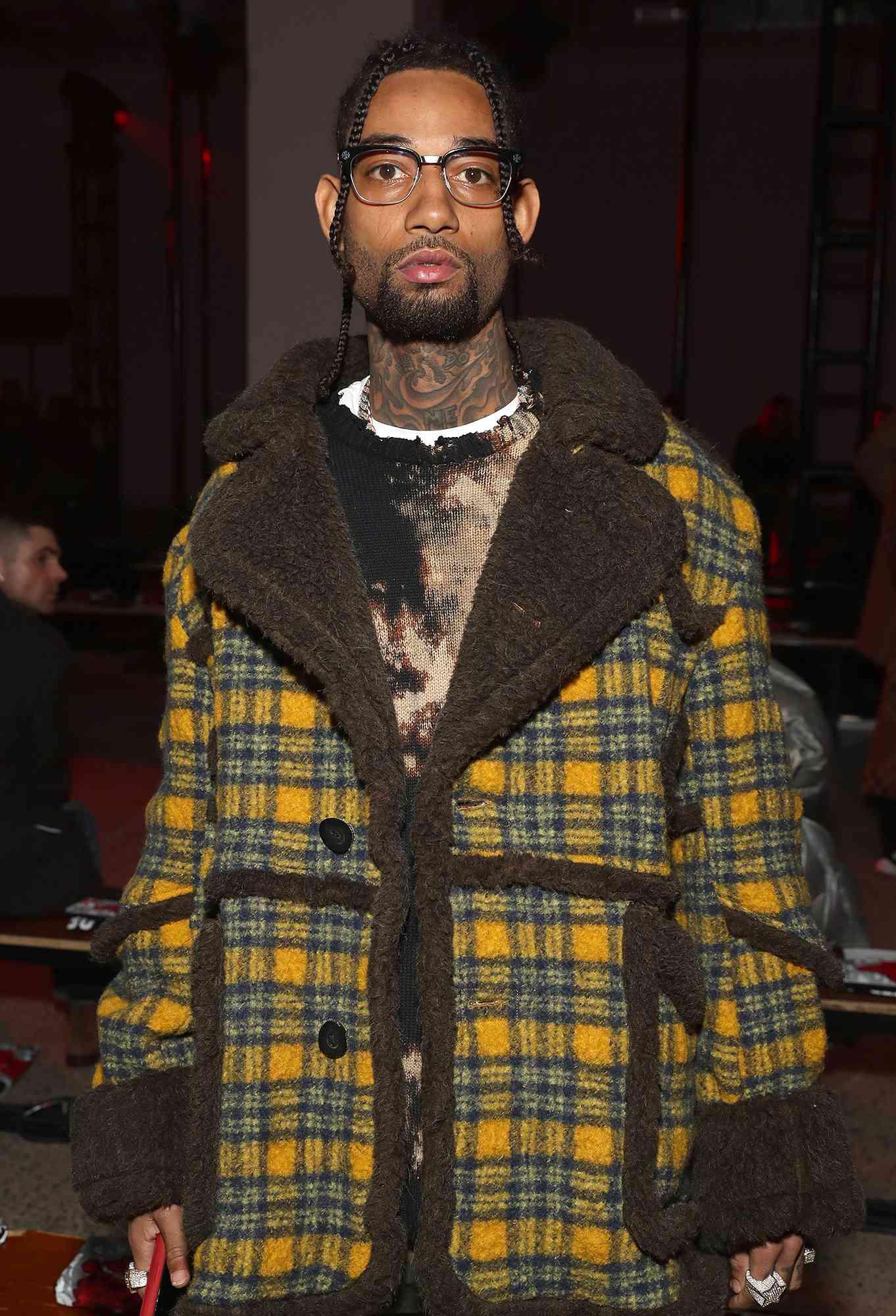 When did PnB Rock start rapping?
After Rakim was sent to prison at 19 years old, it was there that he learned his iconic singing and rap style that pushed him into the limelight.
"There were people up there singing in the yard. There would be crowds around them, and that was our entertainment. While still locked up, PnB penned his first mixtape RNB (Real Nigga Bangaz), and once released from prison, went to self-promoting his first real body of work."
Article continues below advertisement
"My first mixtape was highly anticipated in my city, and I drove around selling them hand to hand. It was all love because people got to take pictures and meet me face-to-face."
The sales of the first mixtape weren't anything to brag about, but that didn't stop PnB's drive to get his work out there.
What set PnB Rock apart from other artists?
His second mixtape, RNB2 dropped in February of 2015 and brought the young Philly rapper's music to the attention of Atlantic Records, who he shortly signed with after. From there, PnB brought a refreshing twist to the music industry with R&B-styled led raps that could be about street stories or heartbreak, or staying focused on the grind.
Article continues below advertisement
In an era when rap is more gritty and focused less on love and vulnerability, PnB wasn't afraid to wear his heart on his sleeve despite his rough upbringing. Anthems like "Everyday We Lit" about his rise from the trenches into his newfound fame and success quickly cemented his place as one of rap's talented new stars.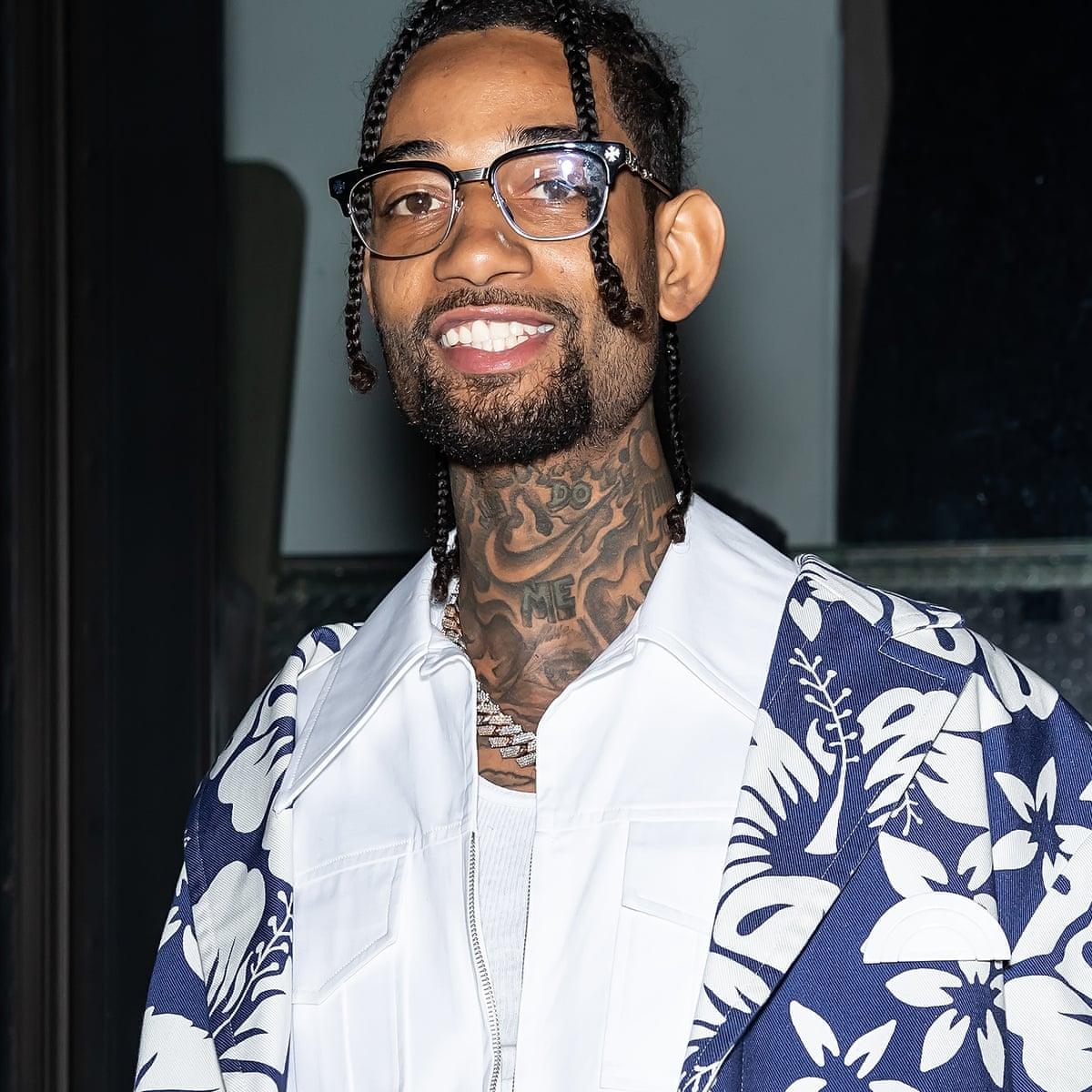 Article continues below advertisement
Being so young, talented, and consistent in the music industry made PnB's death an even more frightening shock to the world of Hip-Hop.
Meek Mill tweeted shortly after his death: "R.I.P. dawg you didn't deserve that...every time I see one of my friends bleed out on camera or killed on camera, I feel a sick feeling I can't even really explain...it puts me more and more back into survival mentality."
Rapper Nicki Minaj stated: "After Pop Smoke, there's no way we as rappers or our loved ones are still posting location to our whereabouts. Ice T advised those who don't know LA culture: If you notice, LA rappers don't wear a lot of jewelry...LA is just a dangerous place, rapper or not."
PnB's death has added to the paranoia many rappers feel just being an entertainer in the limelight, especially with so many young stars being cut down before they can reach their true potential. It has many in the world of hip-hop feeling as if there's a target on their backs and has many dubbing this new generation of rappers as an endangered species.