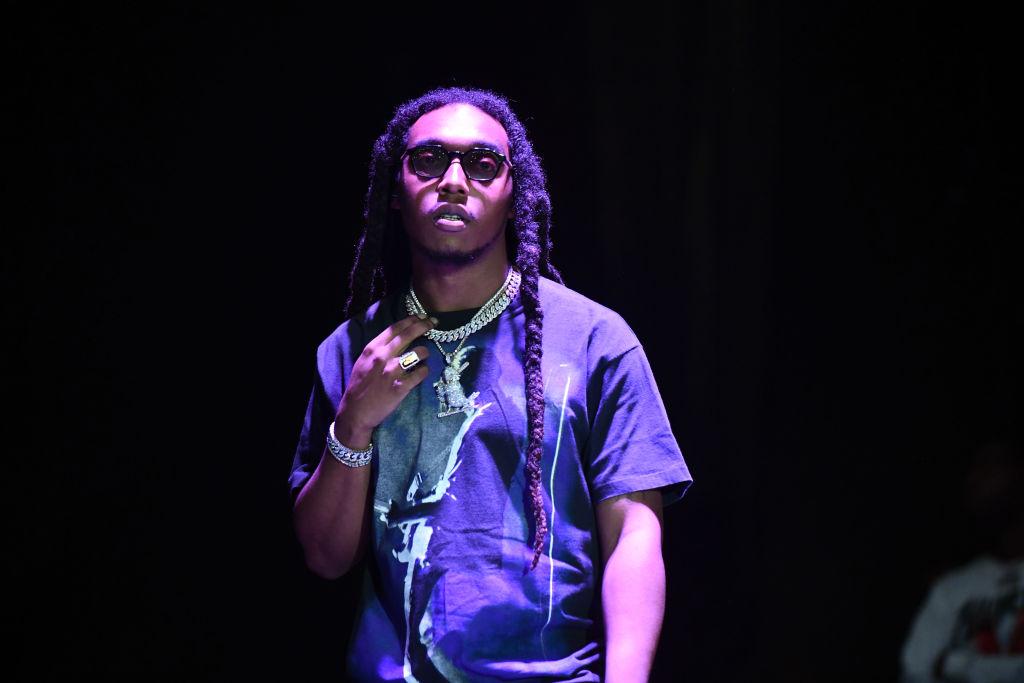 These Young Rappers Died Tragically but Their Legacy Lives On
These talented young rappers' lives and promising careers were cut short when they died tragically. Still, their legacy still lives on.

By Truth Hawkins

Oct. 23 2023, Published 4:02 p.m. ET
While the tragic losses of iconic figures like Tupac and Biggie shook the world, there's a whole generation of contemporary rappers who left us far too soon. Their untimely deaths sent shockwaves through the hip-hop community, leaving behind a void that still reverberates today.
Let's pay tribute to these talented artists and shed light on their remarkable contributions and the legacies they left behind. Sadly, the late artists below are only a few of the young rappers who have died in the last decade.
Young Dolph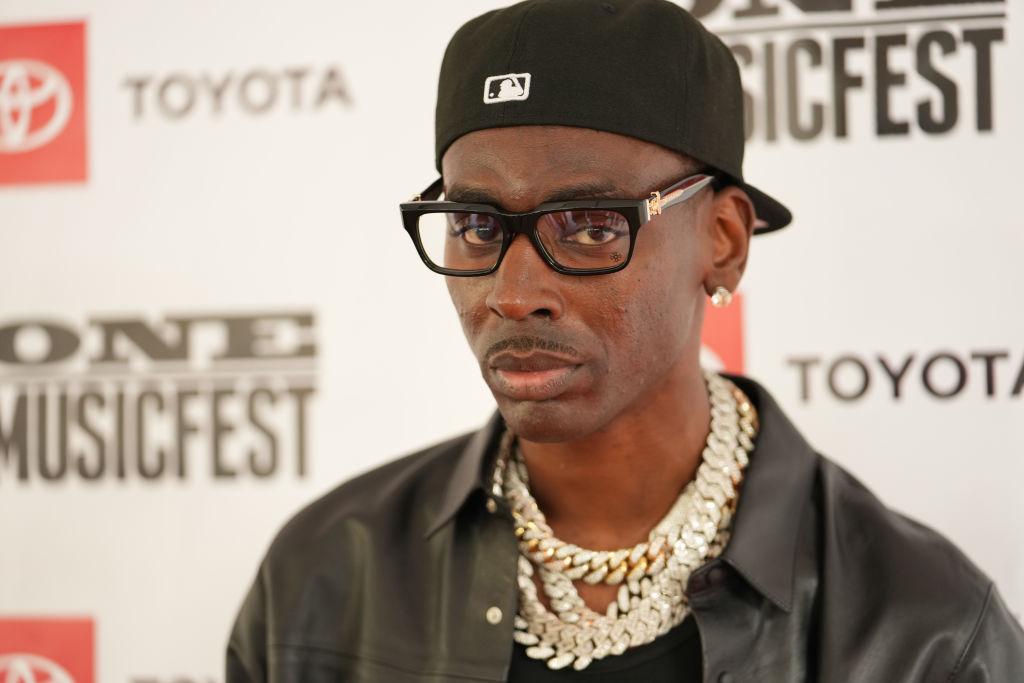 In 2021, Adolph Robert Thornton Jr. — better known by his stage name, Young Dolph — was shot and killed in a drive-by shooting in his hometown of Memphis, Tenn. He was 36 years old.
Article continues below advertisement
Dolph released his debut studio album, King of Memphis, in 2016. The project peaked at number 49 on the Billboard 200 chart. In 2020, the indie rap star released Rich Slave, featuring the single "RNB" with Megan Thee Stallion.
Of his contributions to the rap game, the rhymer once explained how he flipped his challenging upbringing, which was riddled with violence and poverty, into bars.
"We were in the fourth, fifth, and sixth grades, seeing this living hell," he told The Guardian in 2018.
Article continues below advertisement
"I've just always wanted the money. I told my grandma a long time ago that I was going to take my mom and dad out the hood. I was a little boy saying that s--t. I ain't never really had no dad; just the street's ways," Dolph said.
He continued: "And I'm giving [people] game that their dad was supposed to be giving them, on these tapes and lyrics. My whole thing is about giving these folks the real."
Article continues below advertisement
Juice WRLD
Tragically, just as Juice WRLD's career was gaining momentum, the young artist died. The rapper (born Jarad Anthony Higgins) passed away following a seizure at Chicago's Midway Airport in late 2019.
It was later revealed that his untimely death was the result of an accidental overdose. He left us at the tender age of 21.
Juice WRLD soared to fame with his chart-topping hit "Lucid Dreams."
Following the viral success of Juice WRLD's single, "All Girls Are the Same," Lil Yachty hopped on the track. This remix was pivotal, paving the way for a multi-million dollar contract with Interscope Records, under which he released his debut studio album — Goodbye & Good Riddance.
Article continues below advertisement
XXXTentacion
On June 18, 2018, XXXTentacion, 20, was shot to death in broad daylight while being robbed of $50,000 in cash. The hip-hop community was rocked to its core.
The controversial rapper quickly rose to fame following the release of two consecutive albums, 17 and ?. His untimely passing led to the posthumous release of two more albums: Skins in 2018 and Bad Vibes Forever in 2019.
Article continues below advertisement
Pop Smoke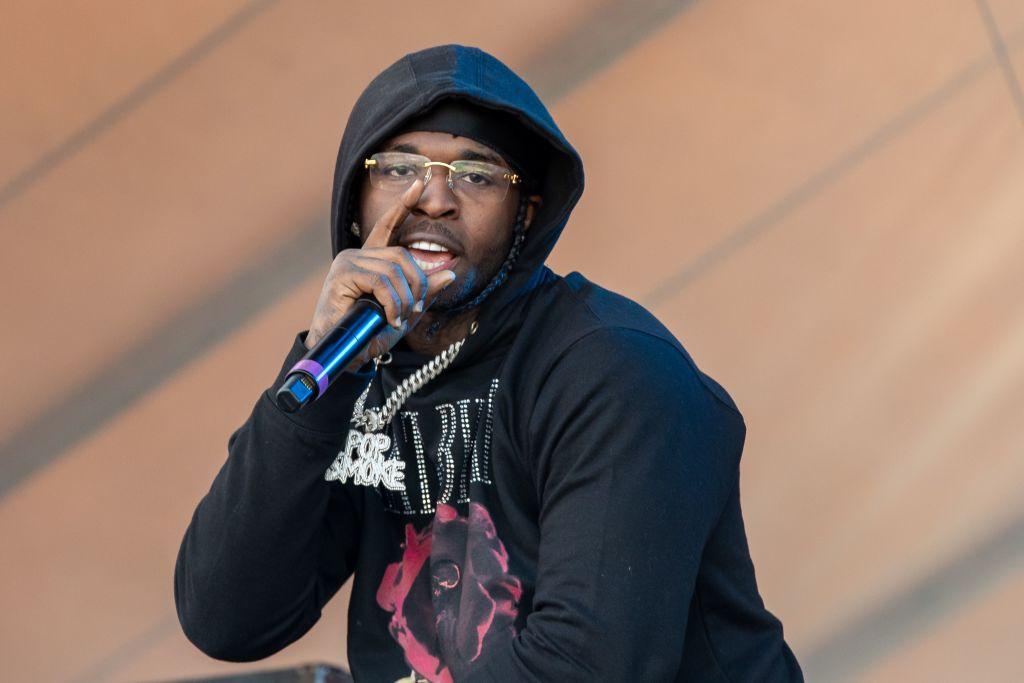 On February 19, 2020, rising New York rapper Pop Smoke was tragically killed during a home invasion at his Los Angeles rental house at the age of 20. The emerging artist was recognized as a prominent figure in Brooklyn's drill music scene.
In May 2021, Pop Smoke's legacy was celebrated with posthumous honors at the Billboard Music Awards. He was awarded Top New Artist, Top Rap Artist, and Top Male Rap Artist. His album, Shoot for the Stars, Aim for the Moon, also garnered recognition as the Top Rap Album and Top Billboard 200 Album.
Article continues below advertisement
PnB Rock
PnB Rock, renowned for his 2016 hit "Selfish," tragically lost his life during a robbery in Fall 2022. He was shot at the famed Roscoe's House of Chicken 'N Waffles in South Los Angeles. He was 30 years old.
Over the years, the "Fleek" rapper released two studio albums: Catch These Vibes (2017) and TrapStar Turnt PopStar (2019). He collaborated with Ed Sheeran, Chance the Rapper, Wiz Khalifa, 2 Chainz, Kodak Black, Young Thug, and A Boogie Wit da Hoodie before he died.
Article continues below advertisement
Takeoff
In November of 2023, the youngest member of Migos was killed.
Takeoff (born Kirsnik Khari Ball) was involved in a shooting incident in Houston that stemmed from a late-night altercation at a local bowling alley that took a violent turn. He was just 28 years old at the time of his death.
In 2008, Takeoff, along with his uncle Quavo and cousin Offset, formed their rap ground — the Polo Club. Later, they rebranded and became the Migos. In 2011, they found success with the release of their first mixtape, Juug Season.
With guidance from rapper Gucci Mane, the trio went on to secure their first record deal with Atlanta's Quality Control. Their major breakthrough came with the release of "Versace" in 2013, which quickly became a multi-platinum hit.