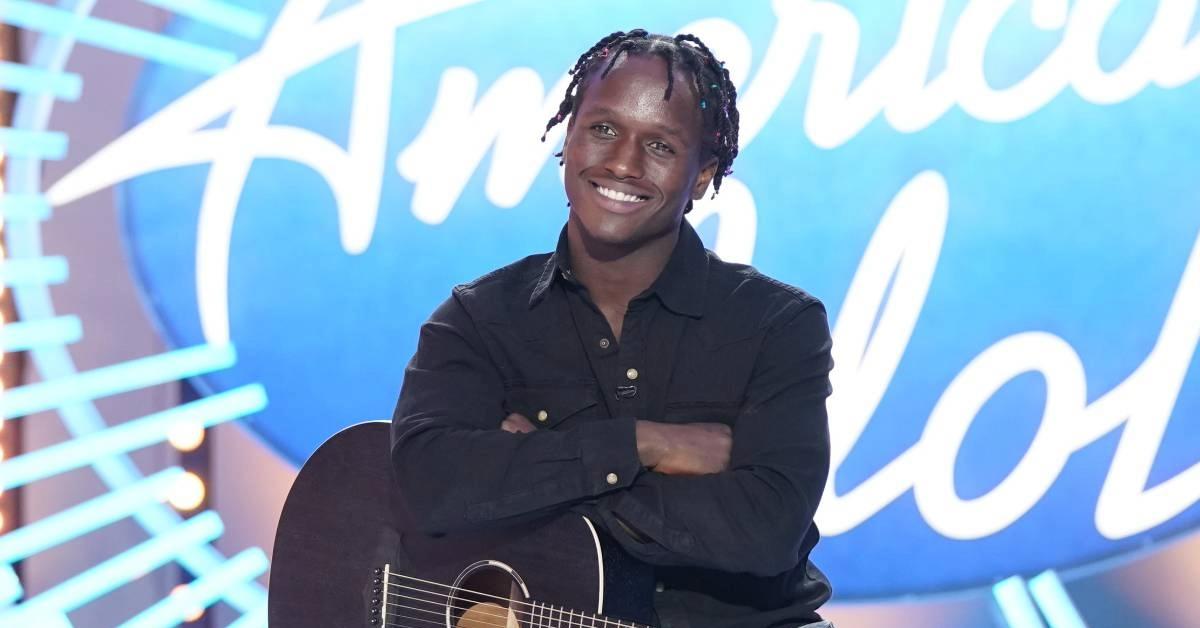 Who Is Maurice the Music? He Went From 'American Idol' Star to Country Music Sensation!
We think singer-songwriter Maurice the Music is the next big thing in the country music industry. Here is everything you need to know about him!

By Je'Kayla Crawford

Oct. 31 2023, Published 12:14 p.m. ET

Discover Proudly Amplifies Diverse Voices
Allow us to introduce you to the country music artist who's taking over your timeline — Maurice the Music.
With an incredible voice and a personality that could light up an entire room, the singer-songwriter is making major moves in the industry.
But how did he get famous and how is he different from the status quo? He first rose to fame following his stint on a well-known competition show. Here is everything you need to know about Maurice the Music and his remarkable claim to fame.
Who is Maurice the Music? Details on the country music singer taking over your timeline.
With impressive instrument skills, a unique voice, and all-around charisma, Maurice the Music is an up-and-coming Black country music artist who is making a name for himself.
Article continues below advertisement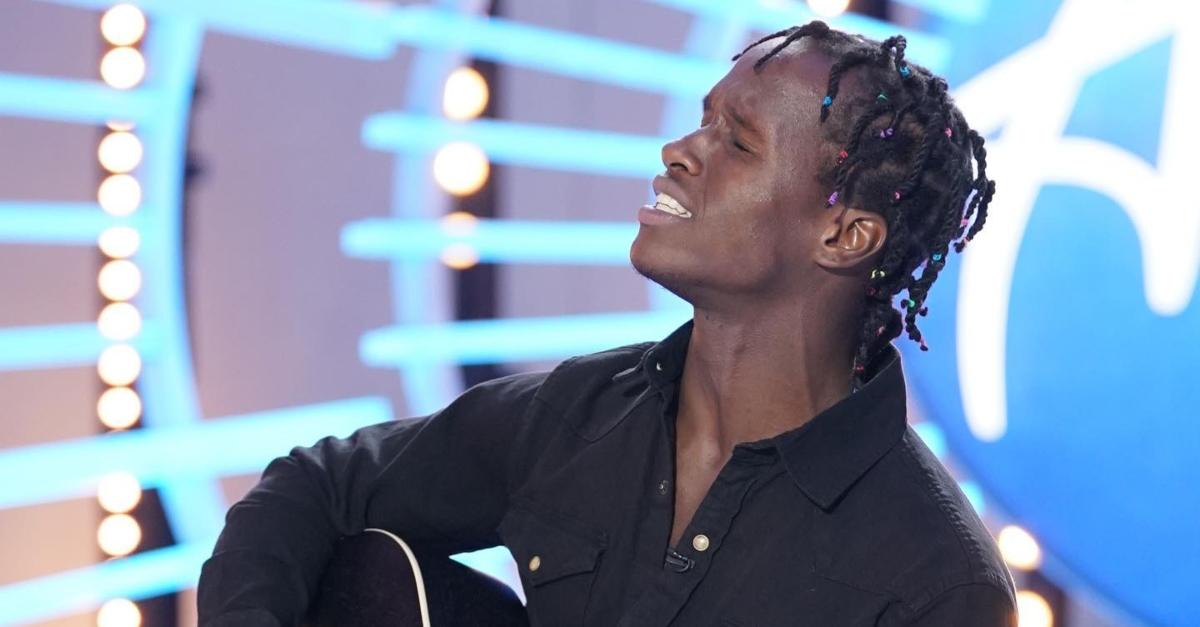 For years, Black artists have not been accepted in the country genre. Just look at the backlash that ensued when Lil Nas X first came onto the scene with his hit song "Old Town Road."
It got so bad that Billboard actually removed it from the country music charts with the excuse that he was technically rapping on the song.
Article continues below advertisement
There is still a lot of work to be done in regards to bridging the gap and bringing equality to country music. Thanks to artists like Lil Nas X and Maurice the Music, a change is coming.
From 'American Idol' singer to overnight sensation — Maurice the Music's rise to fame explored.
Maurice made his debut on the music scene after he took a chance on himself and auditioned for American Idol. He was cast on the show back in 2022 and got approval from all three celebrity judges — Katy Perry, Lionel Riche, and Luke Bryan.
Article continues below advertisement
During his audition, he offered a rendition of "Whiskey Glasses" by popular country artist Morgan Wallen. To say his performance was well-received would be an understatement.
Article continues below advertisement
Unfortunately, his run on the singing competition show did not last long. Even though he moved on to the Hollywood rounds, he did not advance further than that.
Even though his experience on the show was short-lived, it was American Idol that catapulted him into the spotlight. Following his elimination, his life changed for the better.
Article continues below advertisement
Morgan invited Maurice to perform live alongside him in front of thousands of fans in Atlanta in late 2022. During the show, Maurice got to show off his skills by playing both the trombone and the guitar for a cheering audience.
Article continues below advertisement
In February 2023, he was invited to center stage again — this time to perform with Grammy-nominated music artist Elle King at her show in New Orleans.
Needless to say, losing American Idol didn't stop this rising star from achieving his dreams. He went from performing in front of a panel of judges to performing with icons in a matter of weeks.
Maurice has only been in the spotlight for a few years now, but if stays consistent, he'll be an inspiration for Black country artists everywhere.
The author's content and opinions have not been pre-reviewed, approved or endorsed by Discover.