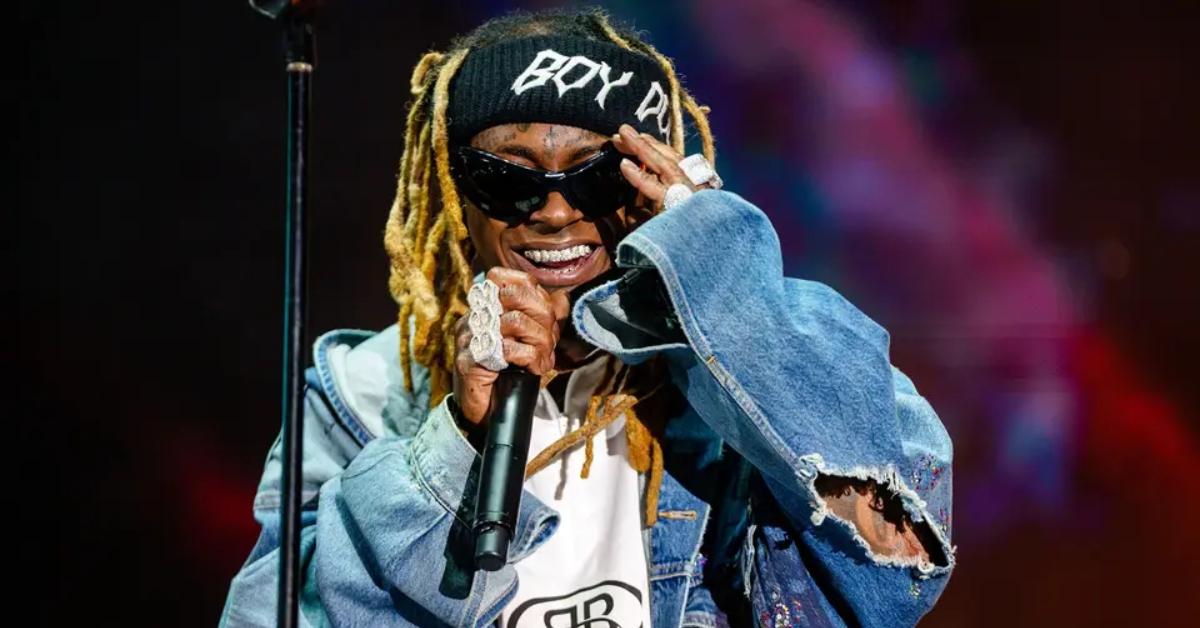 'Hustler Musik': Inspirational Lil Wayne Lyrics About Securing the Bag
Lil Wayne is the hustler we all aspire to be. Read for a list of his best quotes on hard work, the hustle, and keeping his head in the game.

By Sughnen Yongo

Oct. 23 2023, Published 11:23 a.m. ET

Discover Proudly Amplifies Diverse Voices
Over the years, New Orleans rapper Lil Wayne has forged a path in the music industry and become a legend in his own right.
After all, without Wayne, there may not have been a Drake or a Nicki Minaj. Both rappers were discovered by Wayne early in their careers and have had massive success ever since.
Nearly two decades after he first declared himself the "Best Rapper Alive," Tunechi's career is still going strong and it's no wonder why.
If you listen closely enough to his lyrics, you'll realize they make for some pretty powerful affirmations. Here are some of the rapper's most inspiring quotes on hustle, grit, and hard work.
Lil Wayne on never giving up
"I got these haters like, 'When will he stop?' / Maybe a minute after never, so set your clocks." — Lil Wayne ("Dipset")
In "Dipset," Lil Wayne gave us a lesson in consistency and his delivery was top-tier.
Article continues below advertisement
Lil Wayne on staying focused
"I tried to pay attention, but attention paid me." — Lil Wayne ("She Will")
Lil Weezy has always been a rapper whose bars hit their target, so it wasn't surprising when he personified the hustle in this witty bar.
Lil Wayne on his work ethic
"Two words you never hear, 'Wayne quit' / Cause Wayne win, and they lose / I call them April babies, 'cause they fools / And when they snooze, we up." — Lil Wayne ("Mr. Carter")
Lil Wayne made this declaration in his 2008 collaboration with Jay-Z, "Mr. Carter."
Article continues below advertisement
Although simple and straight to the point, this lyric represents Lil Wayne's relentless work ethic. The song was arguably one of Wayne's best collaborations, with Jay-Z's wordplay making the track even more impressive.
Lil Wayne on resilience
"My head to the sky, my feet on the ground / My fingers to the judge / If the money don't move, then I won't budge." — Lil Wayne ("Hustler Musik")
Here, Lil Wayne sums up his mindset toward getting the bag and why he keeps going. And to be honest, whether you're a millionaire rapper or not — it's a life lesson for us all.
Article continues below advertisement
Speaking of success — what is Lil Wayne's net worth?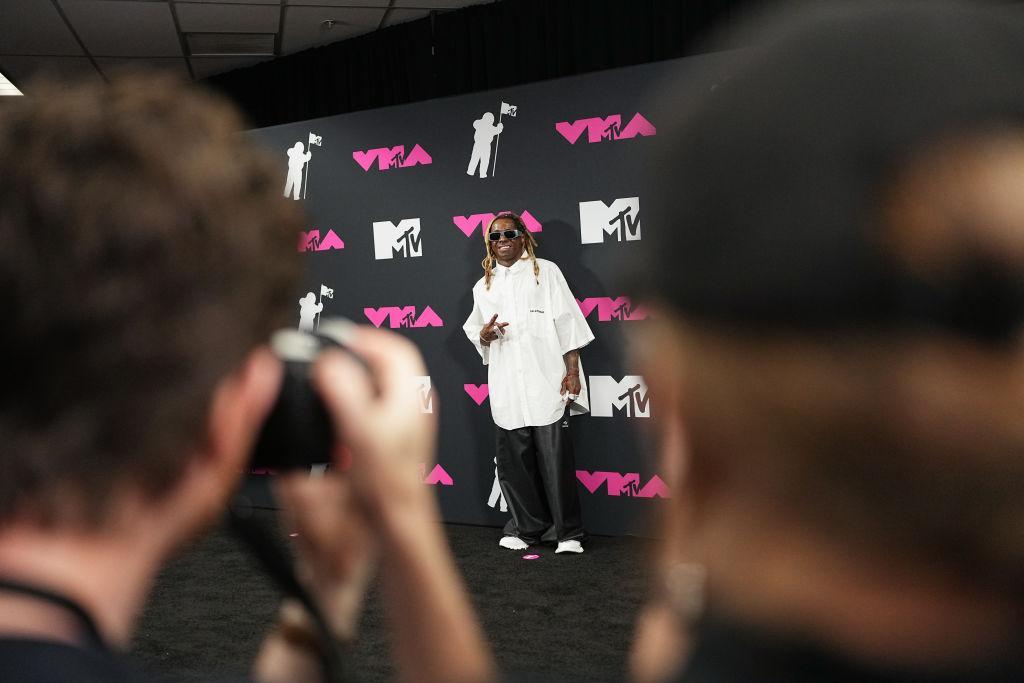 From humble beginnings in New Orleans to becoming a global cultural icon, Lil Wayne's journey has inspired, shaped, and redefined hip-hop and popular culture.
Article continues below advertisement
Dwayne Michael Carter Jr.,
Lil Wayne, born Dwayne Michael Carter Jr., is a highly influential rapper whose career spans several decades.
He's earned a reputation as a culture-shifting rapper, songwriter, and record producer. His journey to stardom began at a young age, and he has since solidified himself as one of the greatest MCs of all time. He is also the mastermind behind Young Money Entertainment.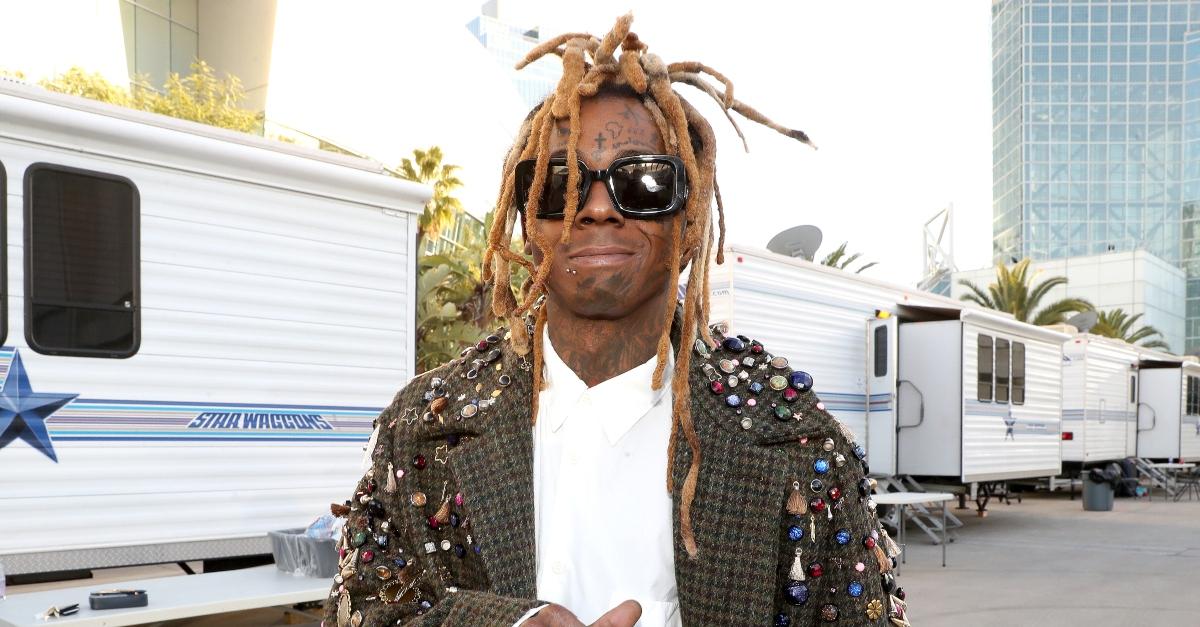 Article continues below advertisement
He launched his prolific label in 2005. The model he used proved to be a recipe for success, shaping the careers of many celebrated icons.
Lil Wayne's innate ability to identify promising artists played a pivotal role in the label's success. He didn't just seek out artists with existing fame; he recognized potential and invested in their growth.
Article continues below advertisement
This commitment to scouting and developing young artists positioned the label as a platform for greatness. ("Bed Rock," anyone?)
The collaborative efforts of Lil Wayne, Drake, and Nicki Minaj, in particular, produced chart-topping hits. Other artists on the label who added to its public appeal include Tyga, Lil Twist, and a long list of others.
Needless to say, Wayne has definitely earned his flowers.
The author's content and opinions have not been pre-reviewed, approved or endorsed by Discover.