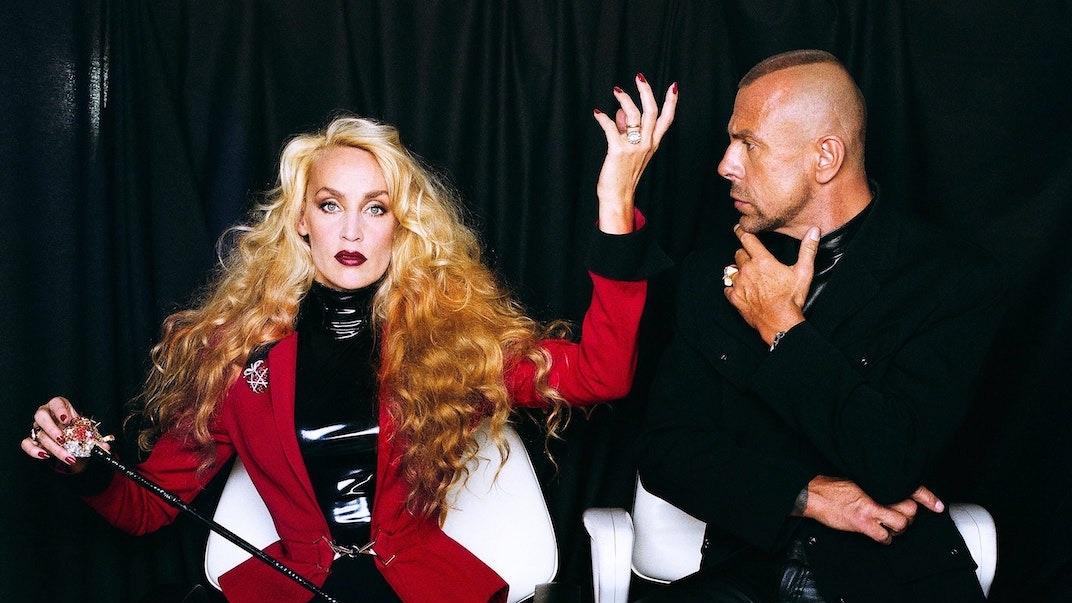 Icon: Thierry Mugler
By Bleu Magazine

Jan. 27 2023, Published 4:15 p.m. ET
The Designer with Daring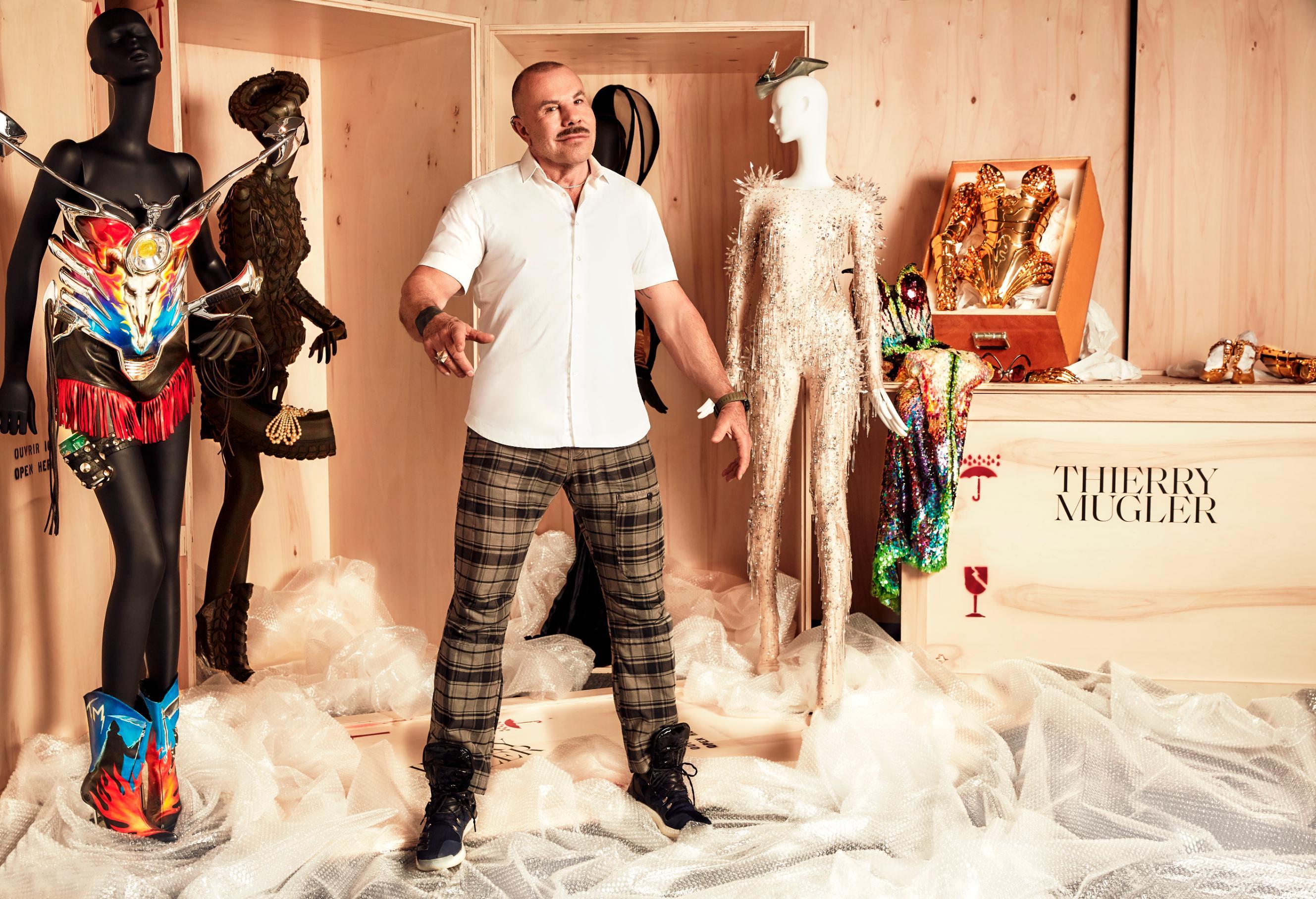 Thierry Mugler, the man who defied traditional fashion with his creative styles and his willingness to use theater to capture hearts and mind, died at 73 earlier this year. Mugler started his own fashion brand in 1974 and quickly set himself apart in the world of fashion by not being afraid to be himself.
Article continues below advertisement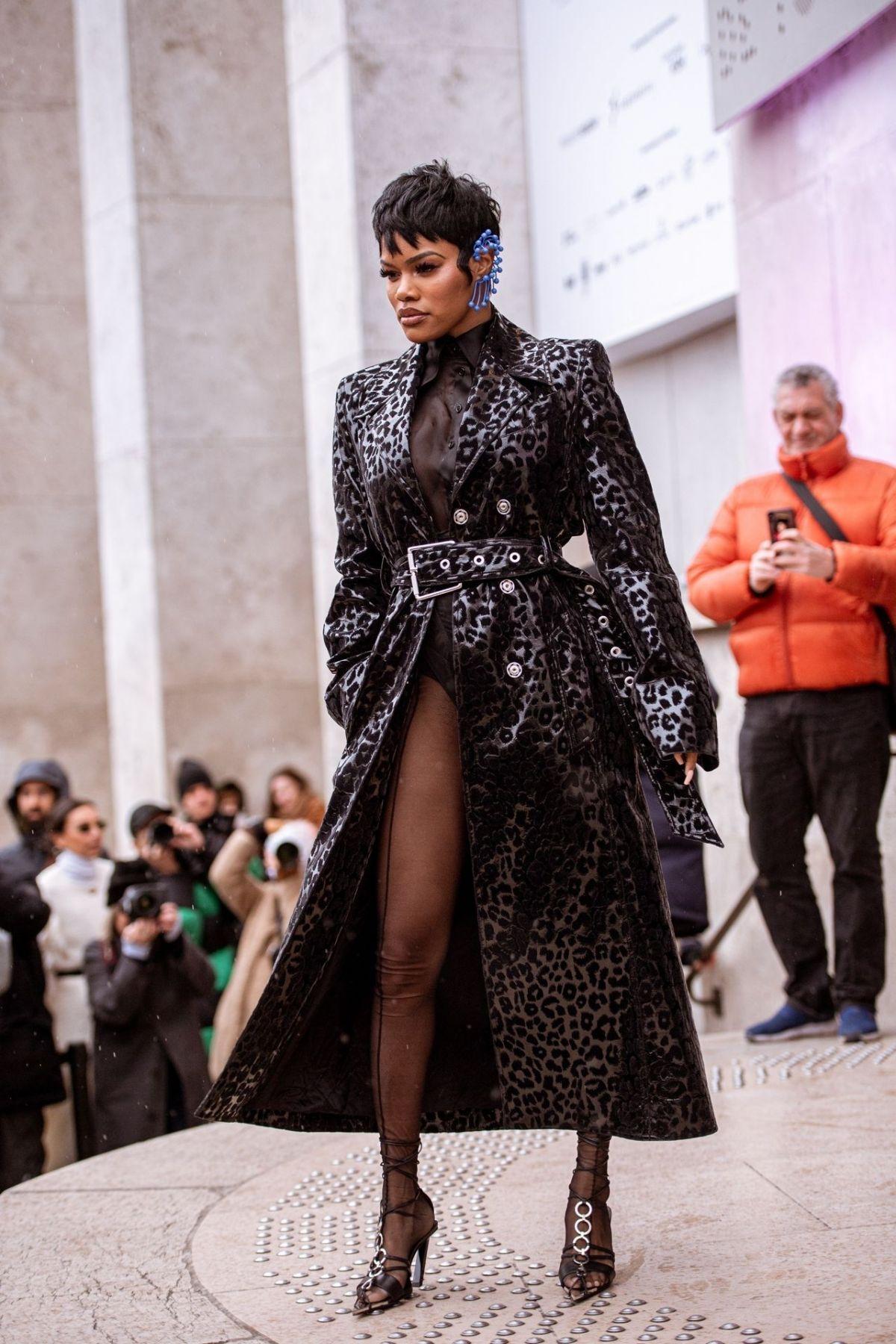 Mugler became one of the first fashion designers to send drag queens down the runway, a bold move in an era where being outwardly gay was still considered sort of taboo. Mugler's work remains immortal and inspirational, with his pieces being worn by high profile celebrities like Cardi B in the 2019 Grammys and Kim Kardashion at the Met Gala. Thierry Mugler came into the fashion industry at a time when minimalism was the trend of the day and wasn't apologetic about his use of sexual themes and outfits that were suggestive on purpose. It's undeniable that Mugler brought new life in the industry that reinvented what fashion can be.