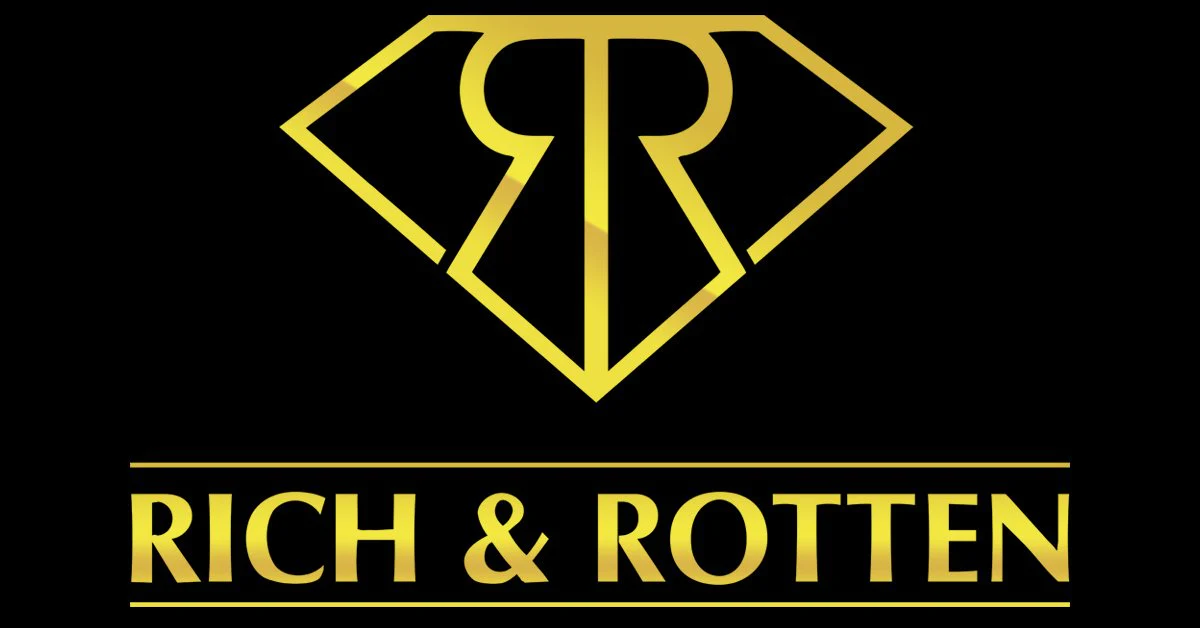 Urban Collection: Rich & Rotten — Unmatched Fashion Explained
Streetwear brand Rich & Rotten expresses art and music through fashion. Discover how the stylish collection captured the attention of the fashion world.

By Justin Wallace

Jul. 7 2023, Updated 2:57 p.m. ET
Rich & Rotten is a unique lifestyle brand that has captured the attention of several notable celebrities and influencers. Its urban collection truly offers something for everyone, from menswear to accessories.
In addition to being a fashion brand, Rich & Rotten is built on more than clothes but a mindset rooted in setting yourself apart from trends. In this exclusive interview, learn more about the brand teeming with depth and style.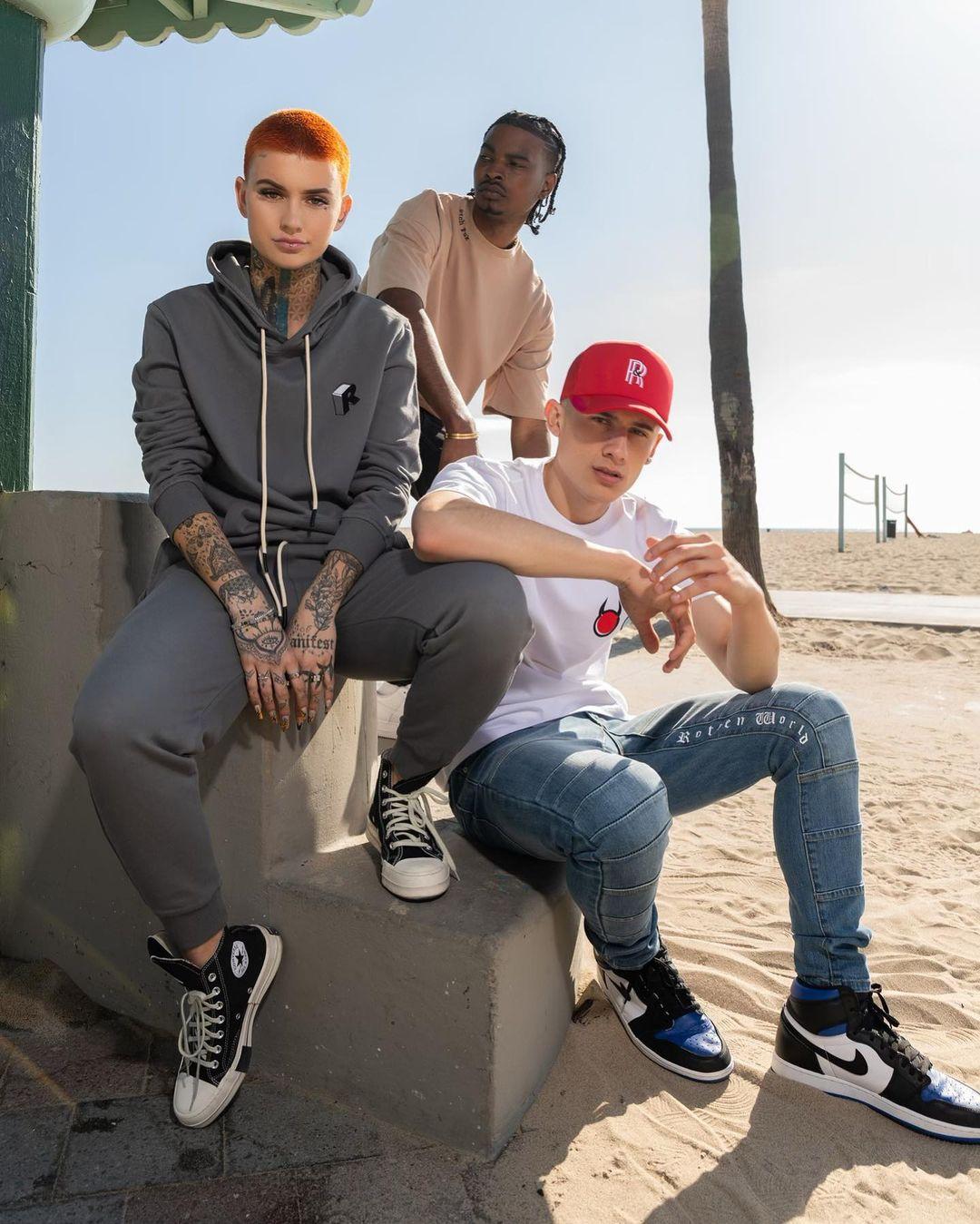 How has luxury streetwear, specifically the Rich & Rotten brand, impacted the music industry?
"Music and fashion have always gone hand in hand. Music has a significant amount of influence on our lives. Rich & Rotten is very much art in the form of self-expression thru fashion. Relatability and authenticity are our biggest impacts."
Article continues below advertisement
You've had so many artists wear the brand. Why do you think people like Diddy, Fabolous, and French Montana have organically gravitated towards Rich & Rotten?
"Yes, we've been very fortunate and are grateful. Part of it is that artists/celebrities are always looking for the newest/hottest looks and want to be the first to have it, but again, I think that relatability is one of the biggest reasons they've supported the brand. When you come from nothing and come across a shirt that says, 'beat the odds, do numbers, remain humble,' you feel that! Or if you're a true hustler and you see a hat that says, 'I pledge allegiance to the grind,' you feel that! It's hard not to support it."
Rich & Rotten is built on family. Why is that so important to you?
"Family, health, love, and happiness are the true riches of life. Family is the only thing left when all the gilts and glam are gone when the flashing lights fade and the dust settles."
Article continues below advertisement
Do you think the luxury streetwear brand is getting oversaturated? How do you set yourself apart from current and up-and-coming brands?
"It is a bit oversaturated, but I think it always resets itself by getting rid of the nonsense. As you know, most brands don't make it past year 2/3, so we actually need new looks, ideas & inspirations. What sets us apart is that we don't worry too much about competing and following all the trends. Trends are very often and die hard. We try to improve things and stay true to our story & lifestyle."
With your background in music, how has that helped you navigate building Rich & Rotten?
"I'm naturally very passionate and dedicated, even more so if something sparks my interest. With music, I used to give my all to my artists, developing them or just being a life coach. The negative experiences I had in the music industry opened my eyes and made me give that same love, attention, and dedication to myself. My other talents helped with building this brand."
Rich & Rotten has reached a milestone of SUCCESSFULLY being in business for a decade. What does that mean, and what's next for the brand?
"It's a blessing, and it's major! A decade is a big deal. I'm humbled by it. It's not easy creating something from nothing that is accepted and supported. So many people told me so many times that if I didn't do this or that, I wouldn't survive, but we did. I made sure of it, and I'm proud of that. There are no limits, it's all about how far you want to take it, and we are going till the wheels fall off. God willing."